I am looking for creative partners to kick off production for an animated feature film. 




Role:
Design + Illustration + Art Direction 
Agency:

 Wieden + Kennedy Amsterdam
I've designed a shirt together with Adolfo Correa to mimic the true state of paradise with a pattern that looks idyllic from a distance, but on closer inspection reveals plastic waste everywhere. The shirt is also made of recyclable plastic.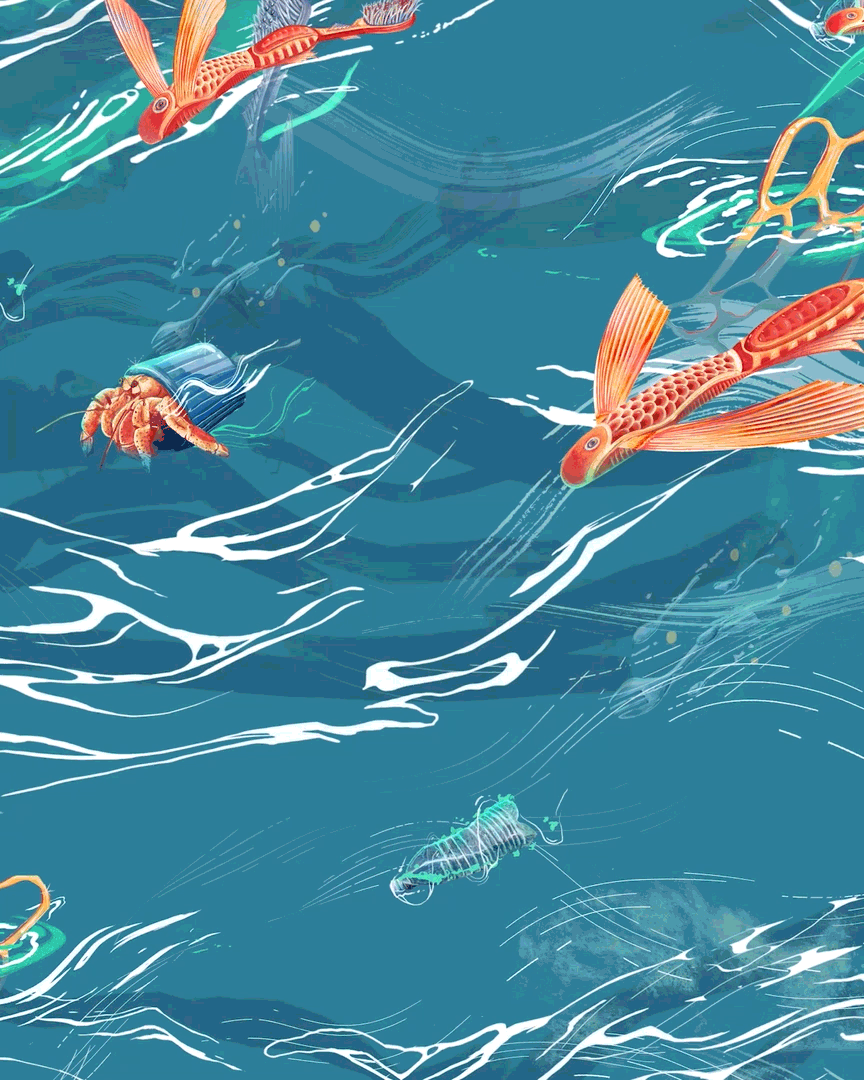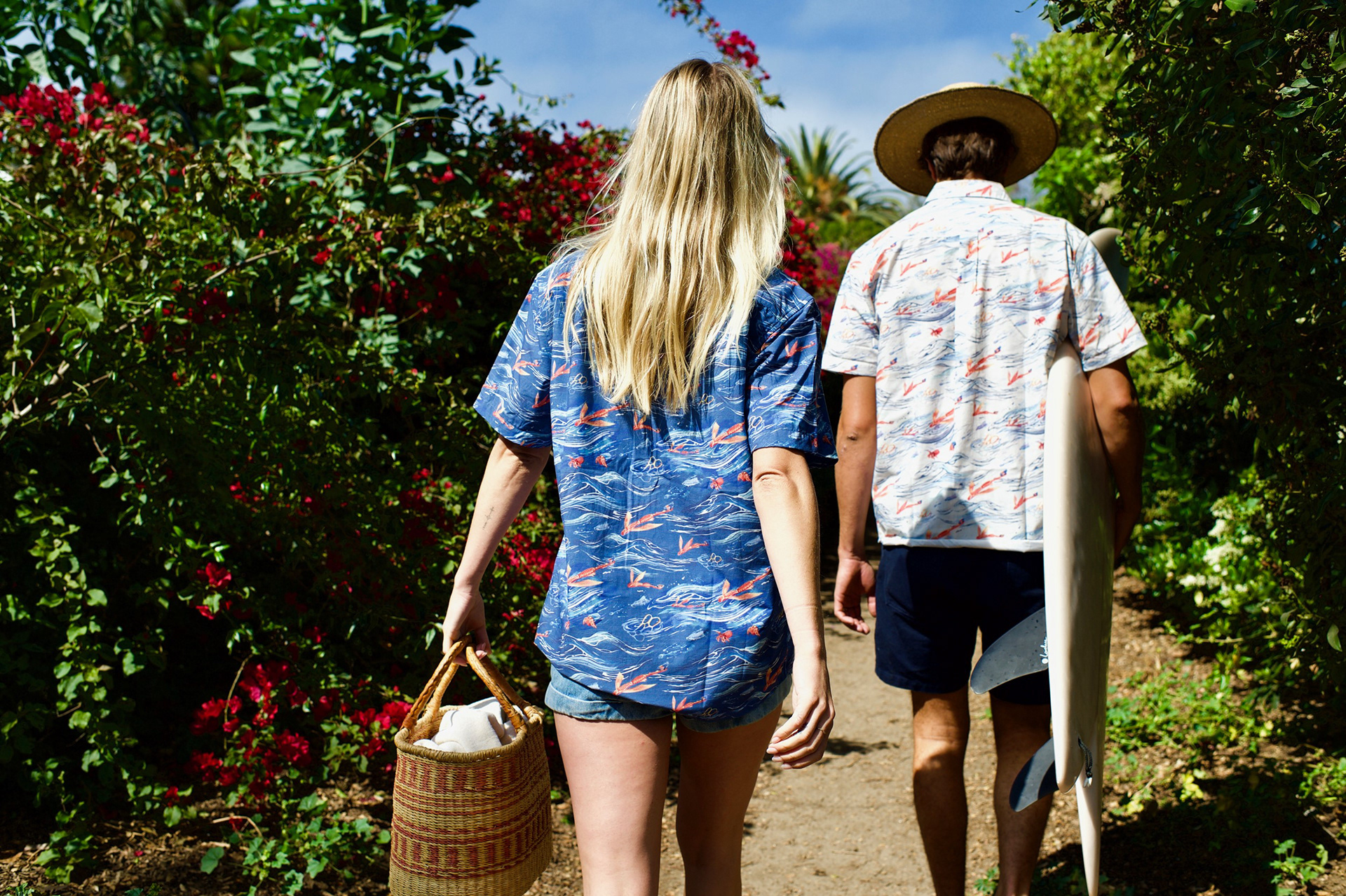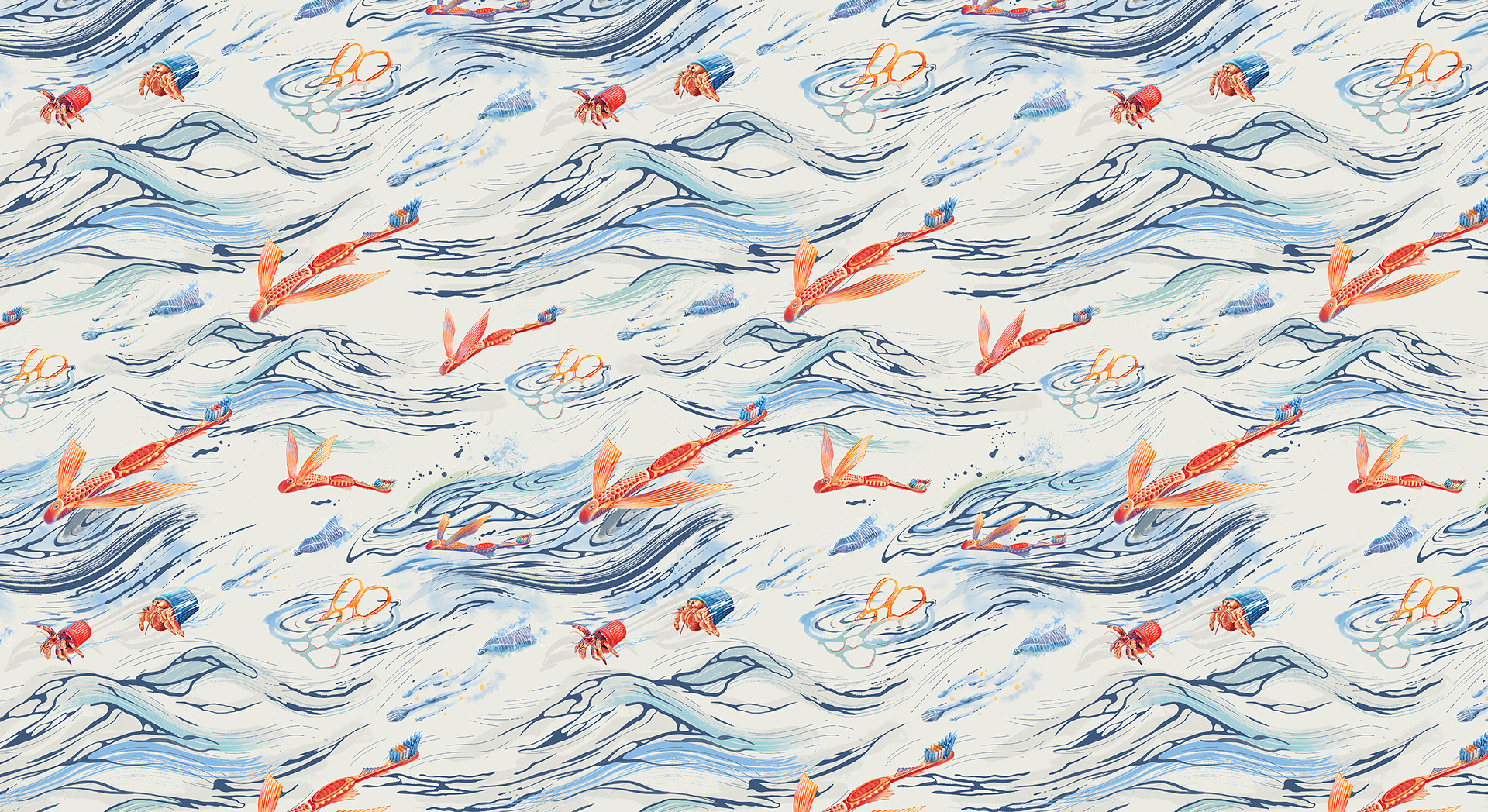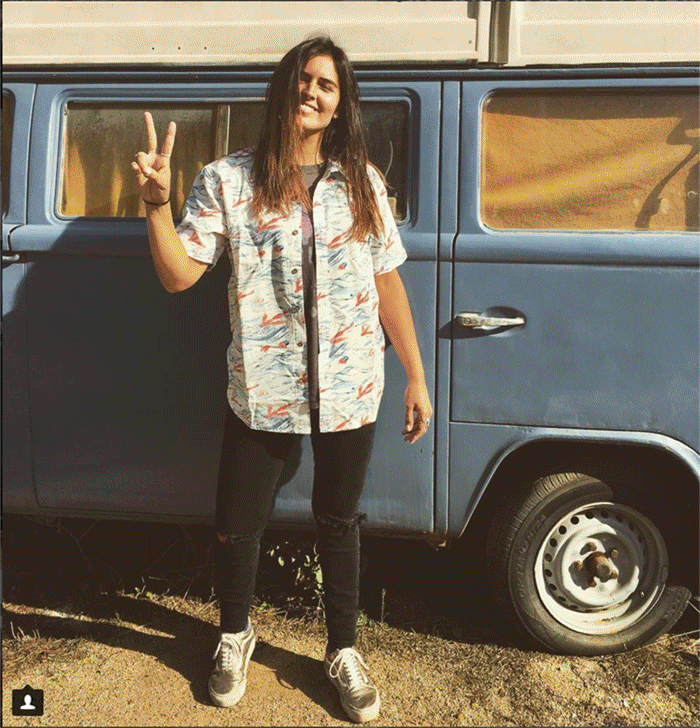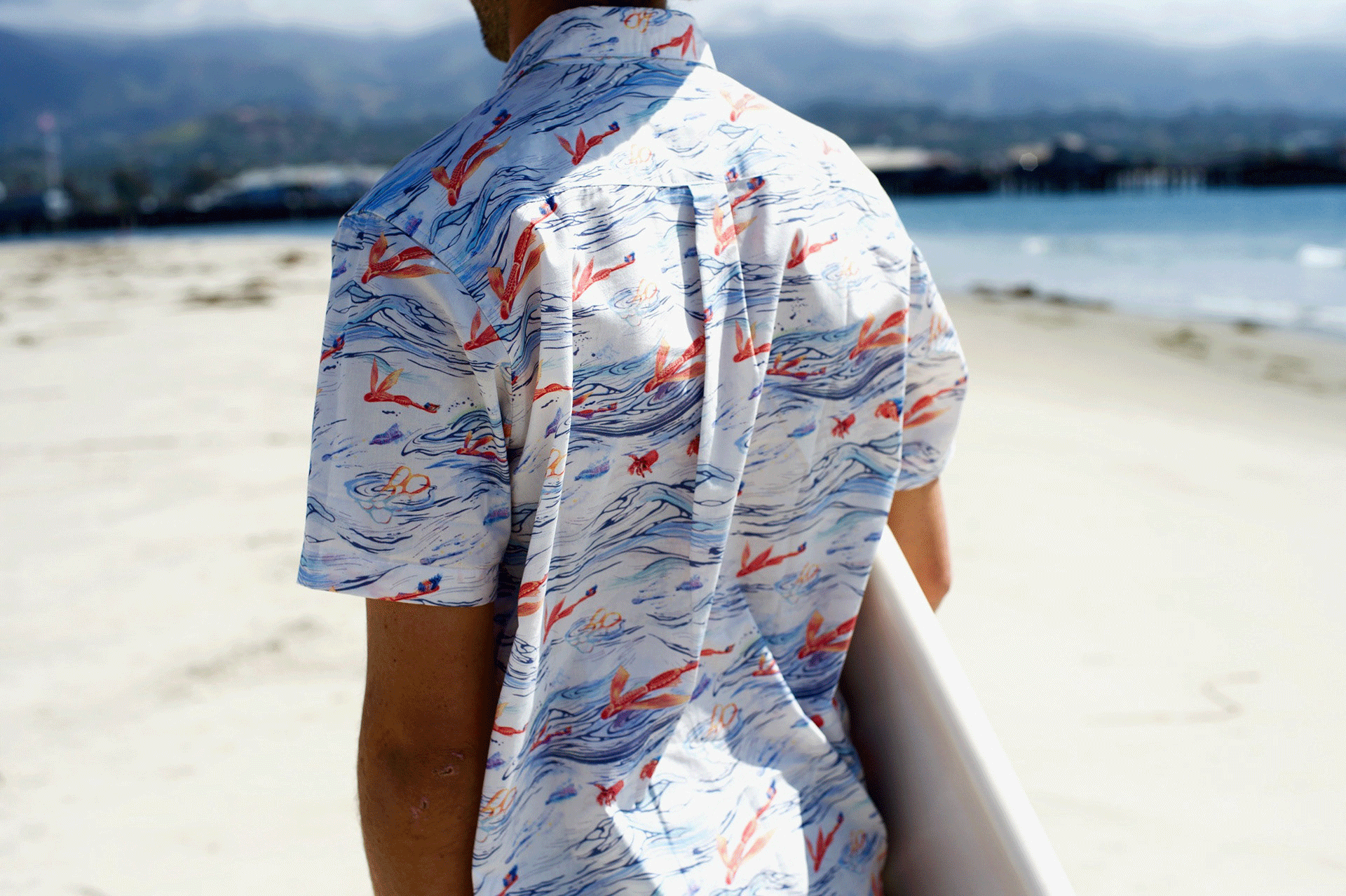 Role:
Creative Director + Designer + Illustrator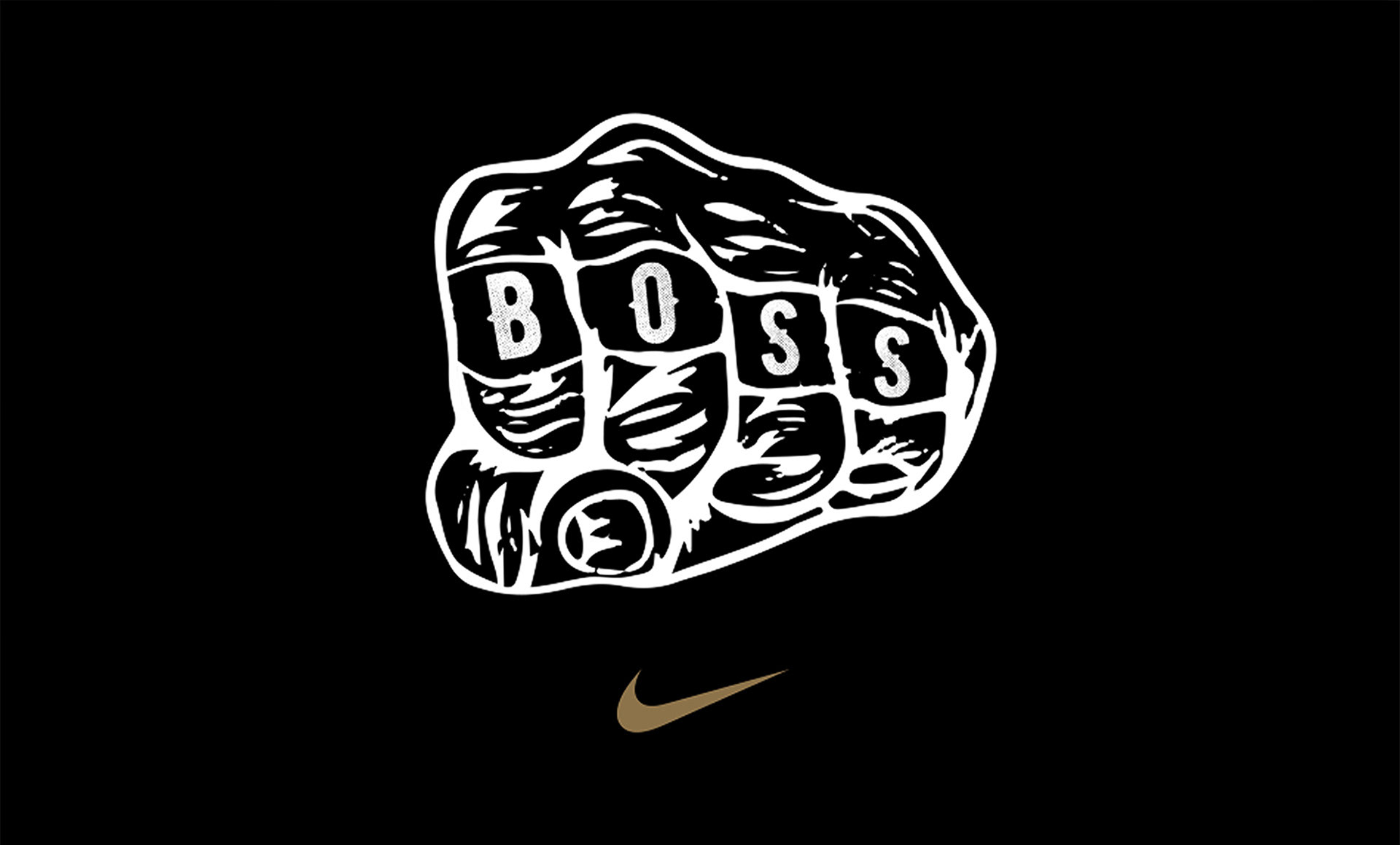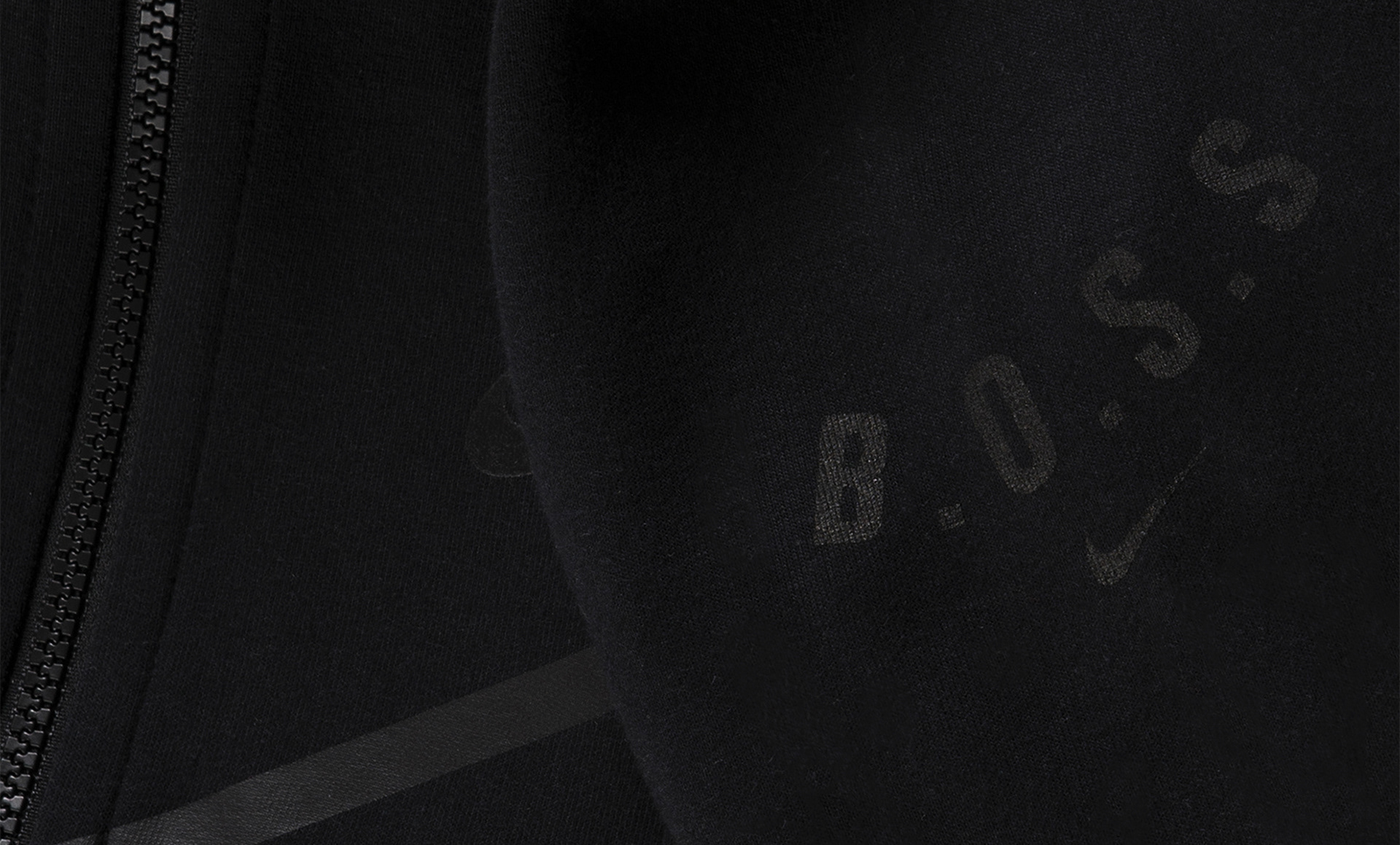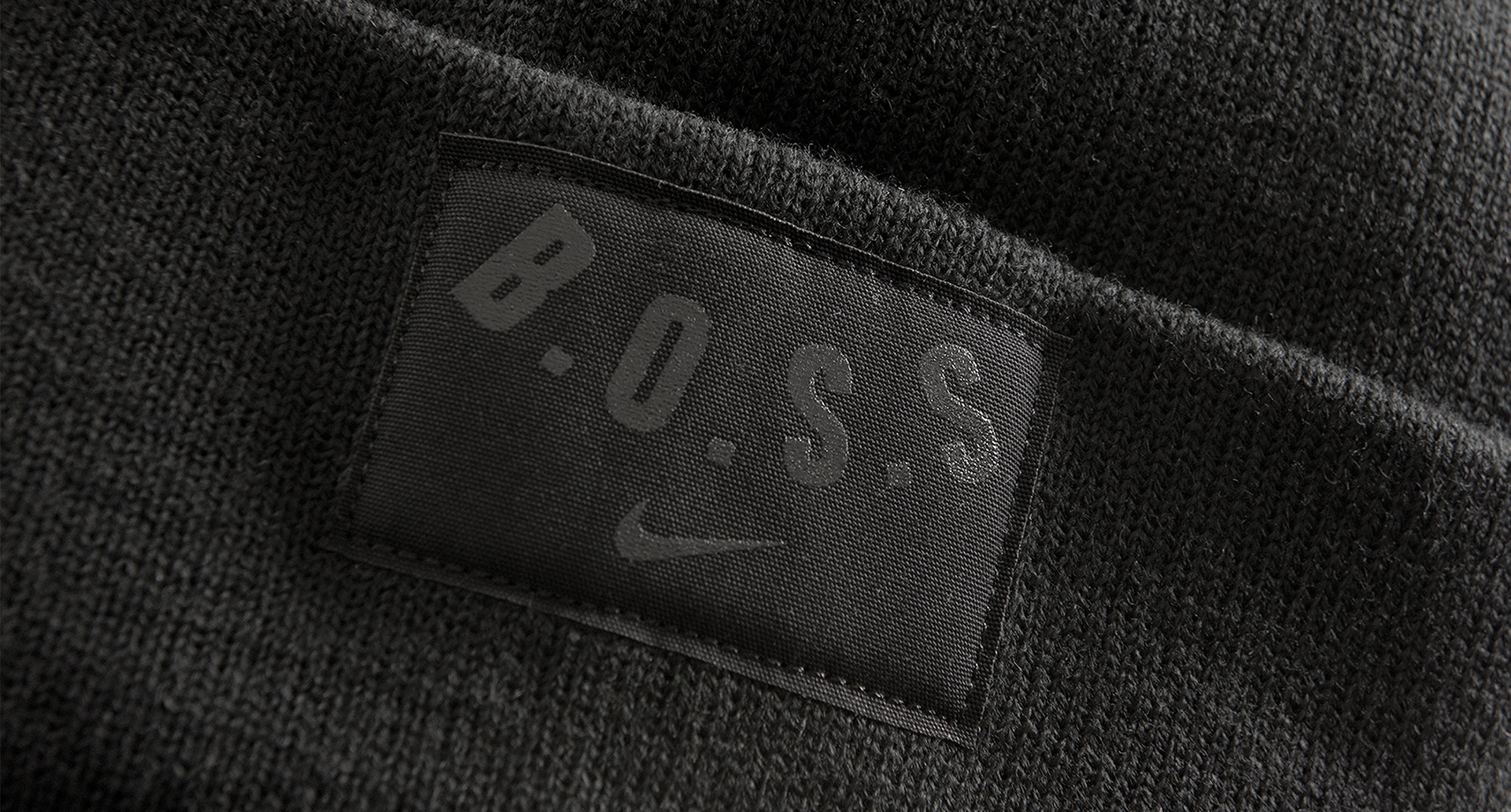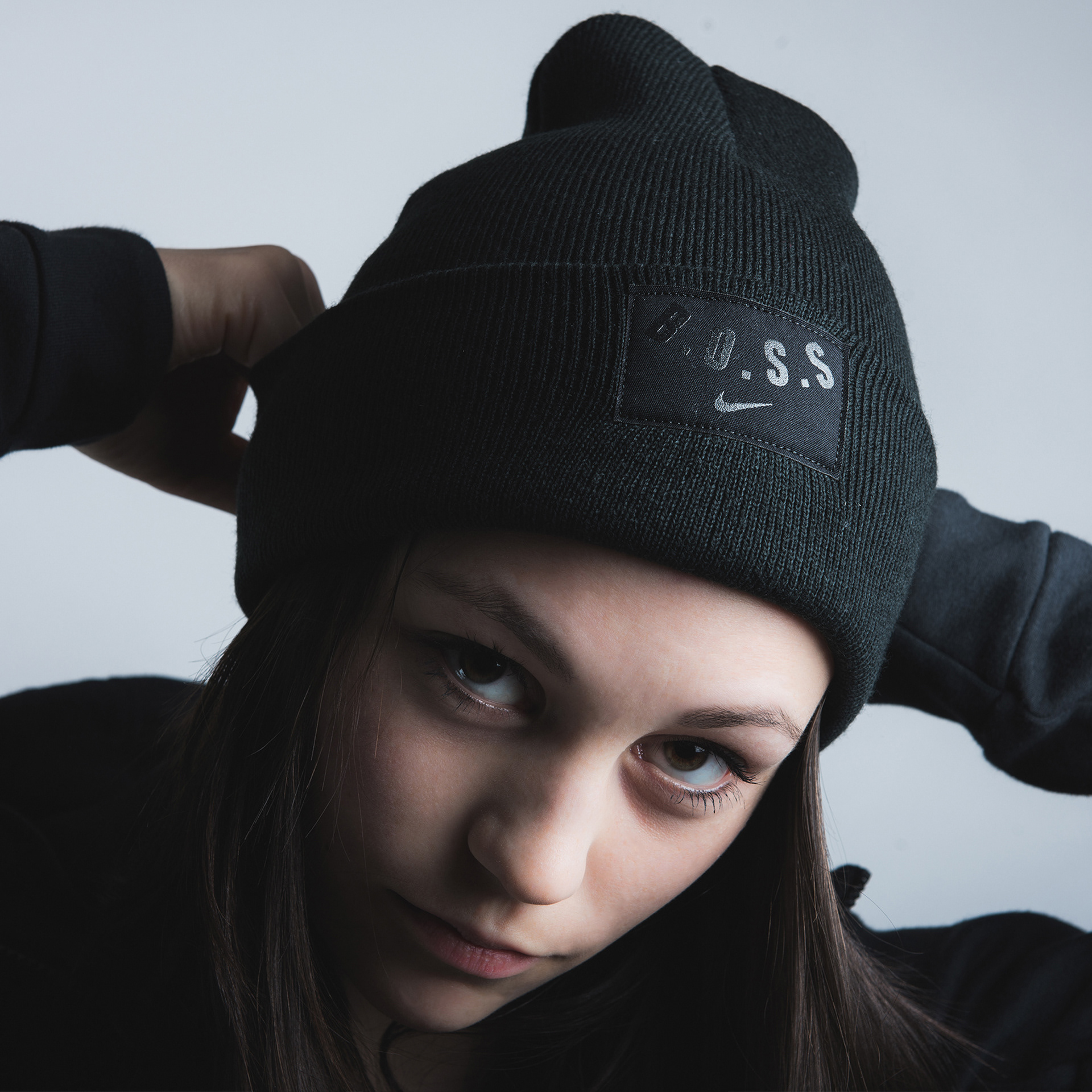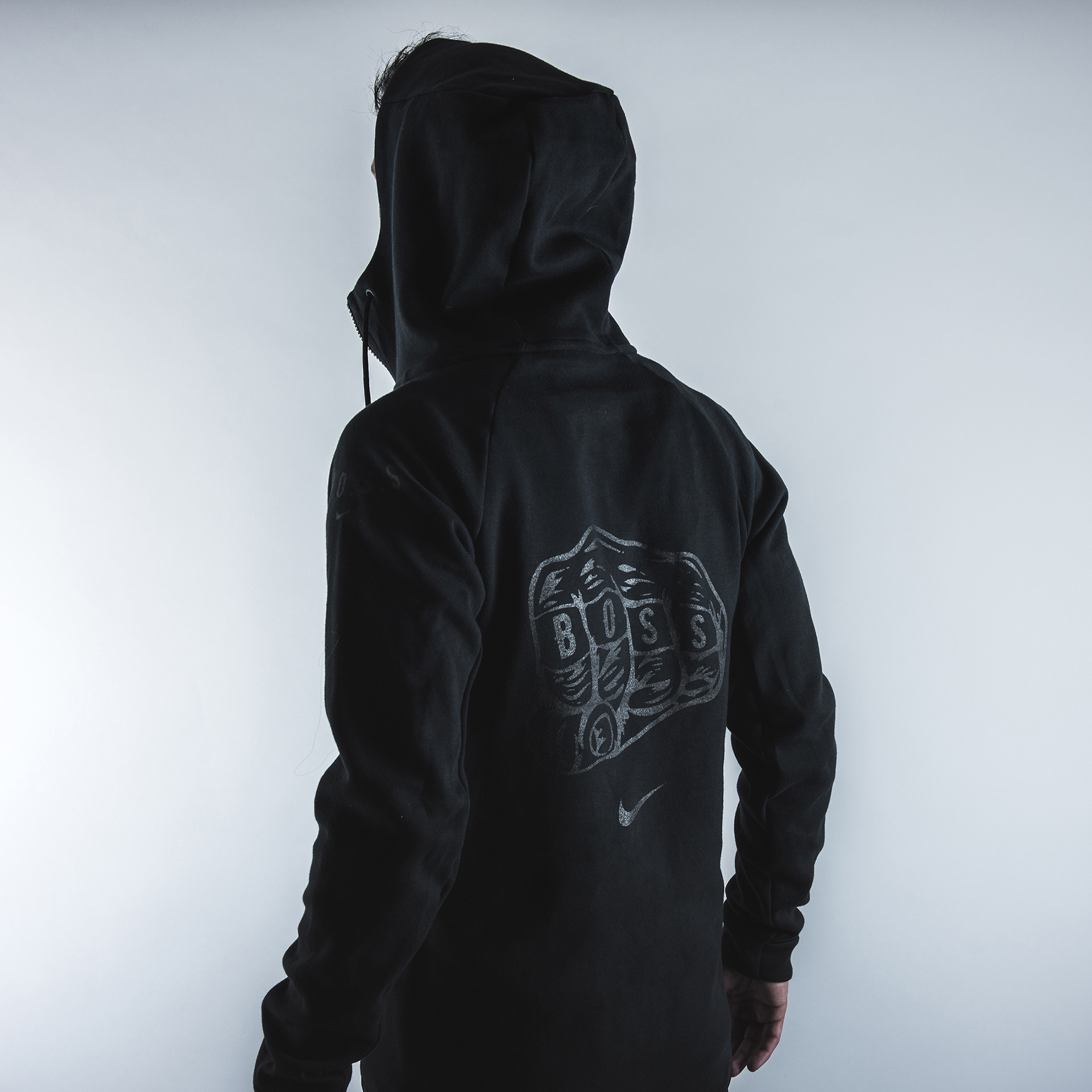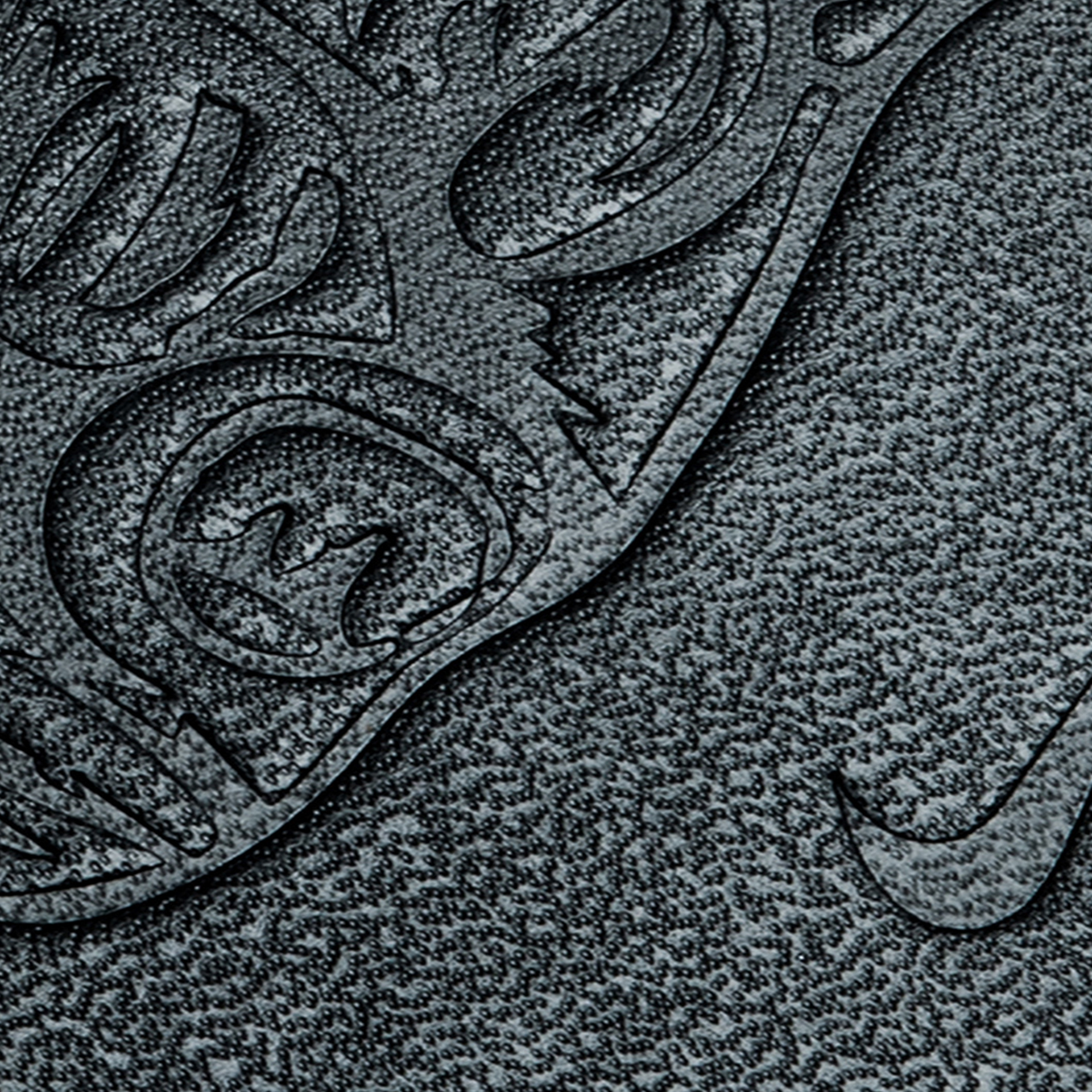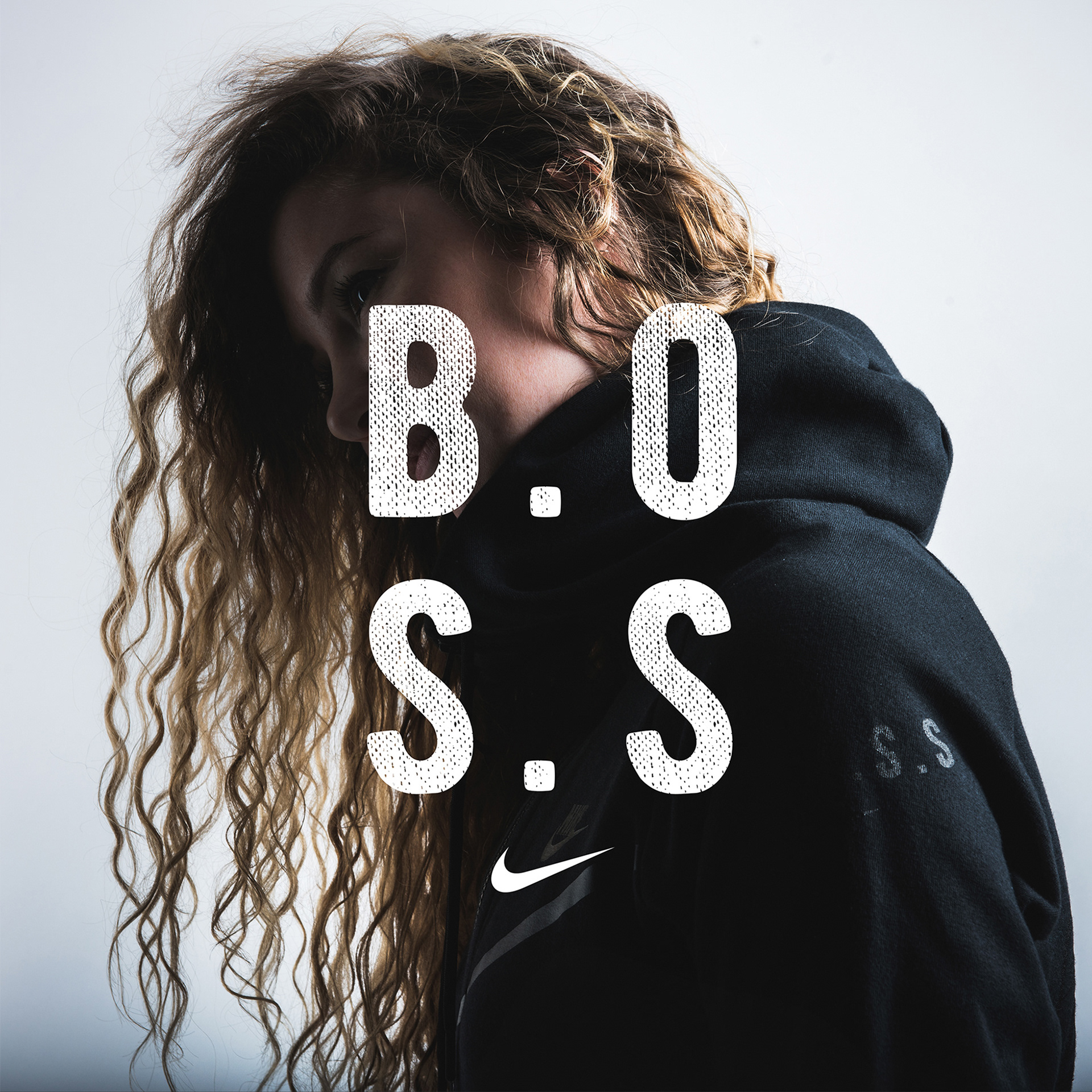 Role:
Creative Direction + Title Design + Editing 
Short film about my collaboration with David Carson about design process and creative thinking tacking a global issue, plastic pollution.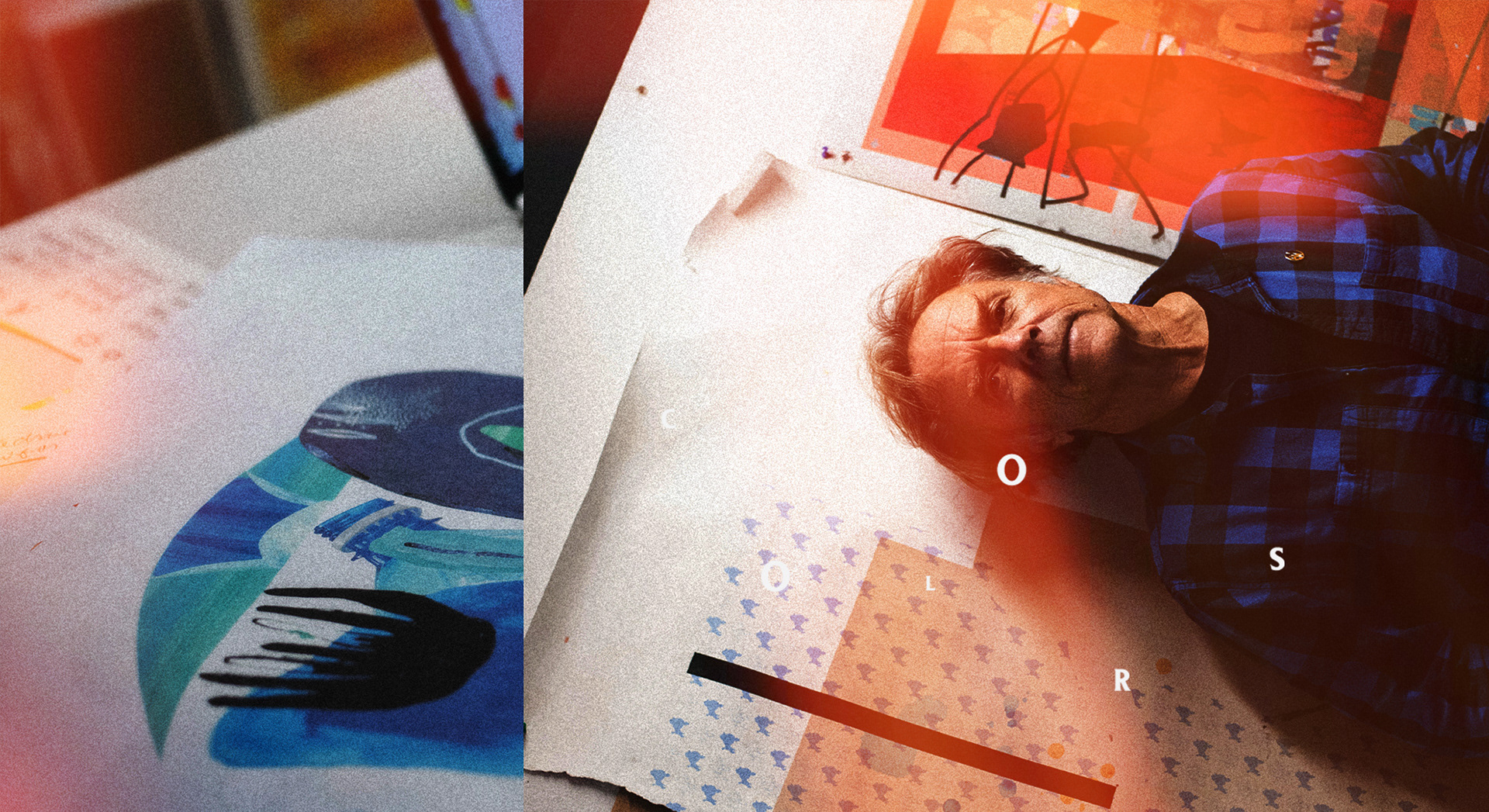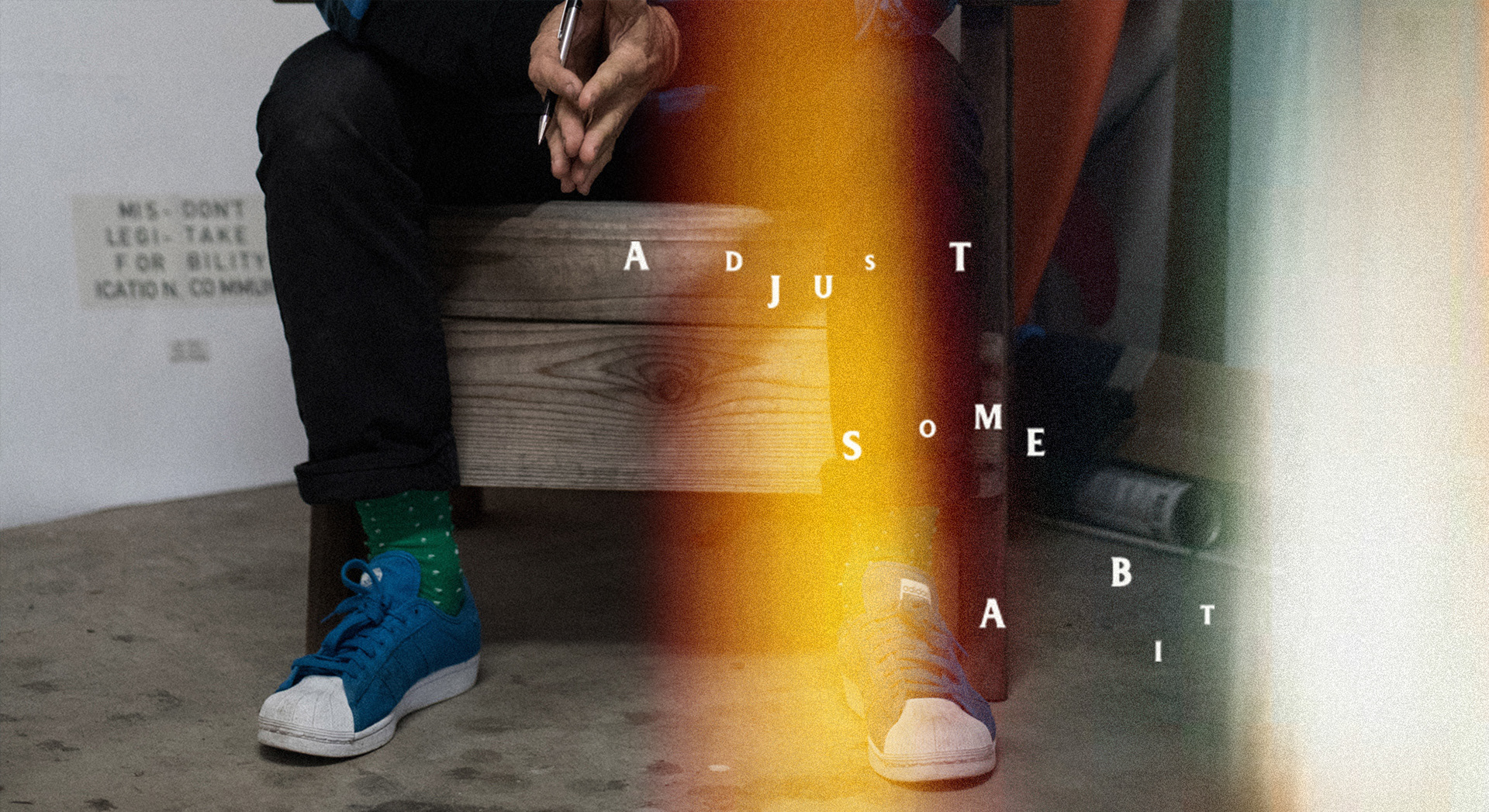 Role:
Branding / Film / Apparel 
Client:
NikeSB X Noord Skatepark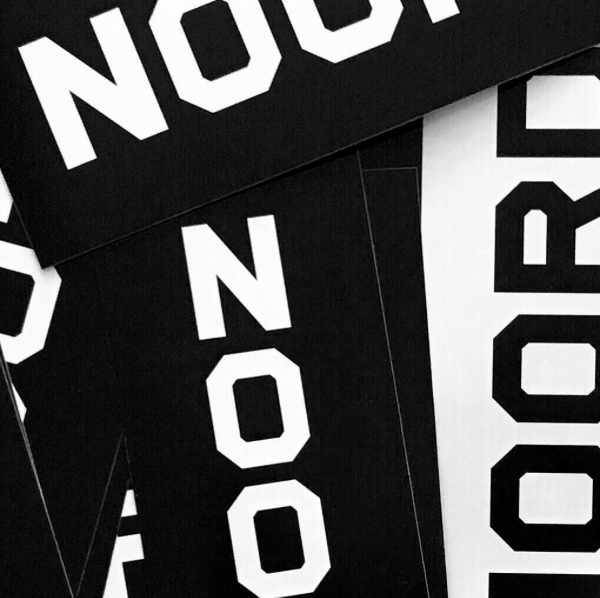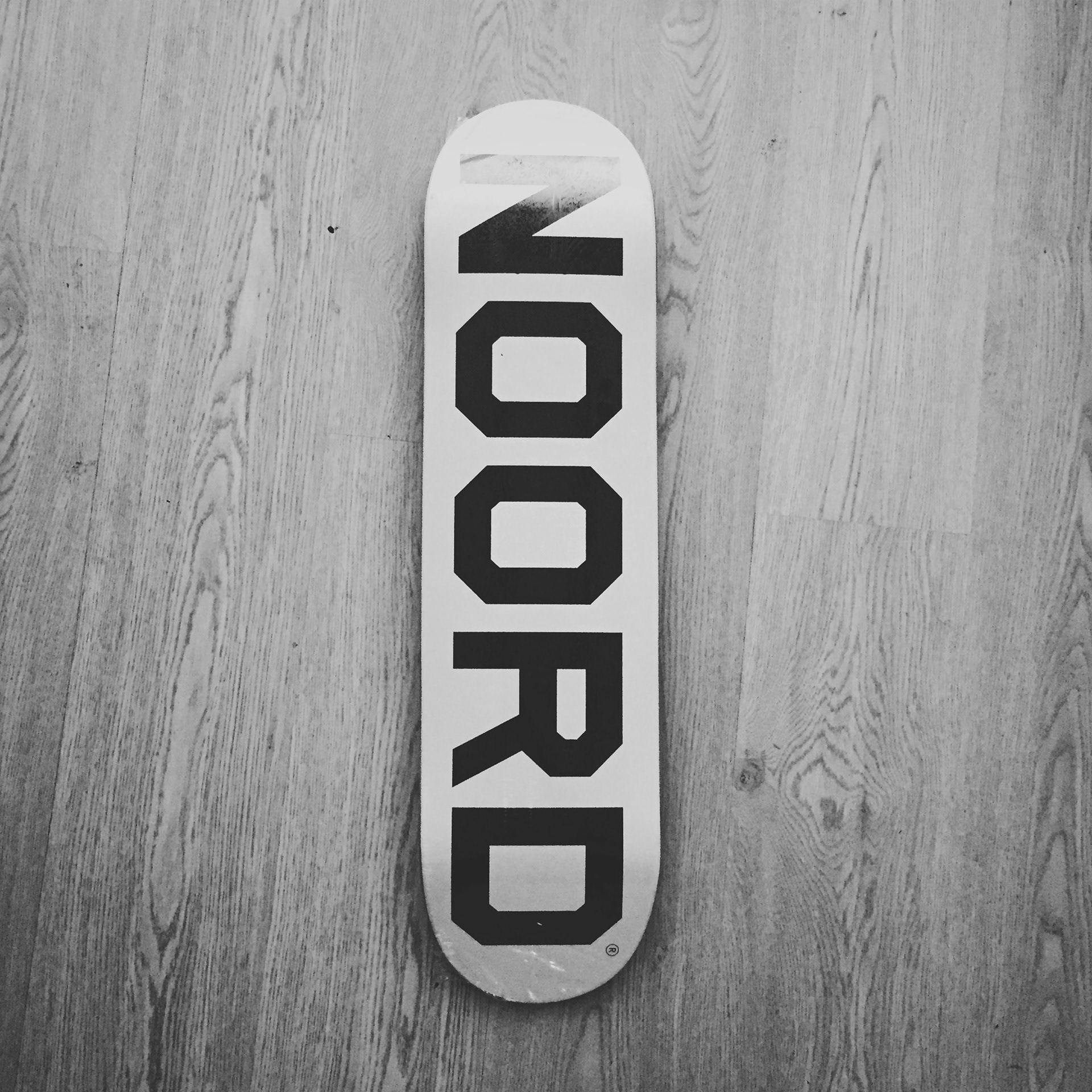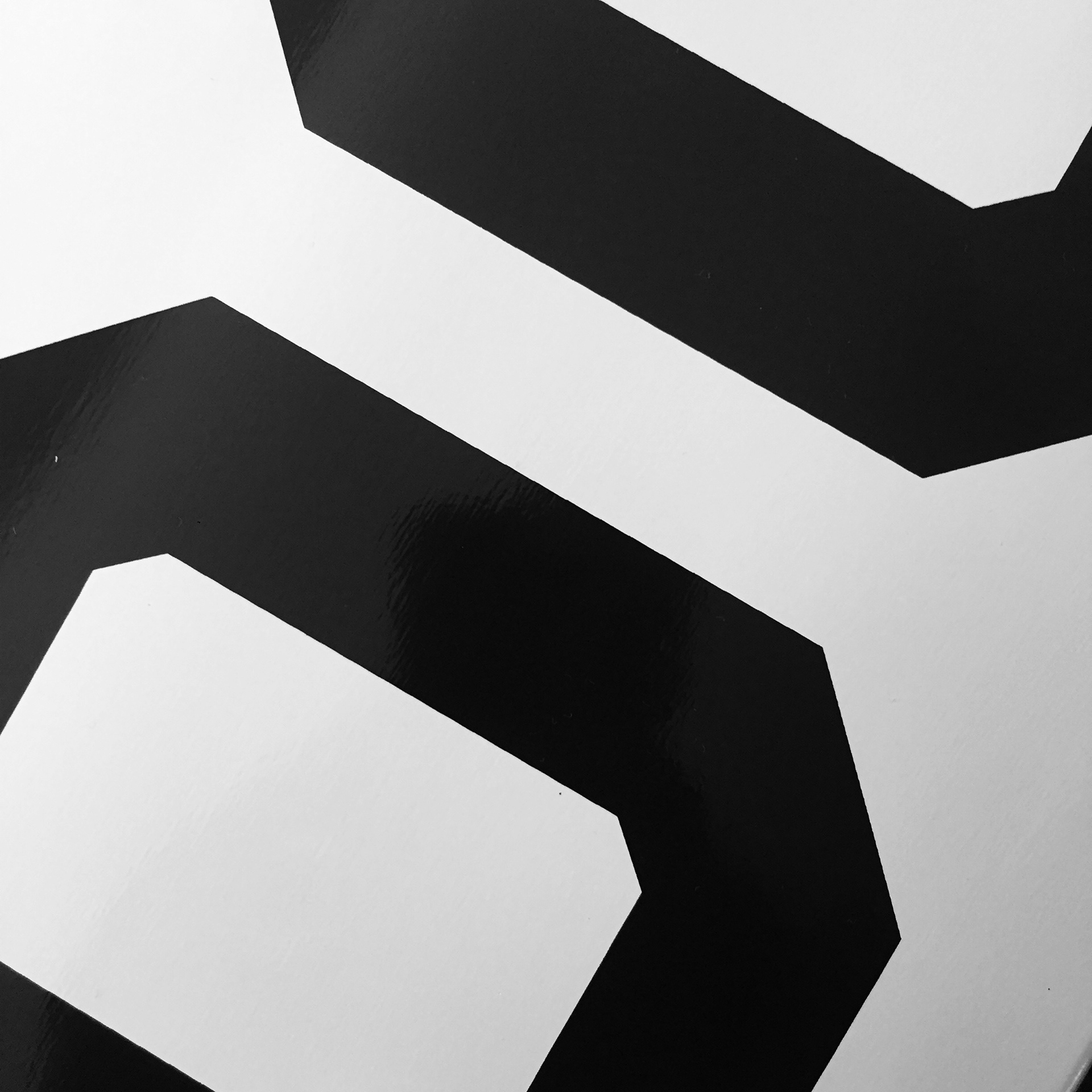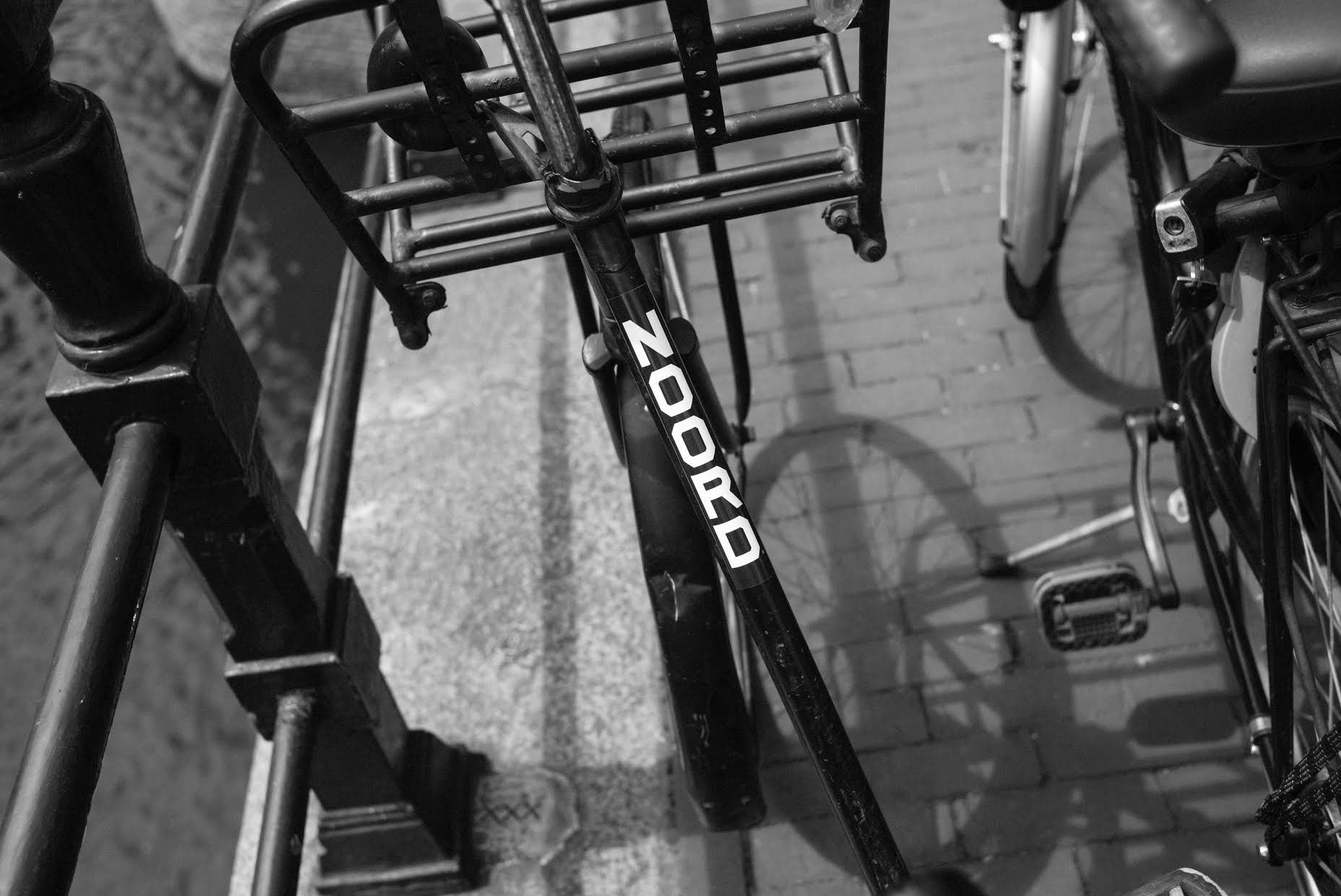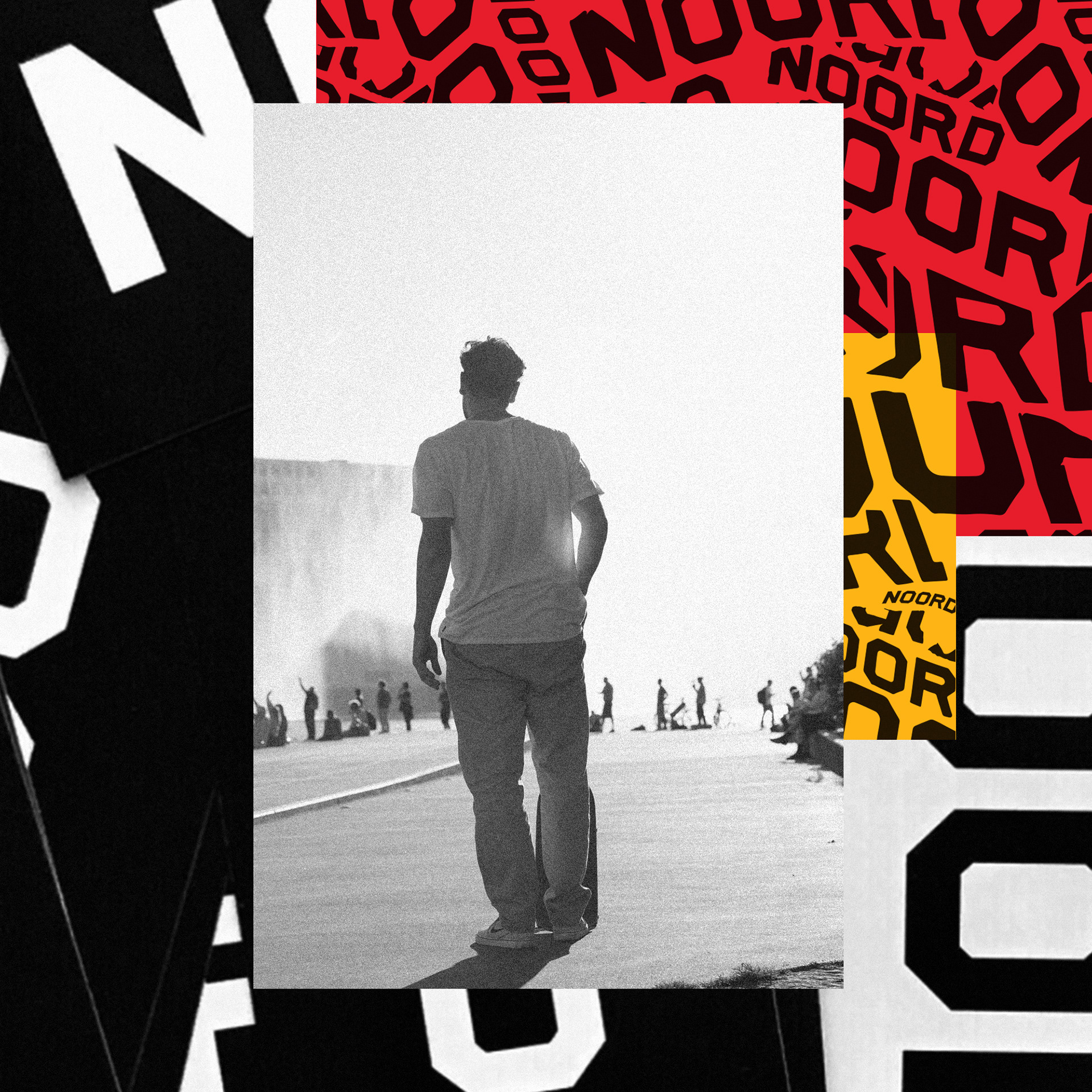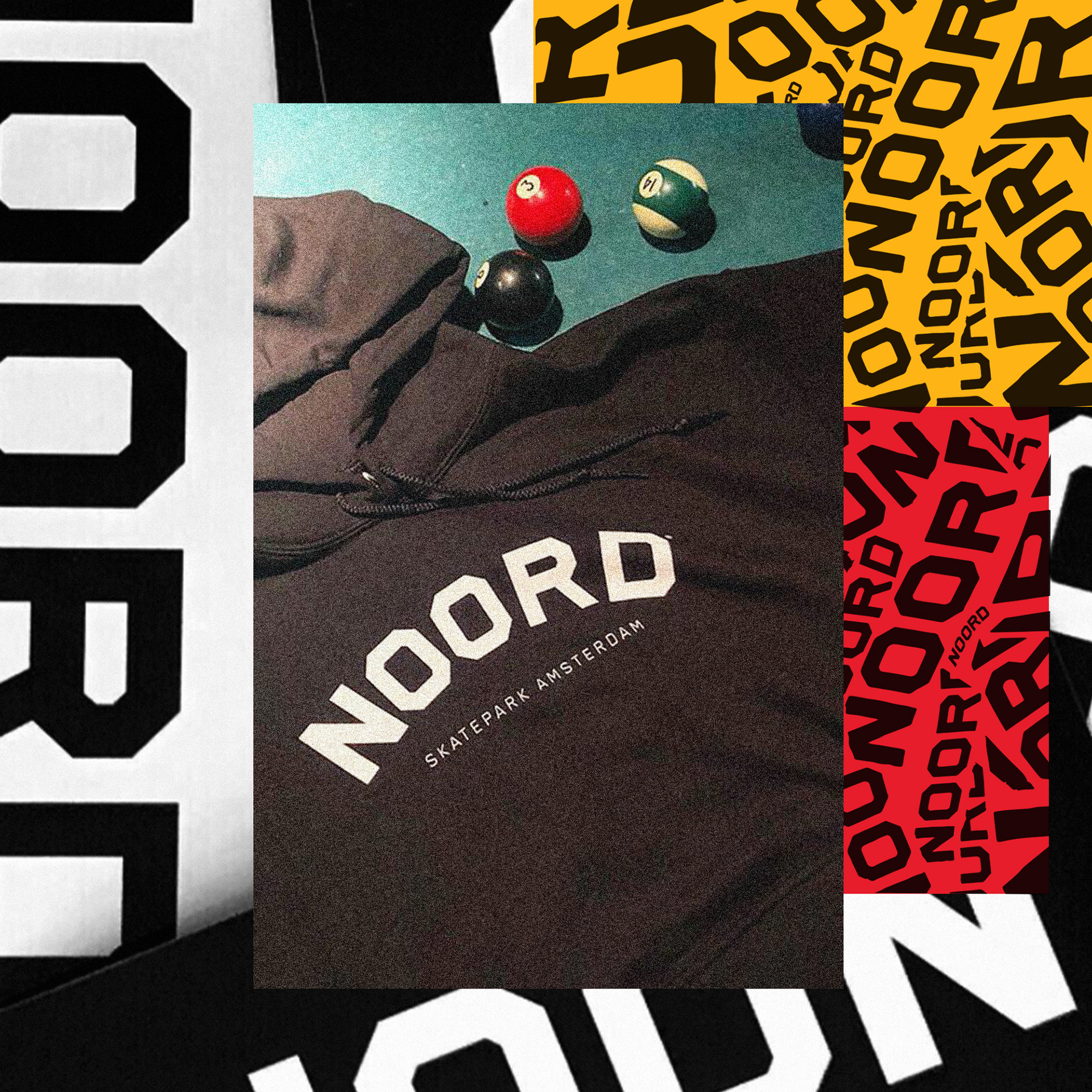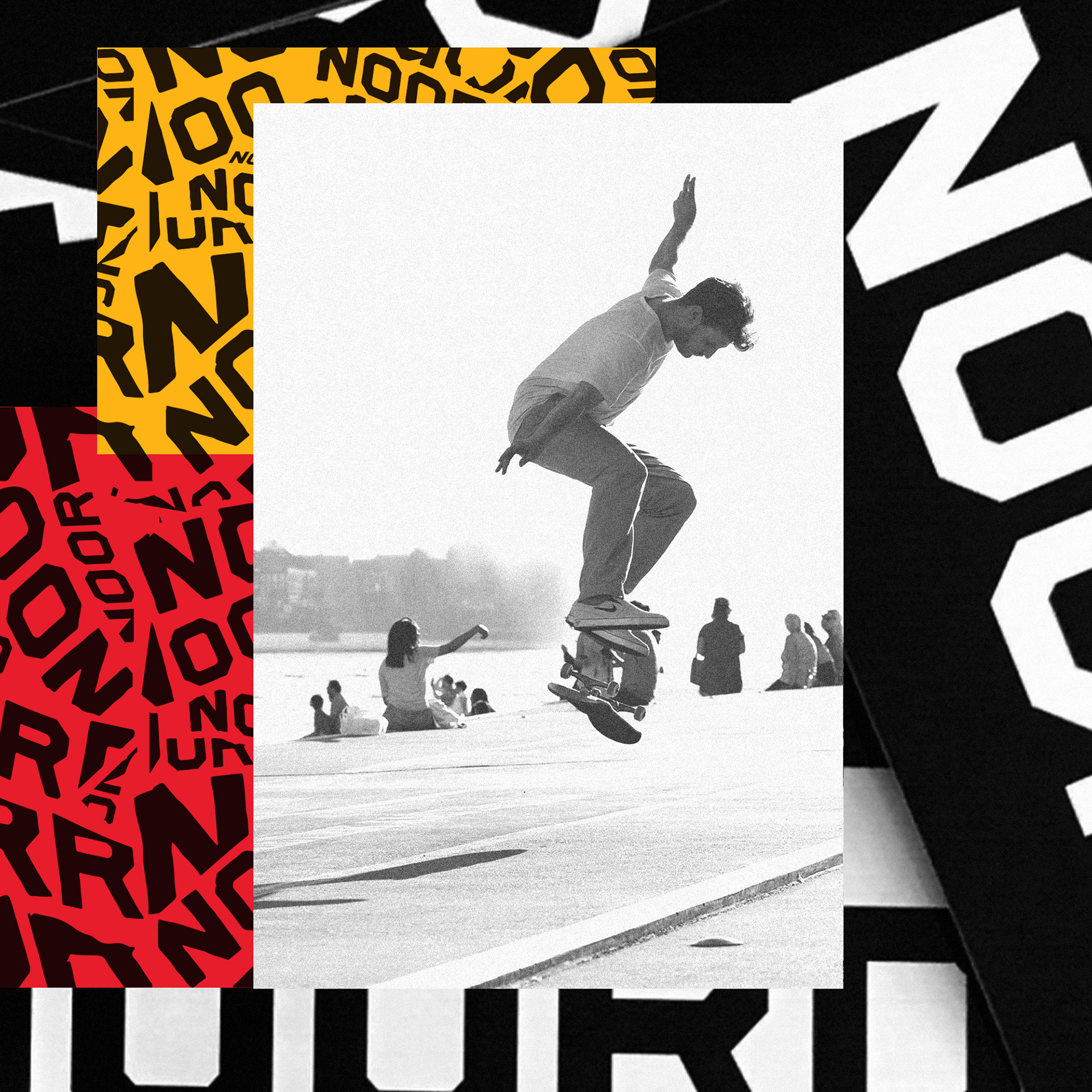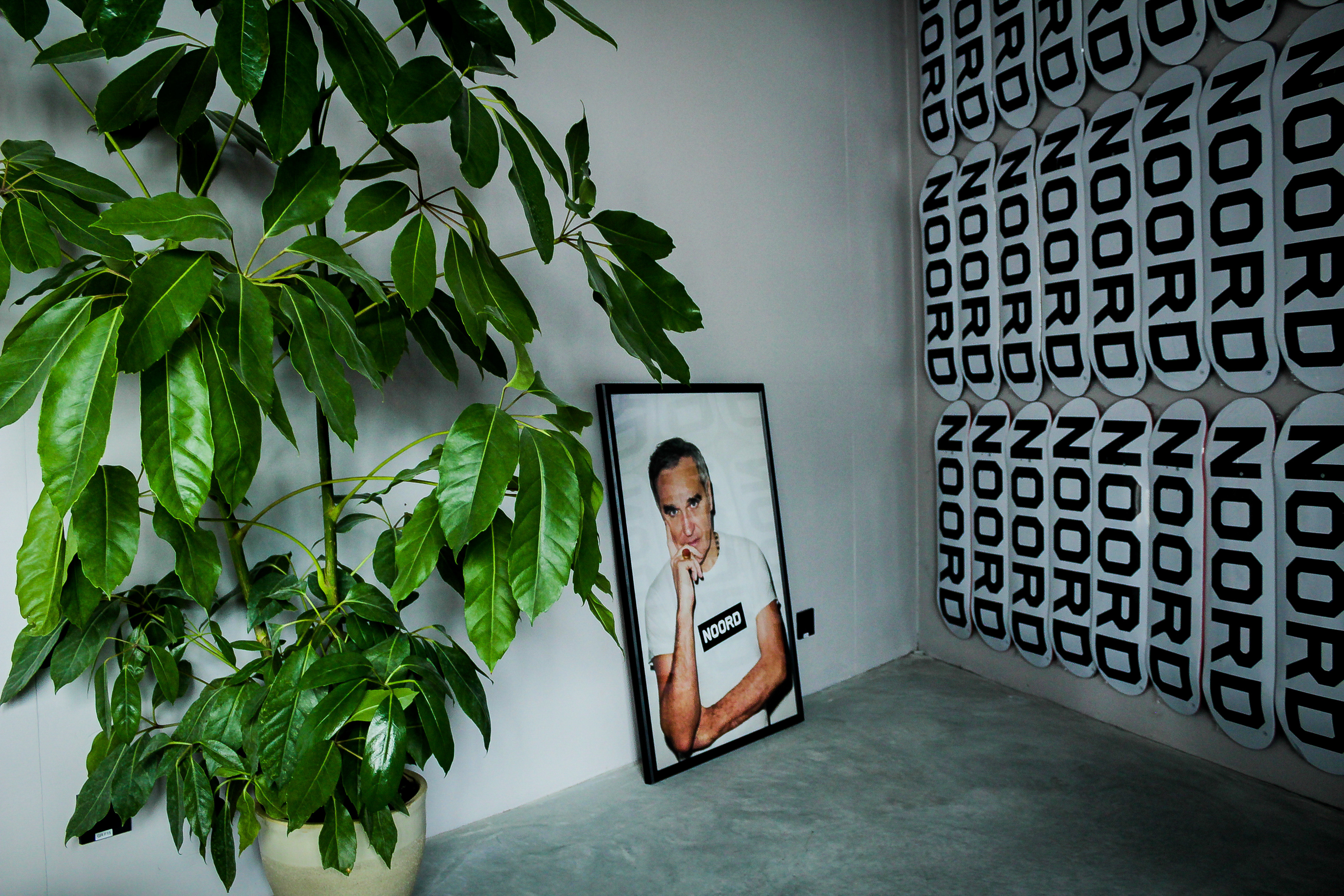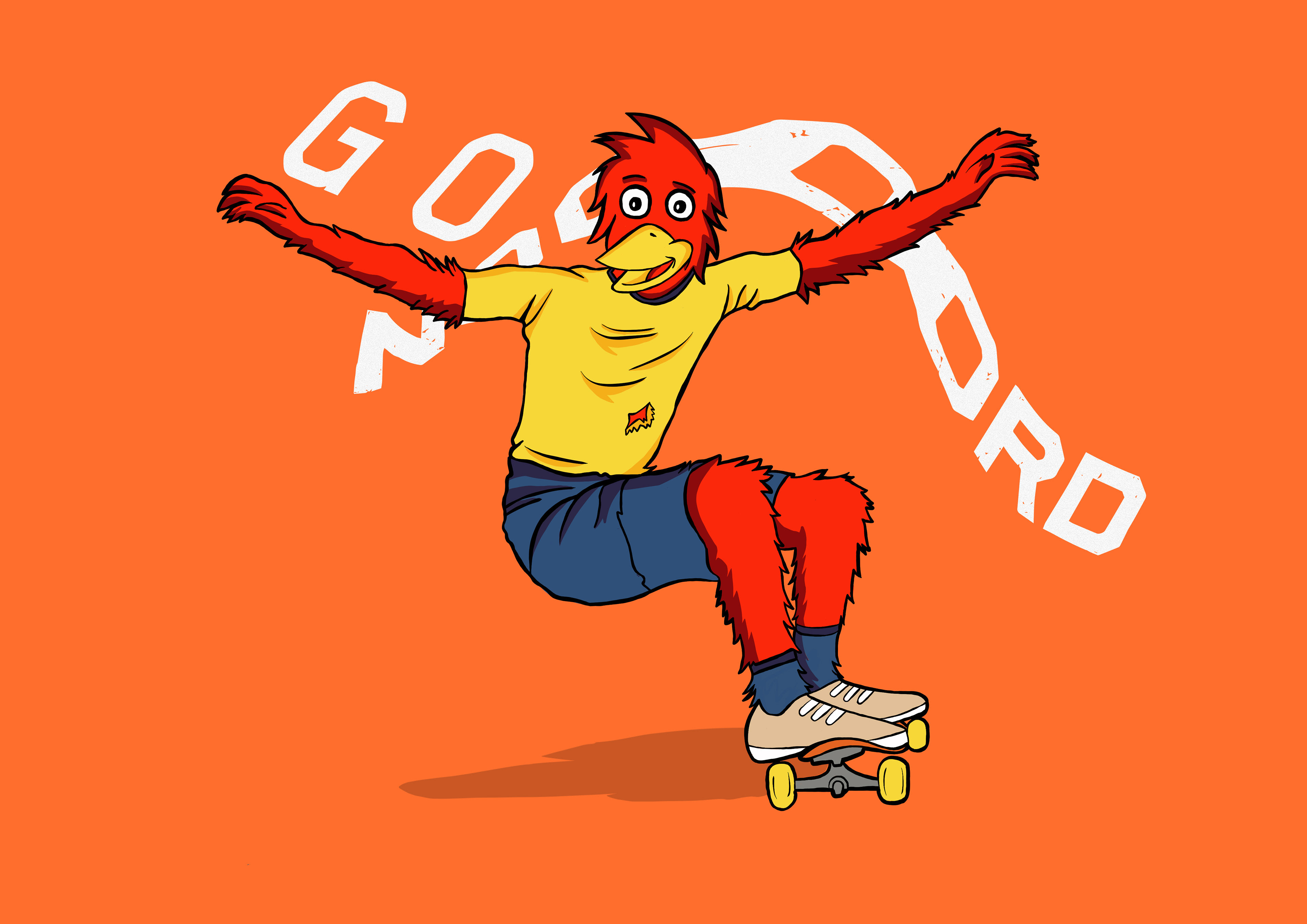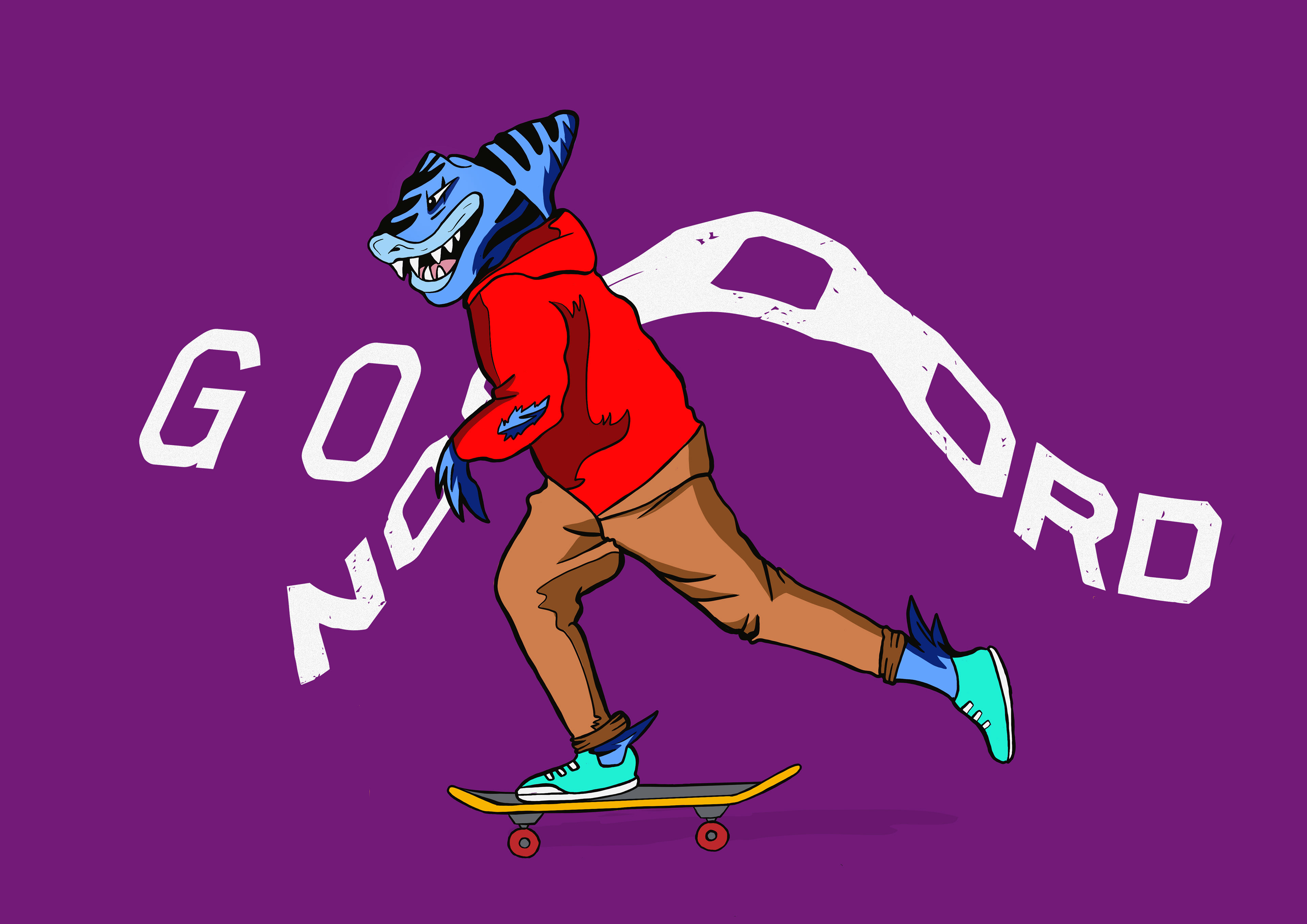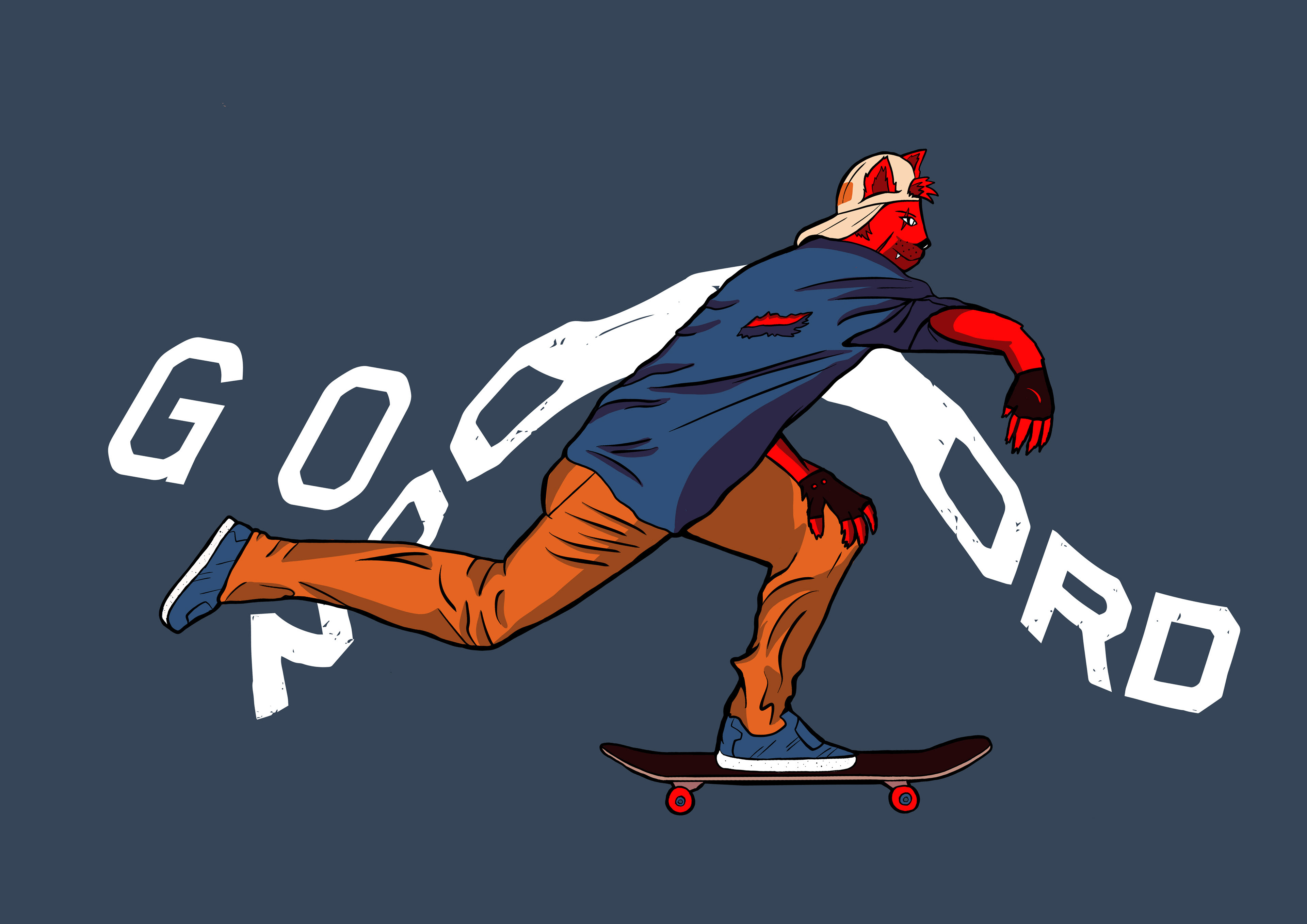 Role:
 Art Direction + Design + I
Illustration
Client:
Nike Women Russia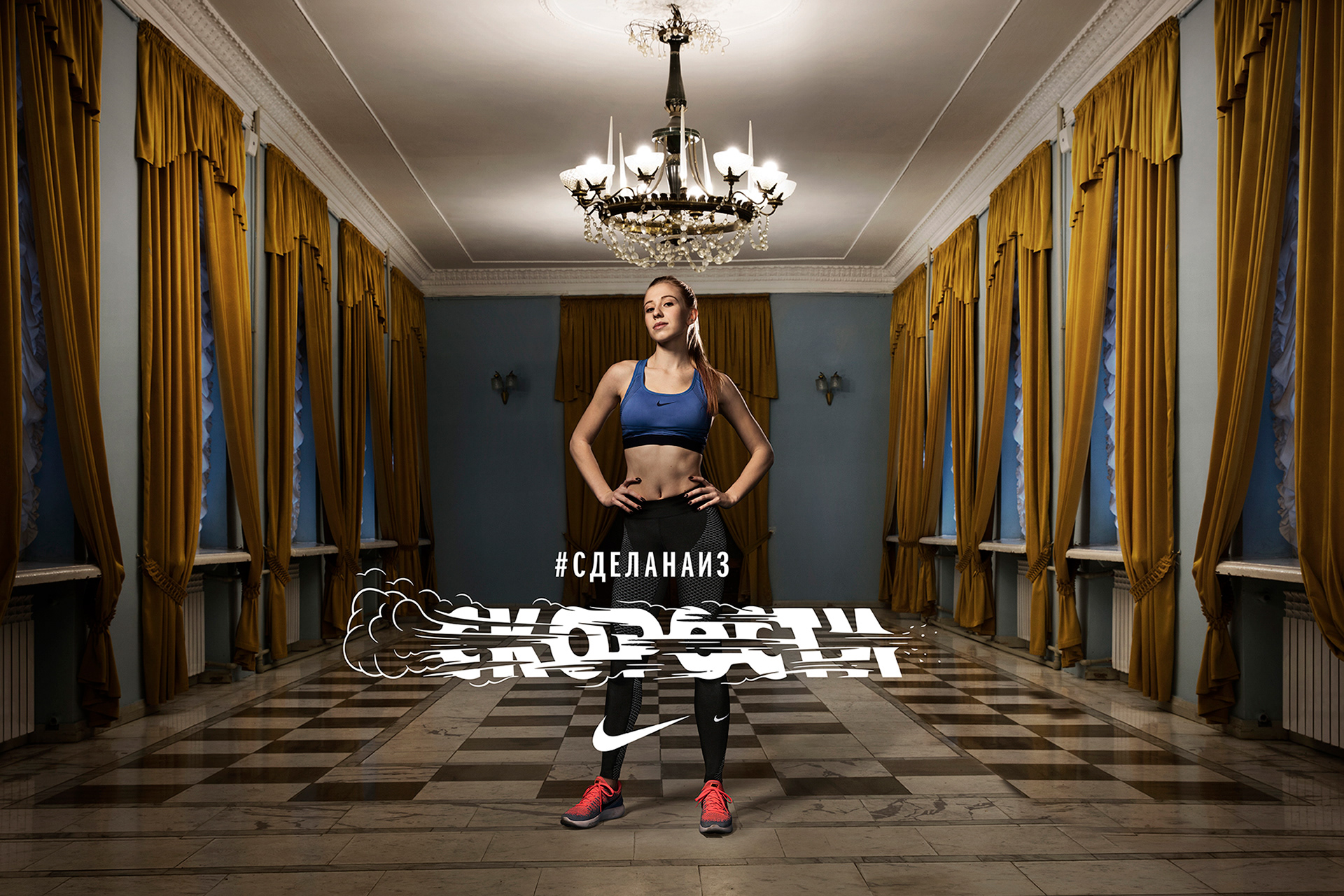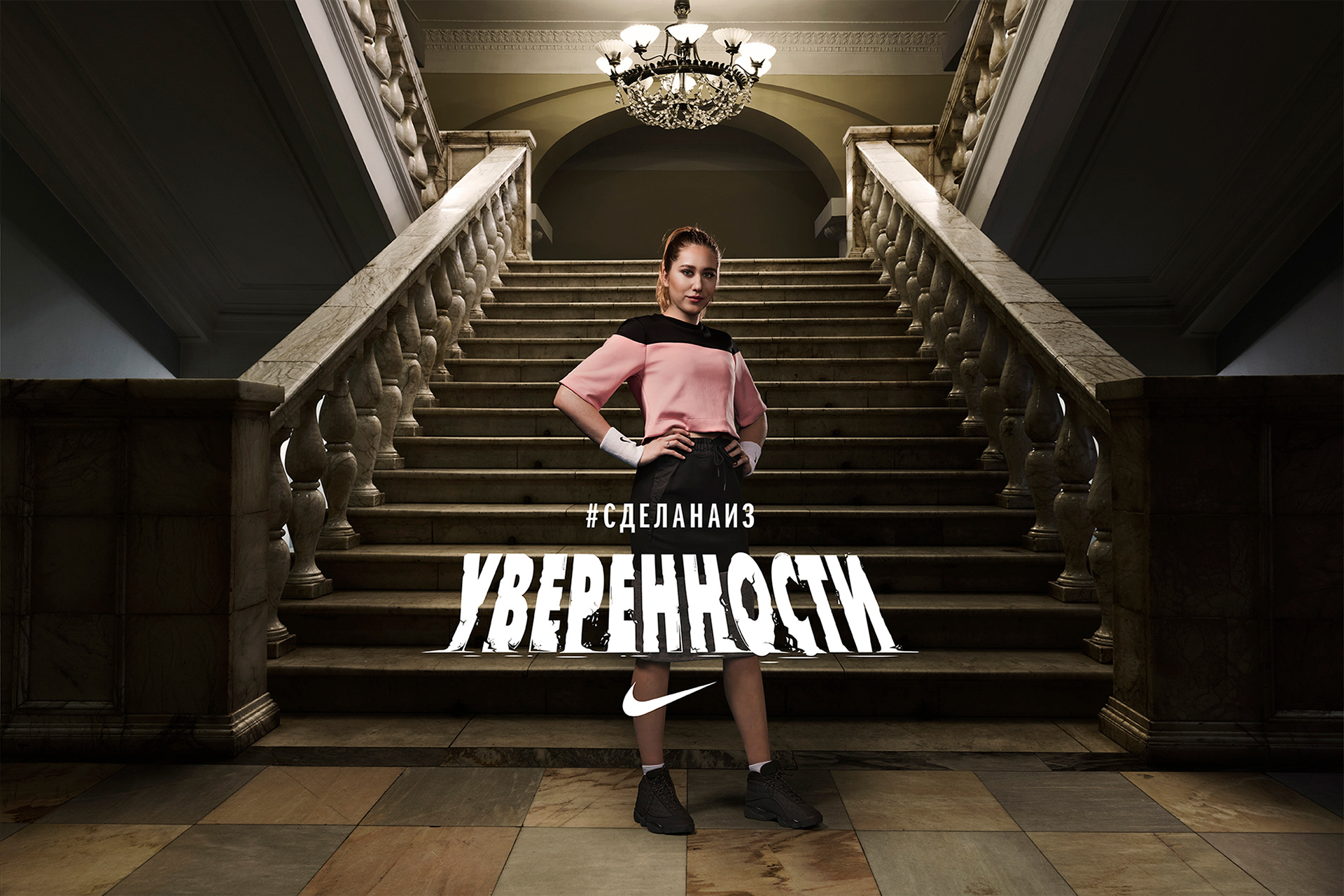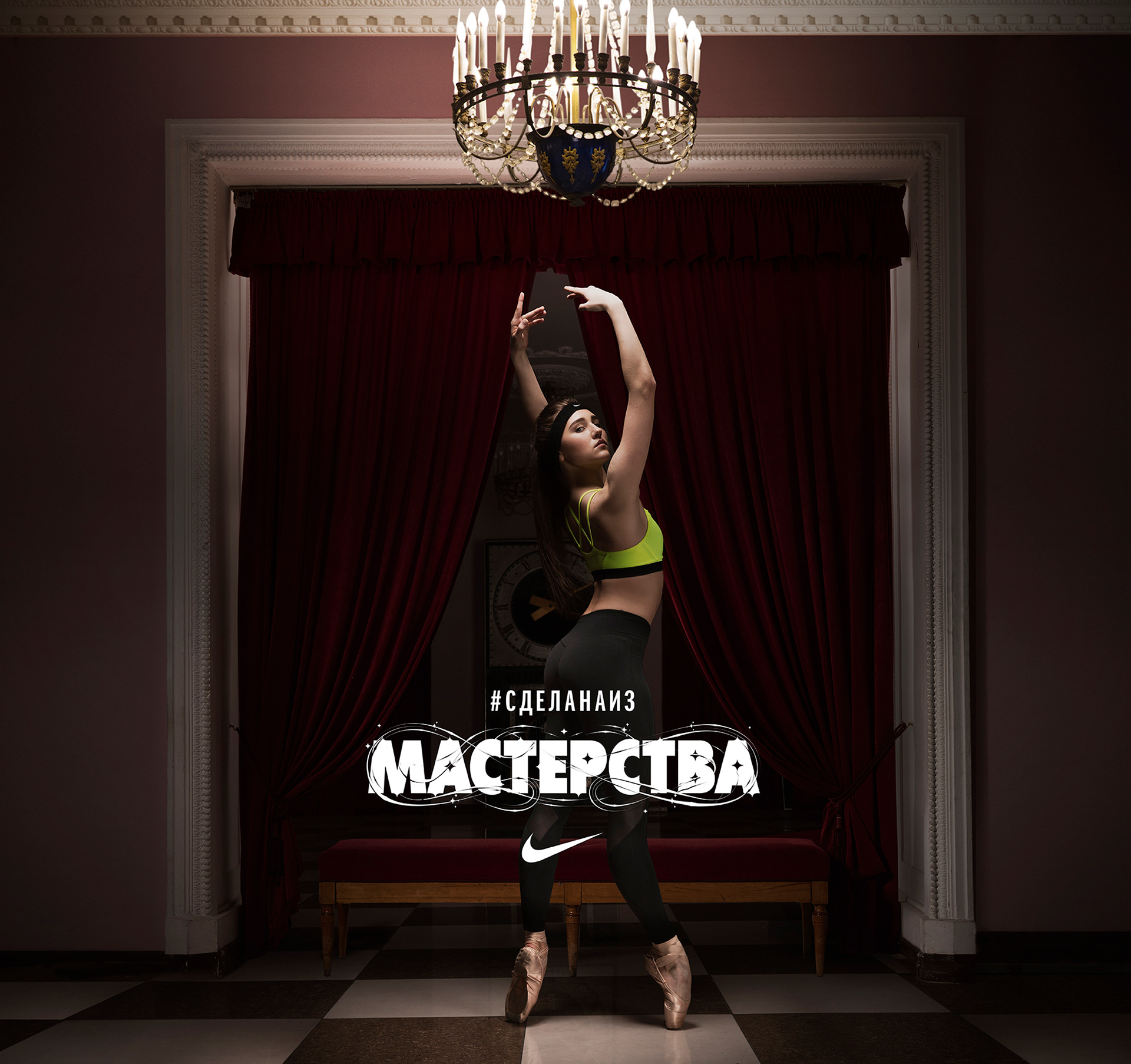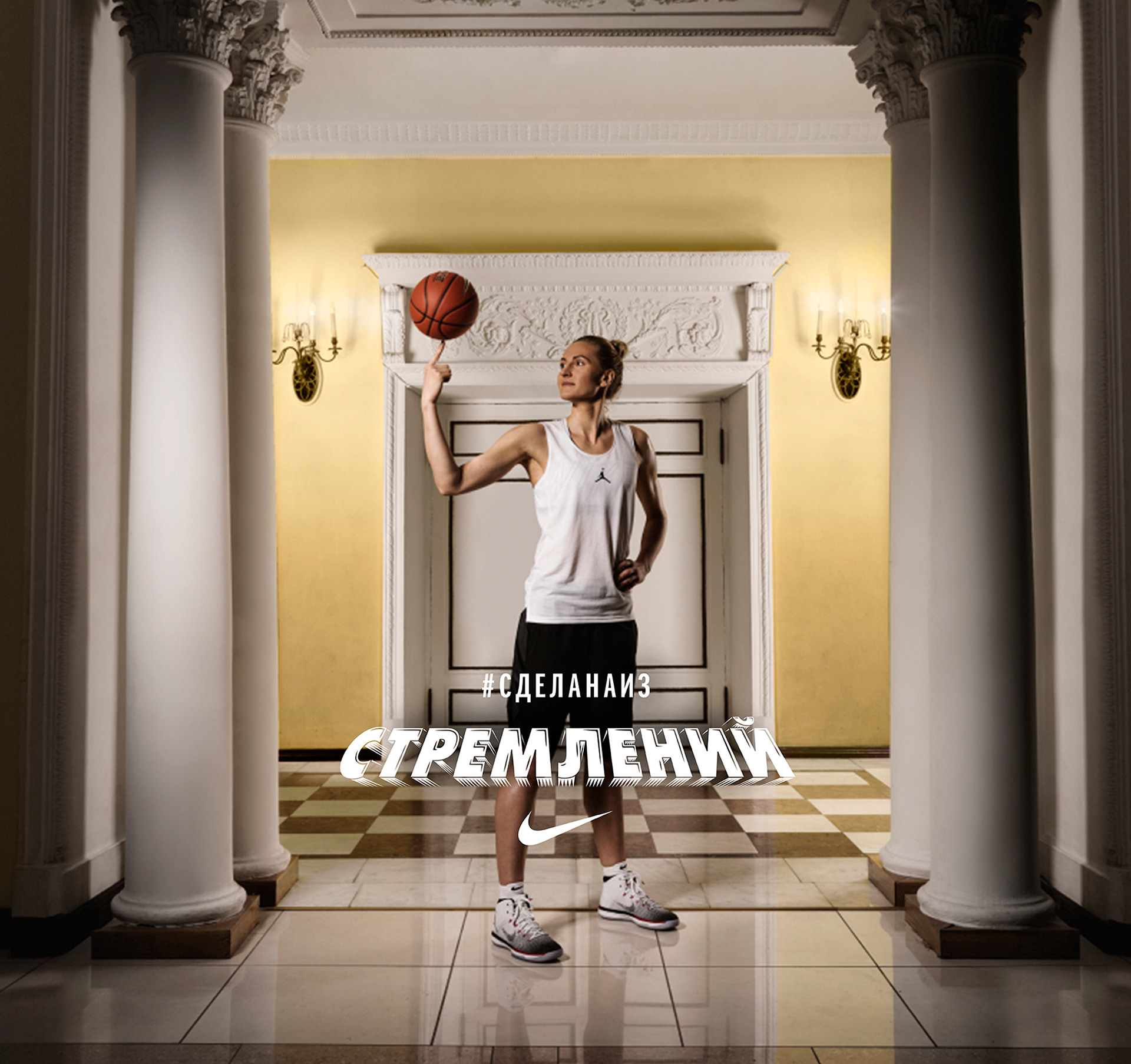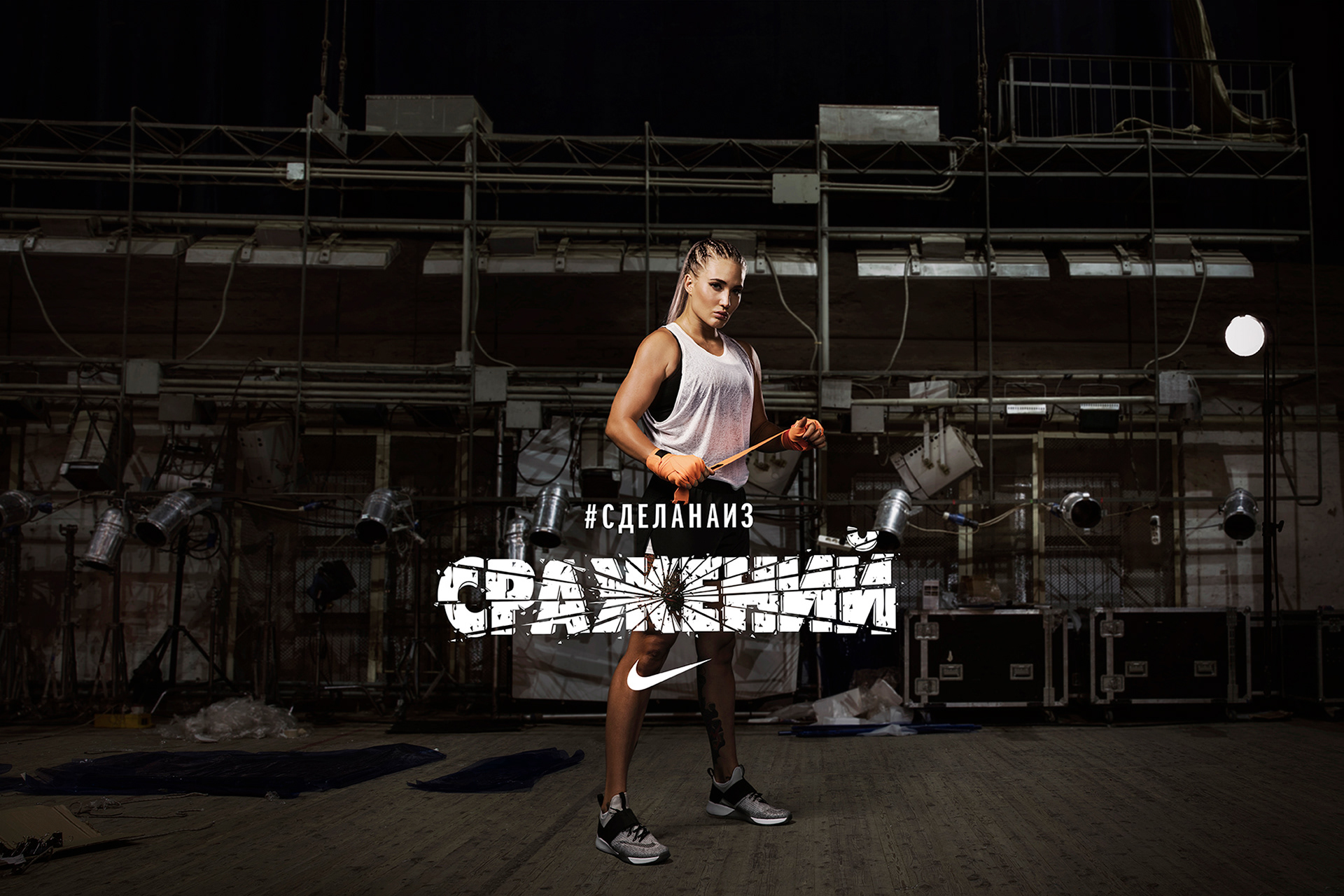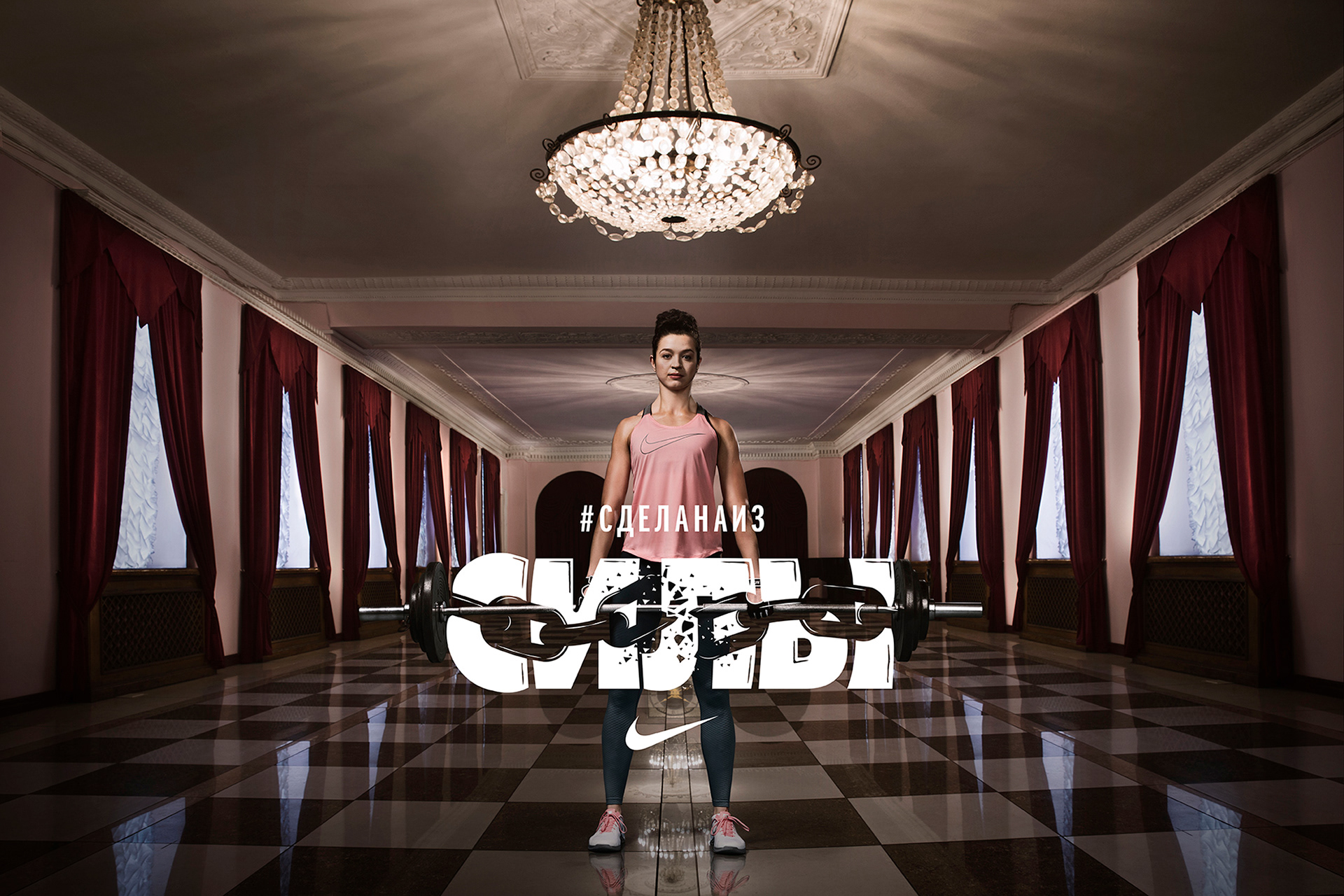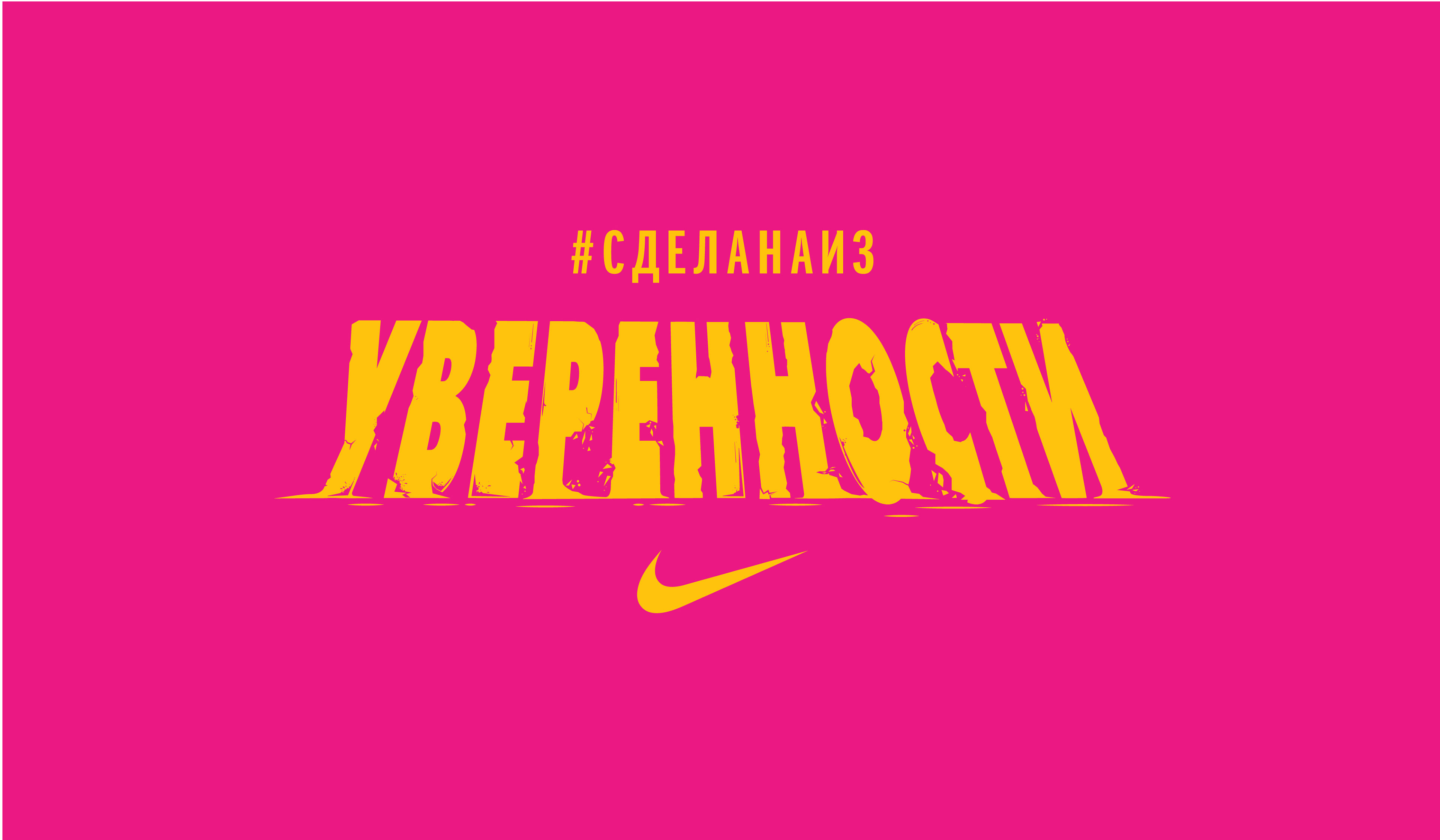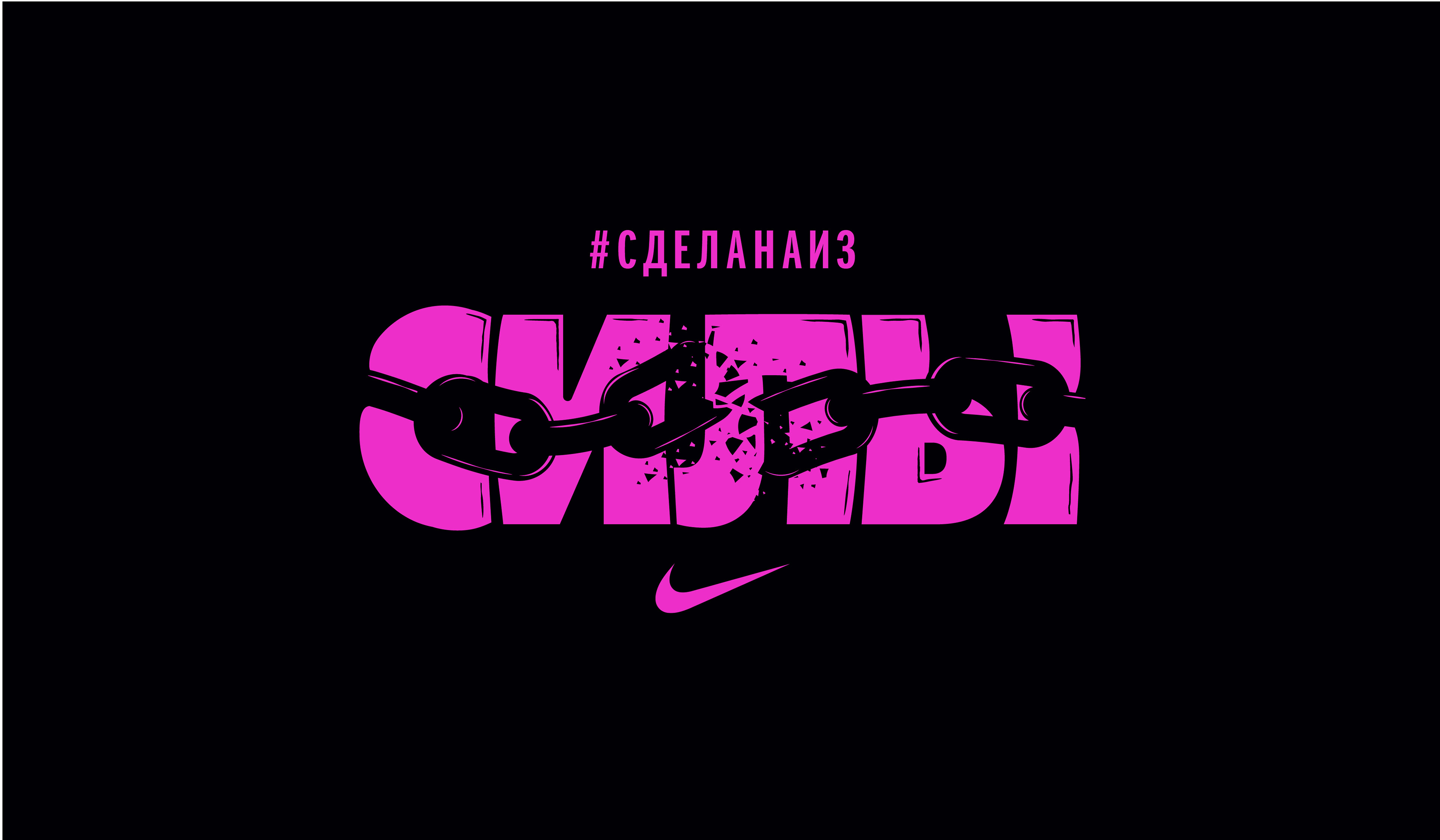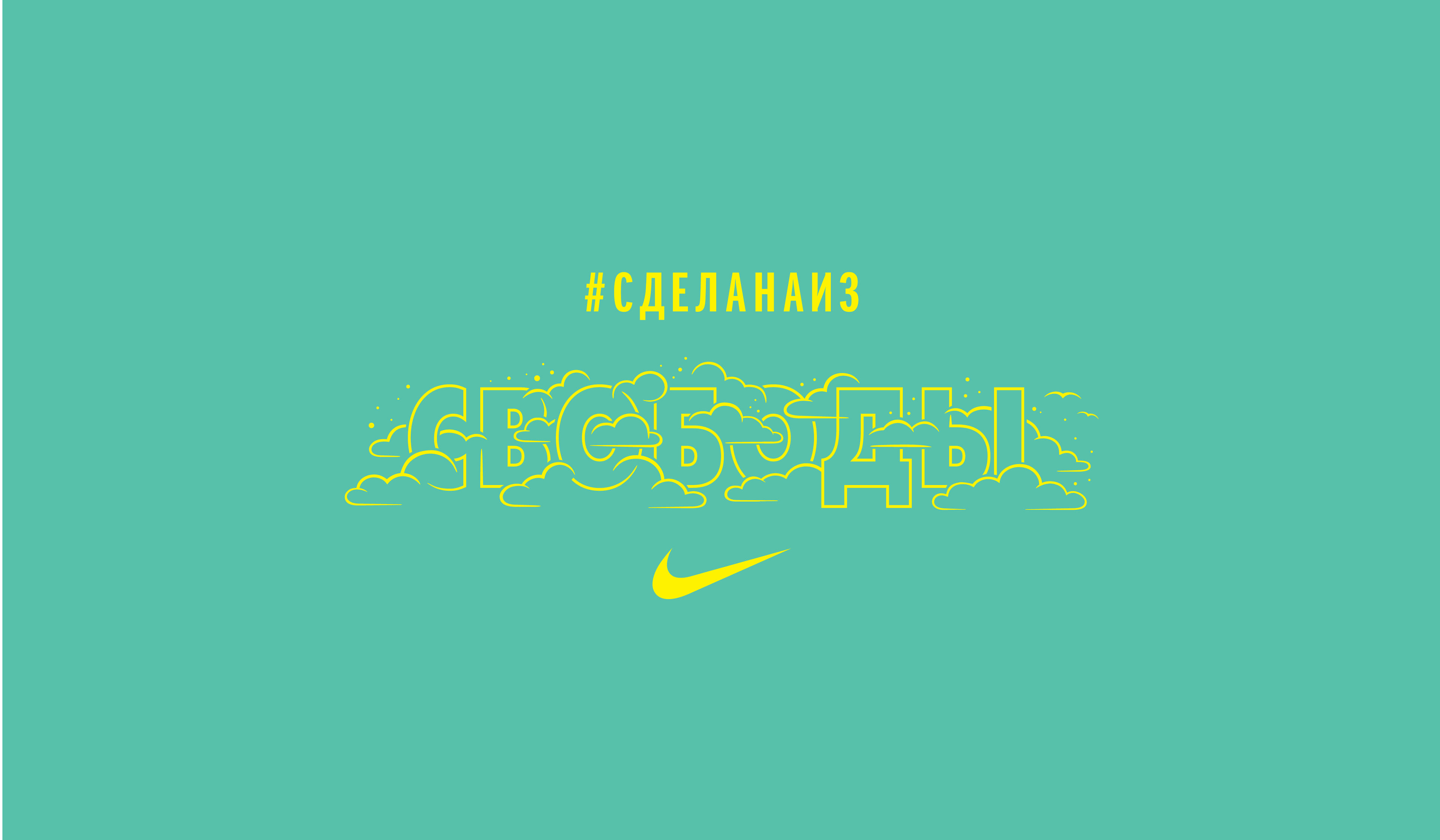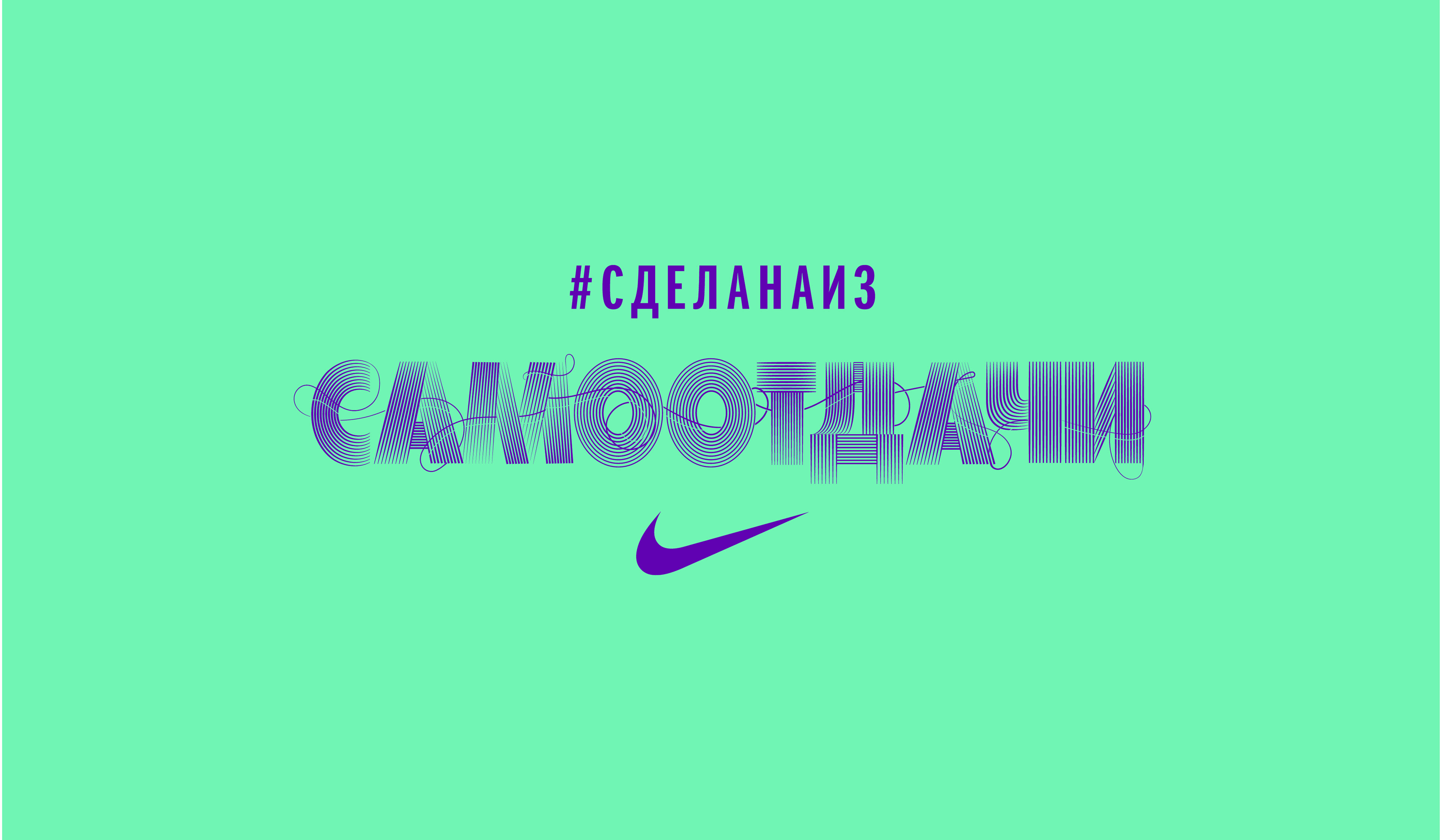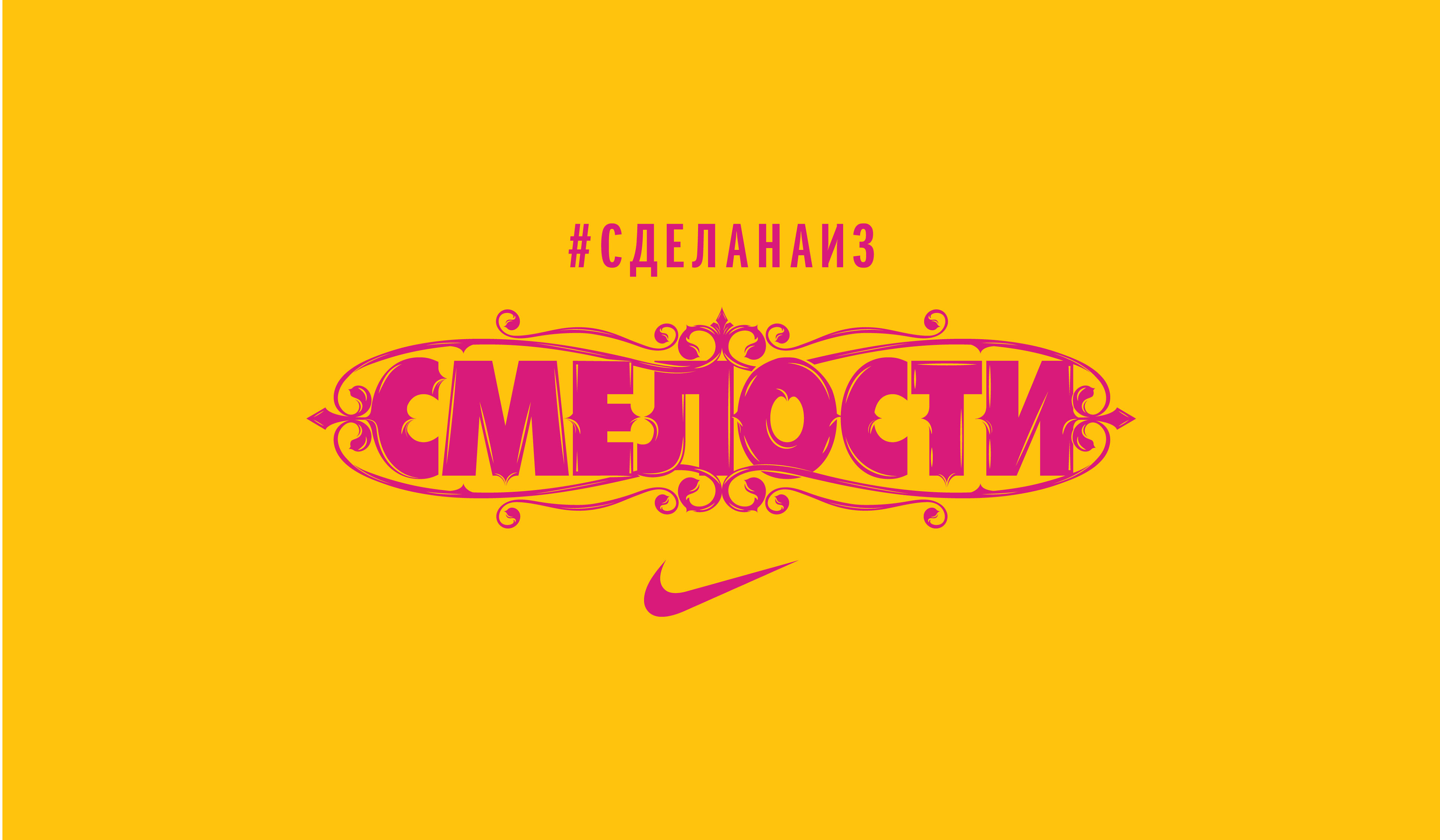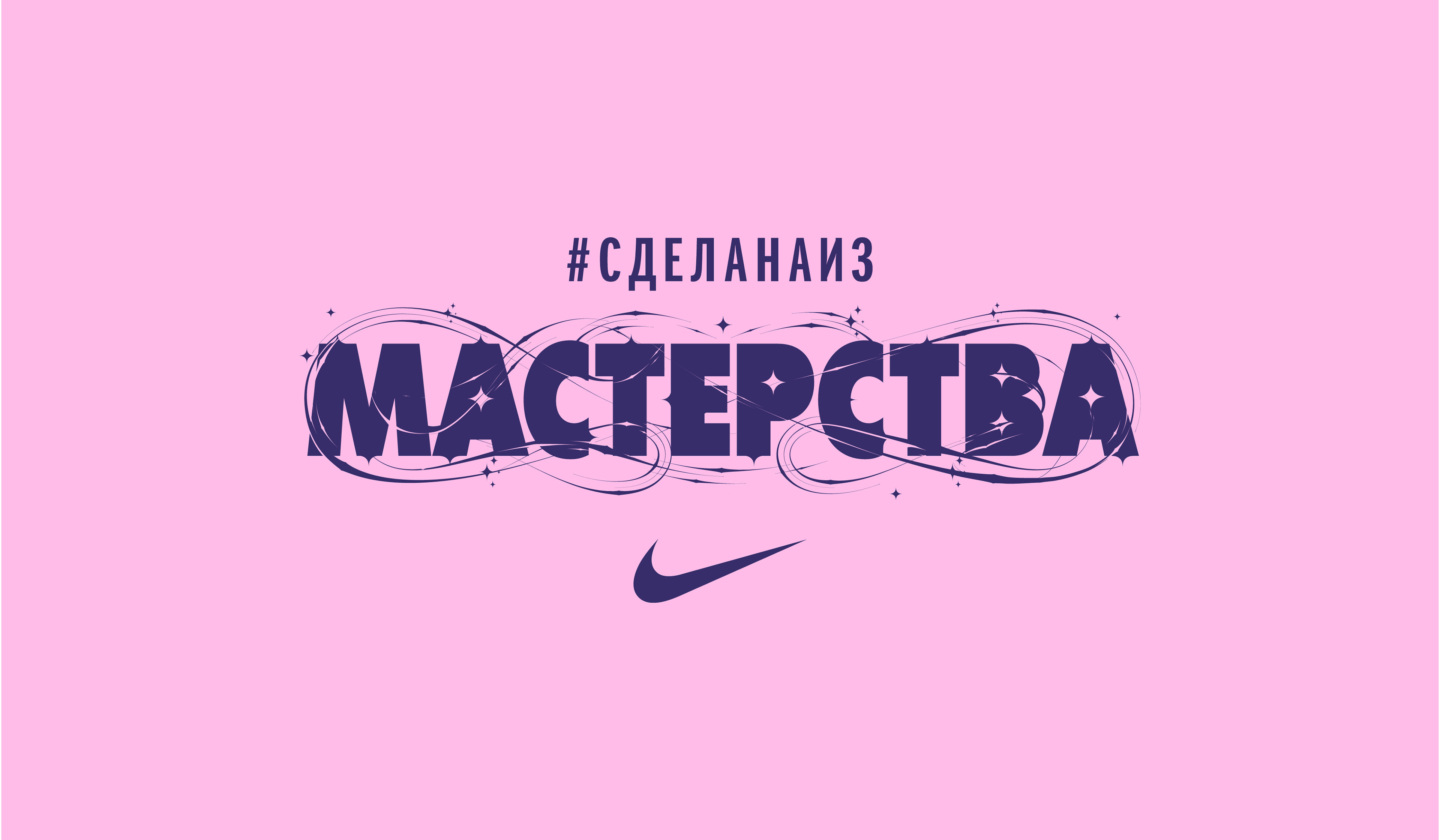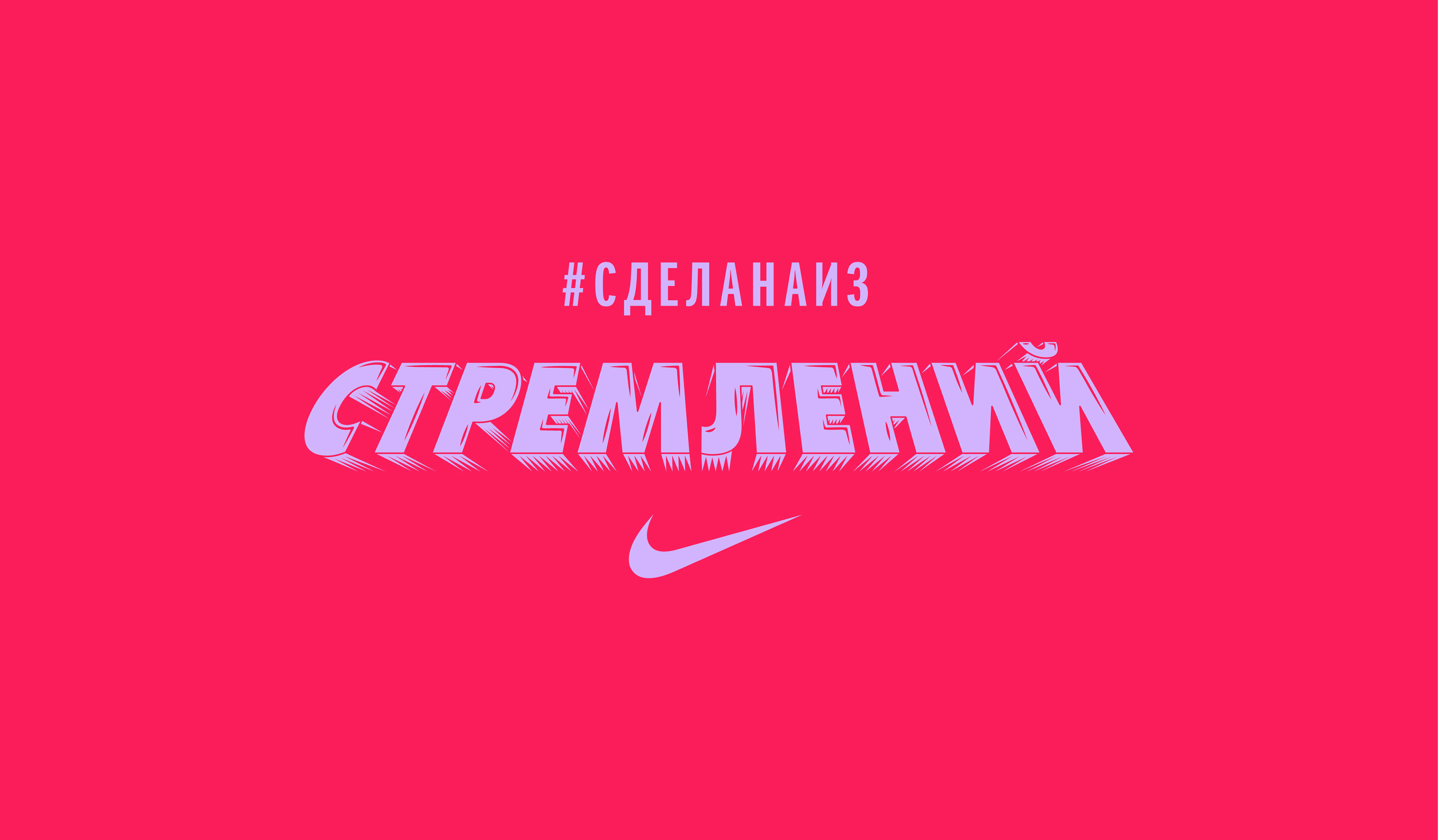 Role:
 Art Direction + Design + I
Illustration