Role:
Creative Director & Illustrator & Designer 
To launch Hellocave on the market,  we created a vibrant visual language using illustration as the brand identity. 
Hellocave mission is to create an entrusted rental marketplace 
where all listenings are published in real time and accessible for everyone.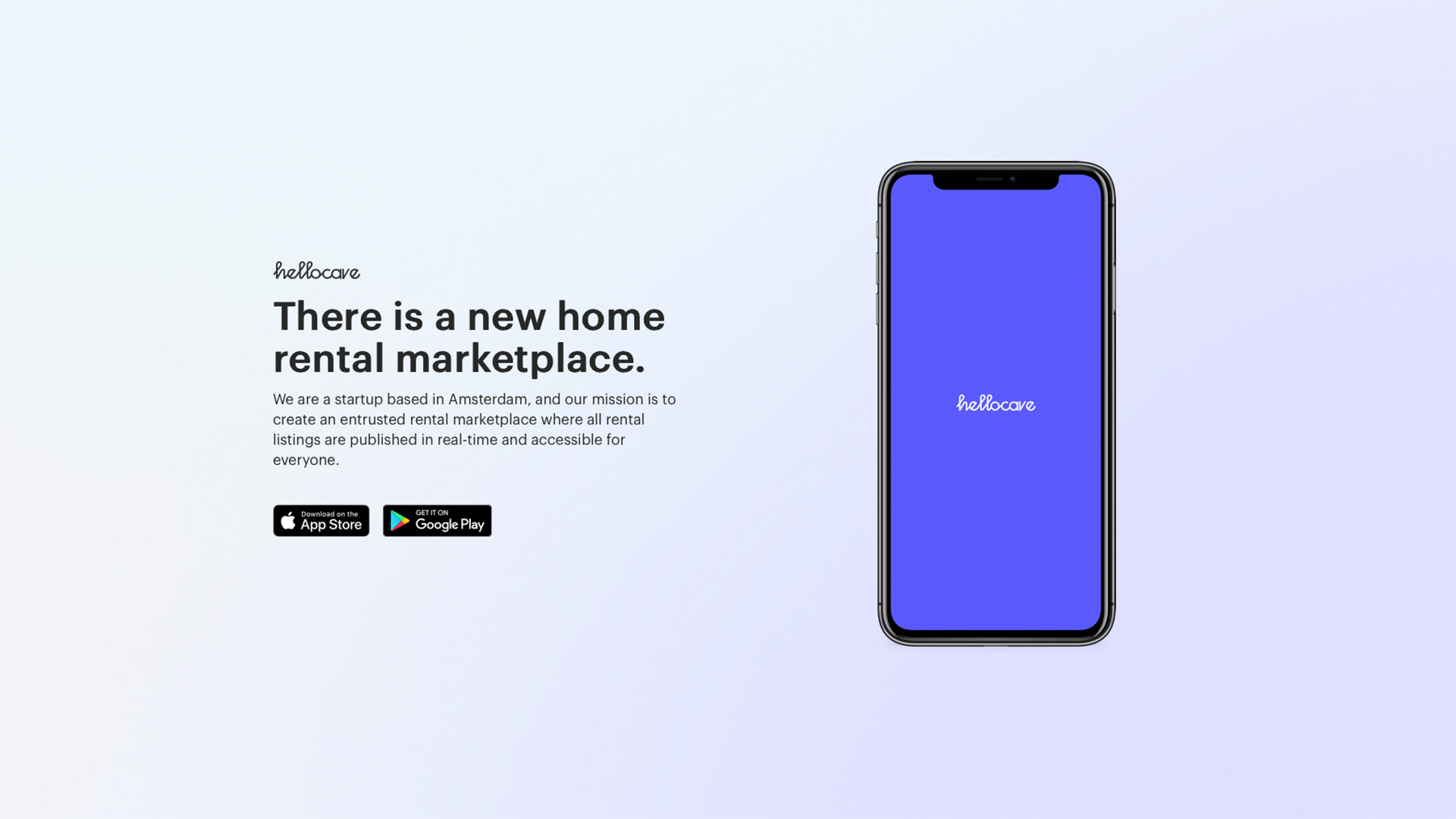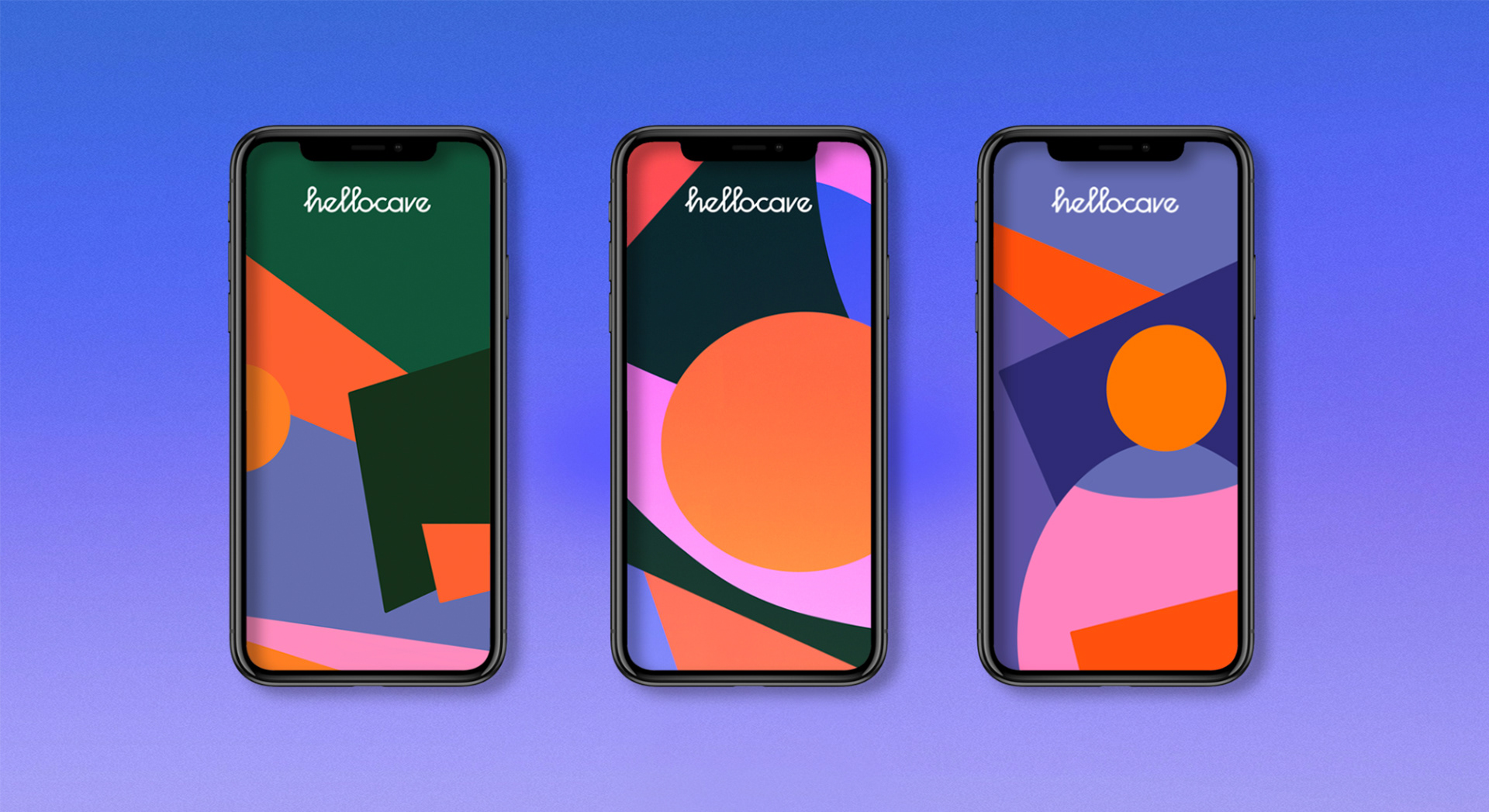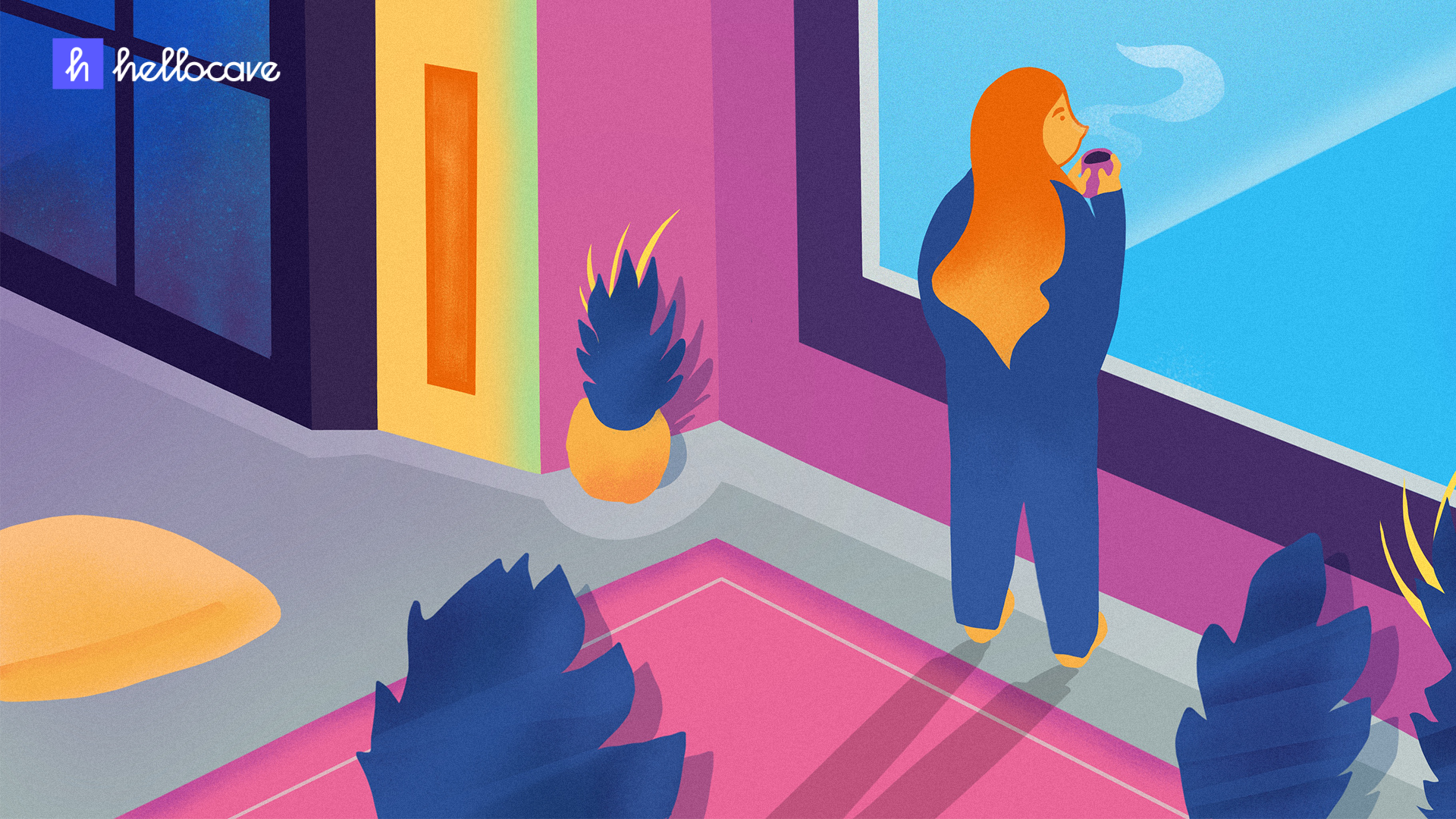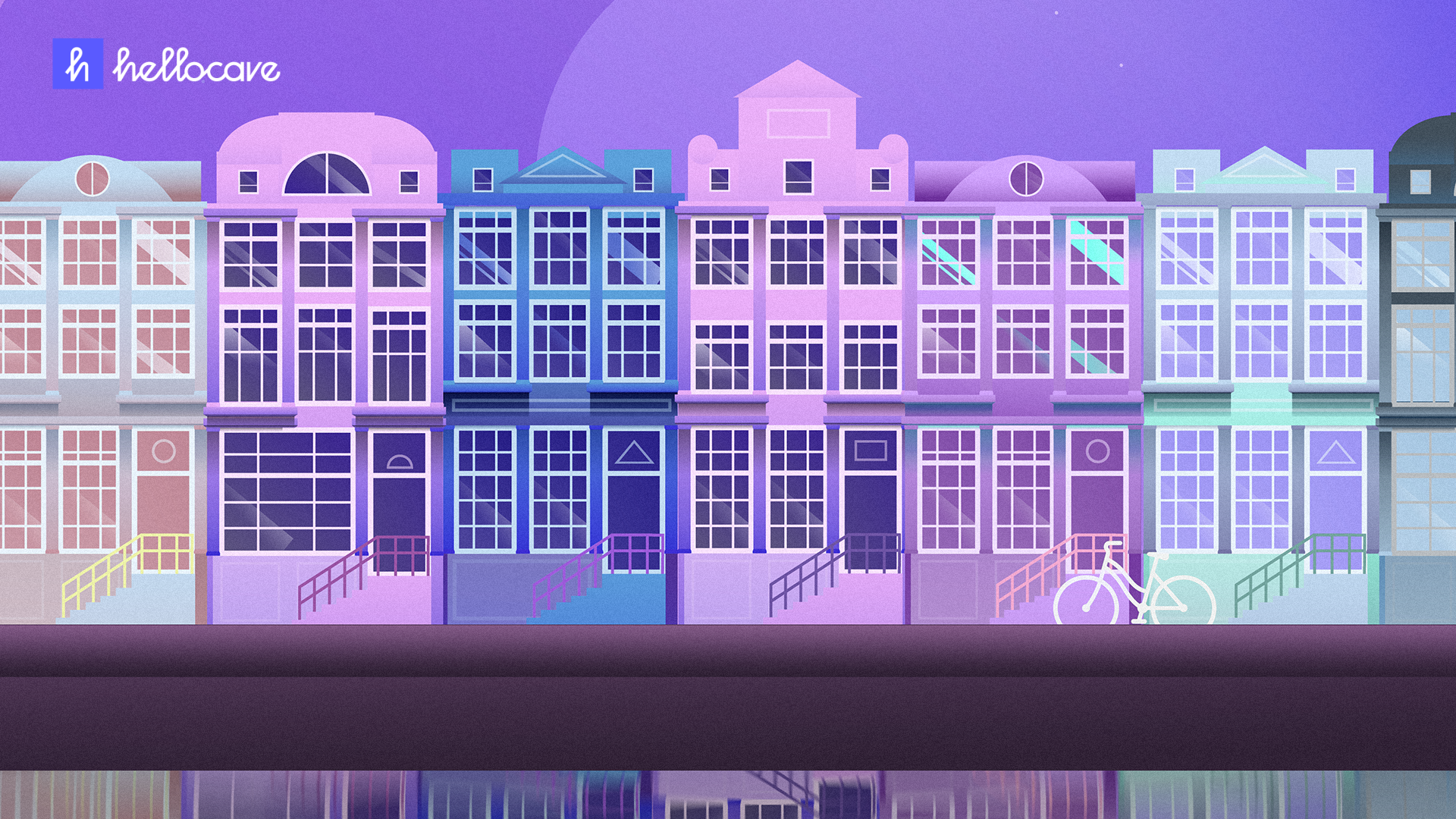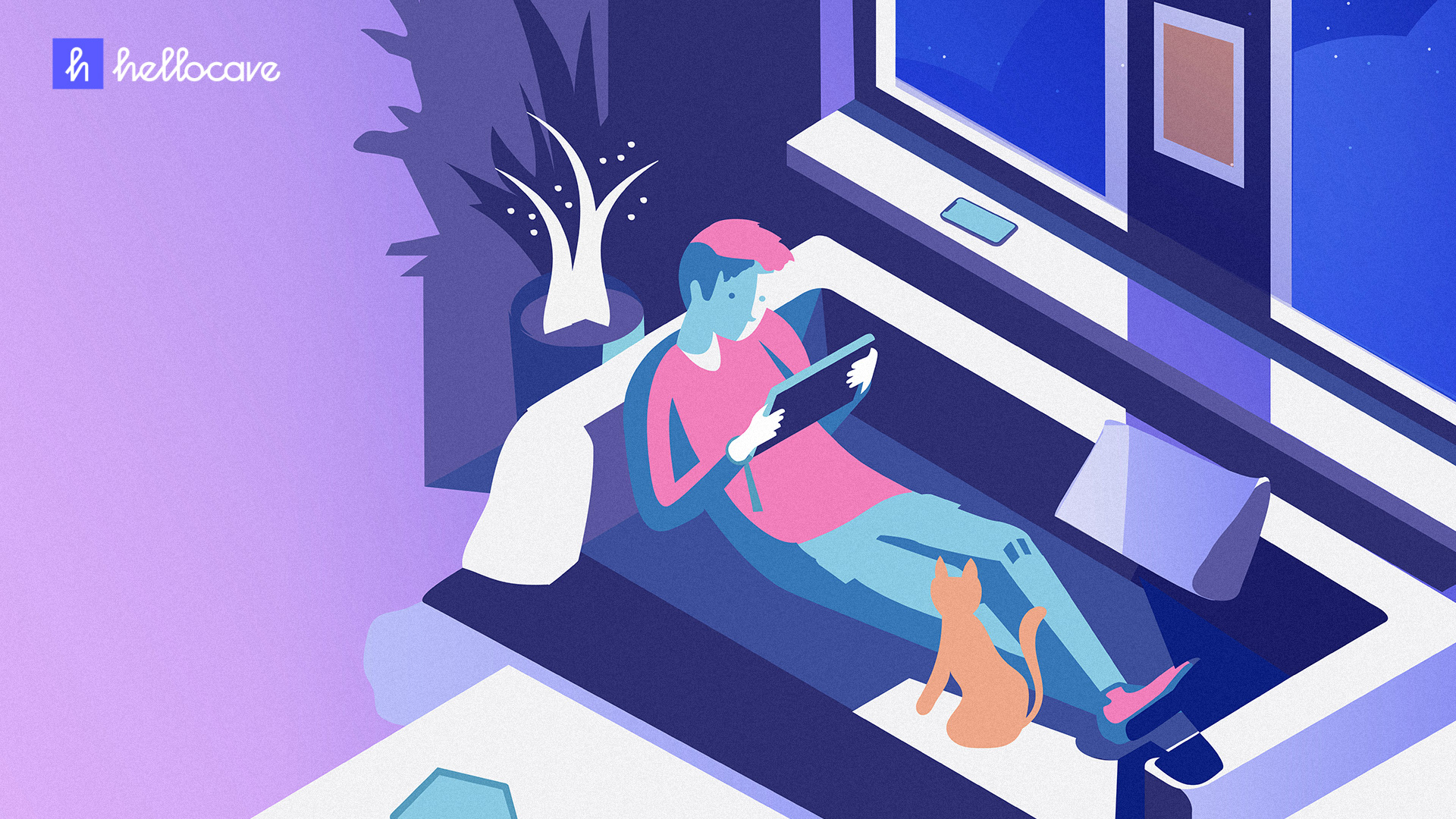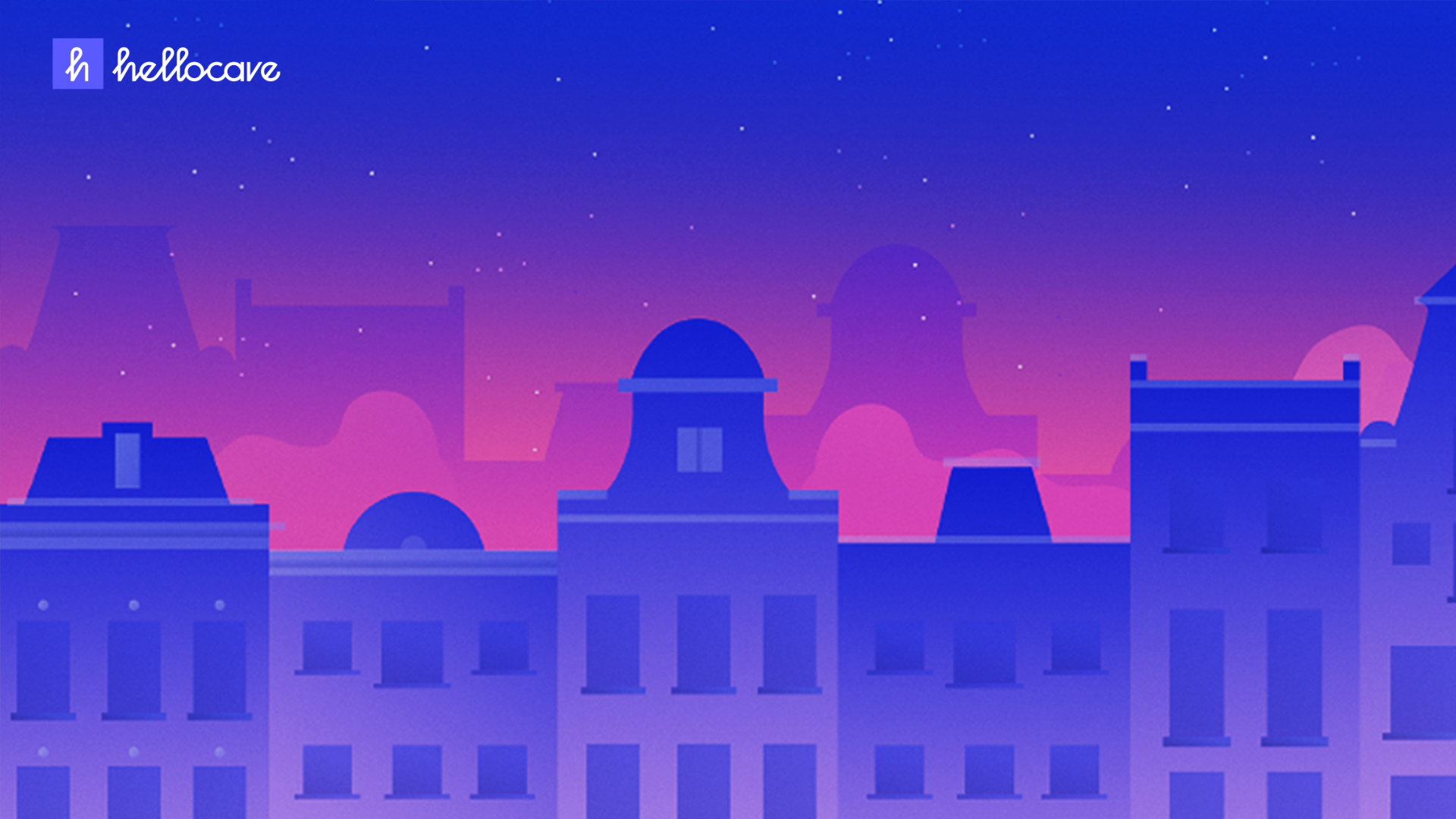 Role:
Design + Illustration + Art Direction 
Agency:

 Wieden + Kennedy Amsterdam
I've designed a shirt together with Adolfo Correa to mimic the true state of paradise with a pattern that looks idyllic from a distance, but on closer inspection reveals plastic waste everywhere. The shirt is also made of recyclable plastic.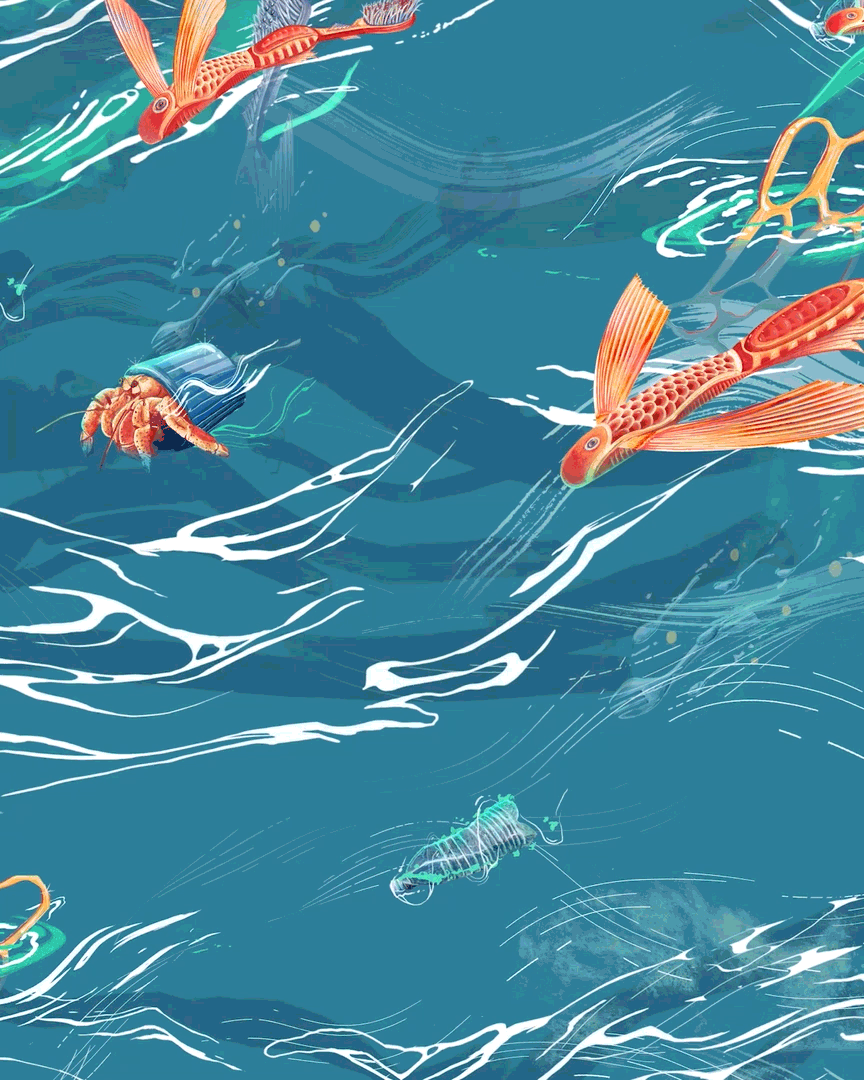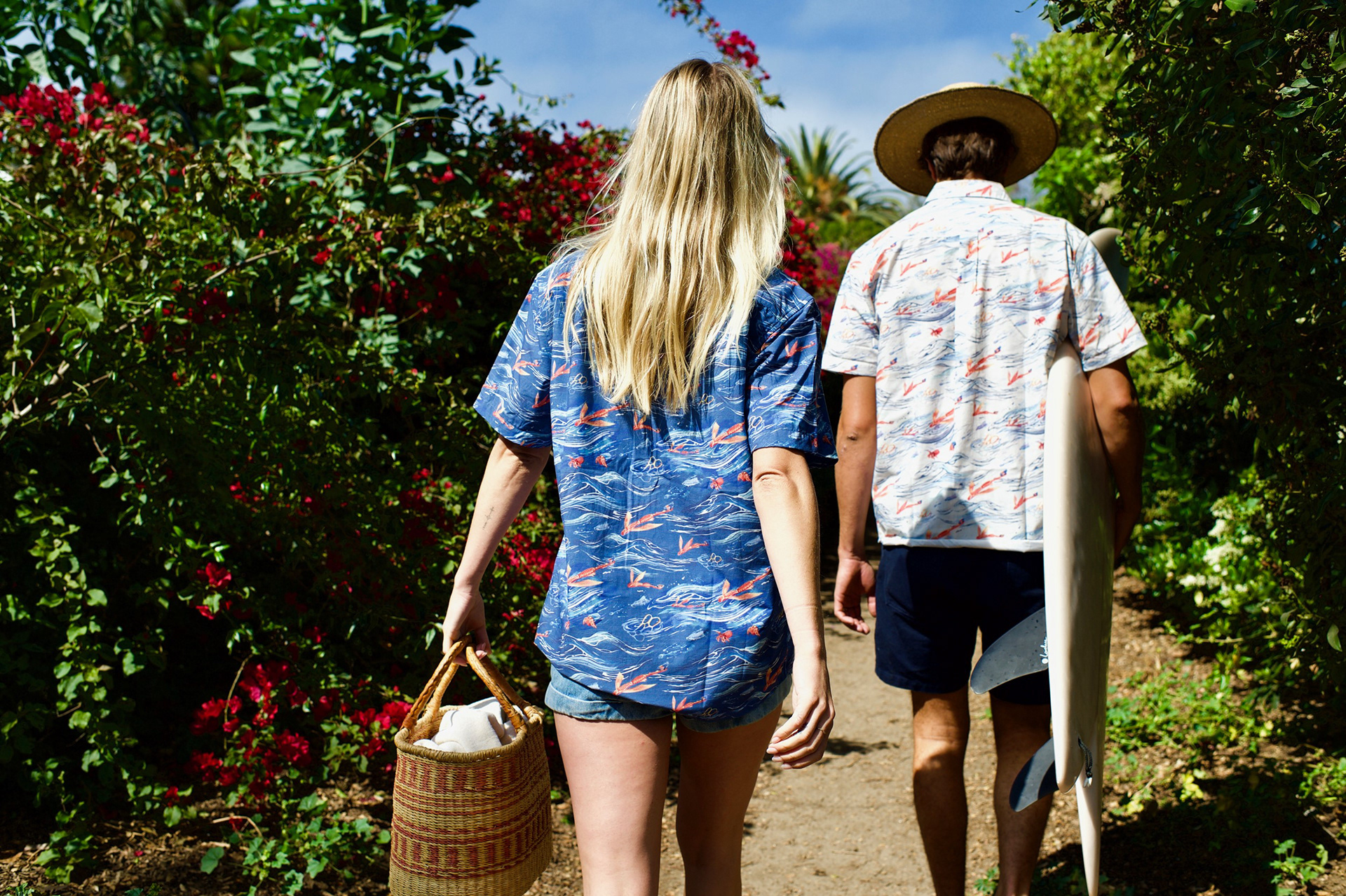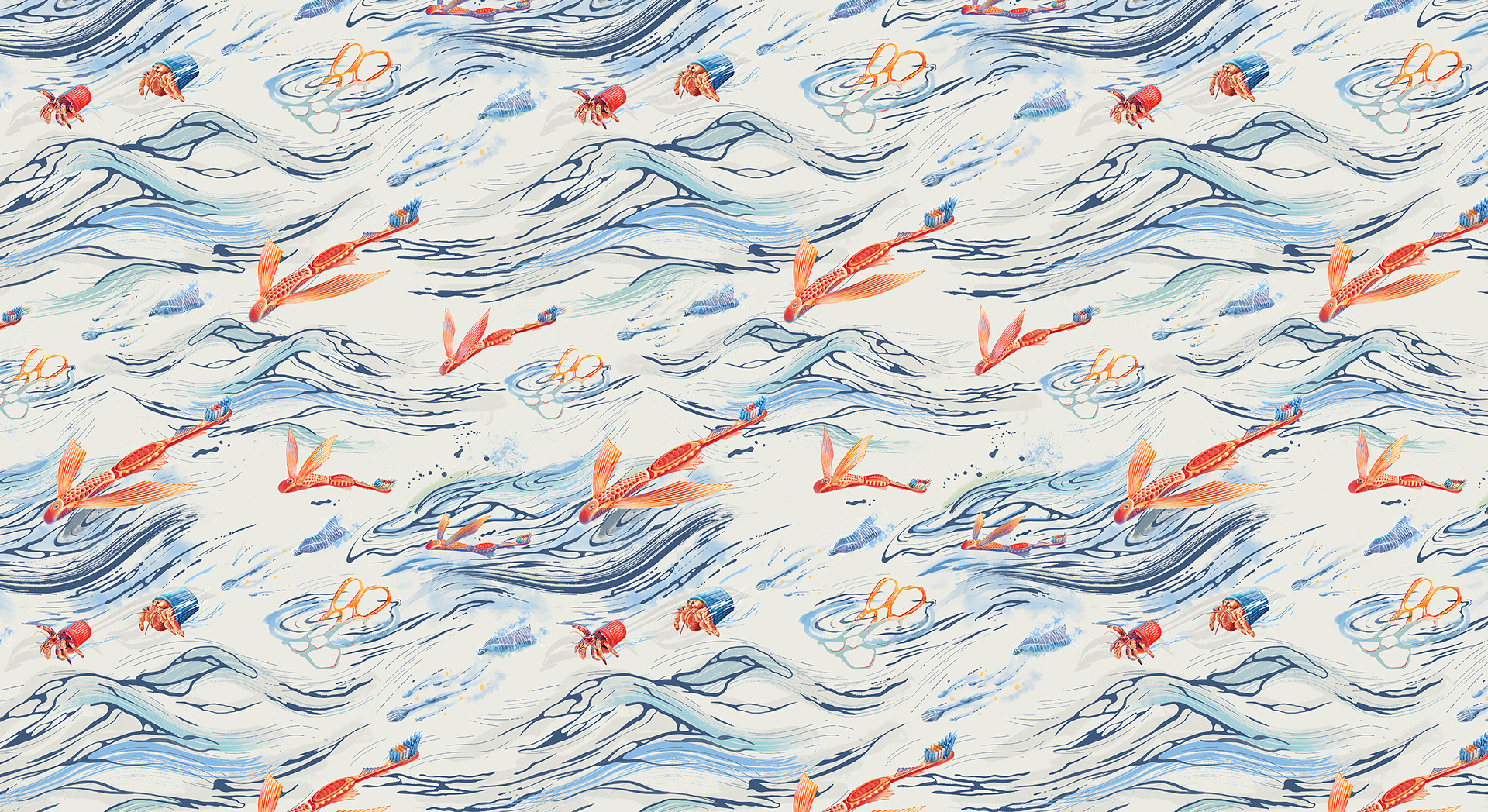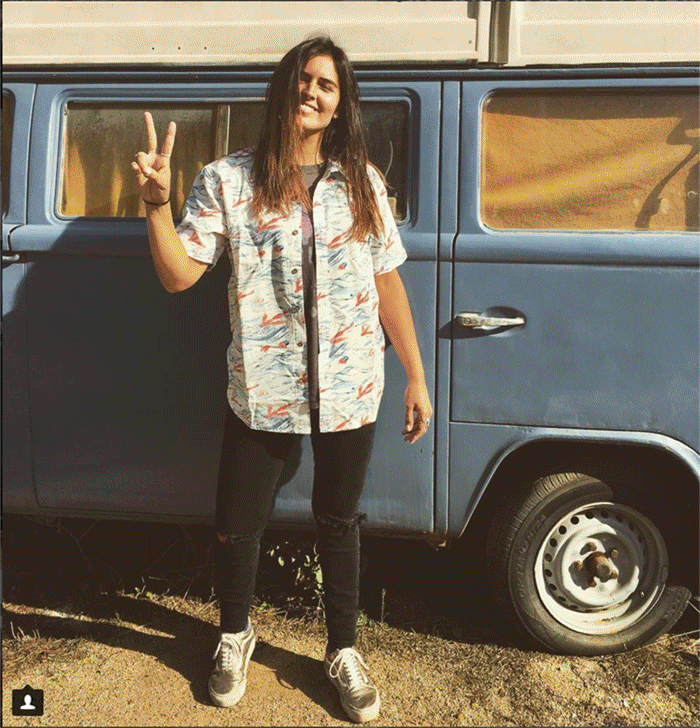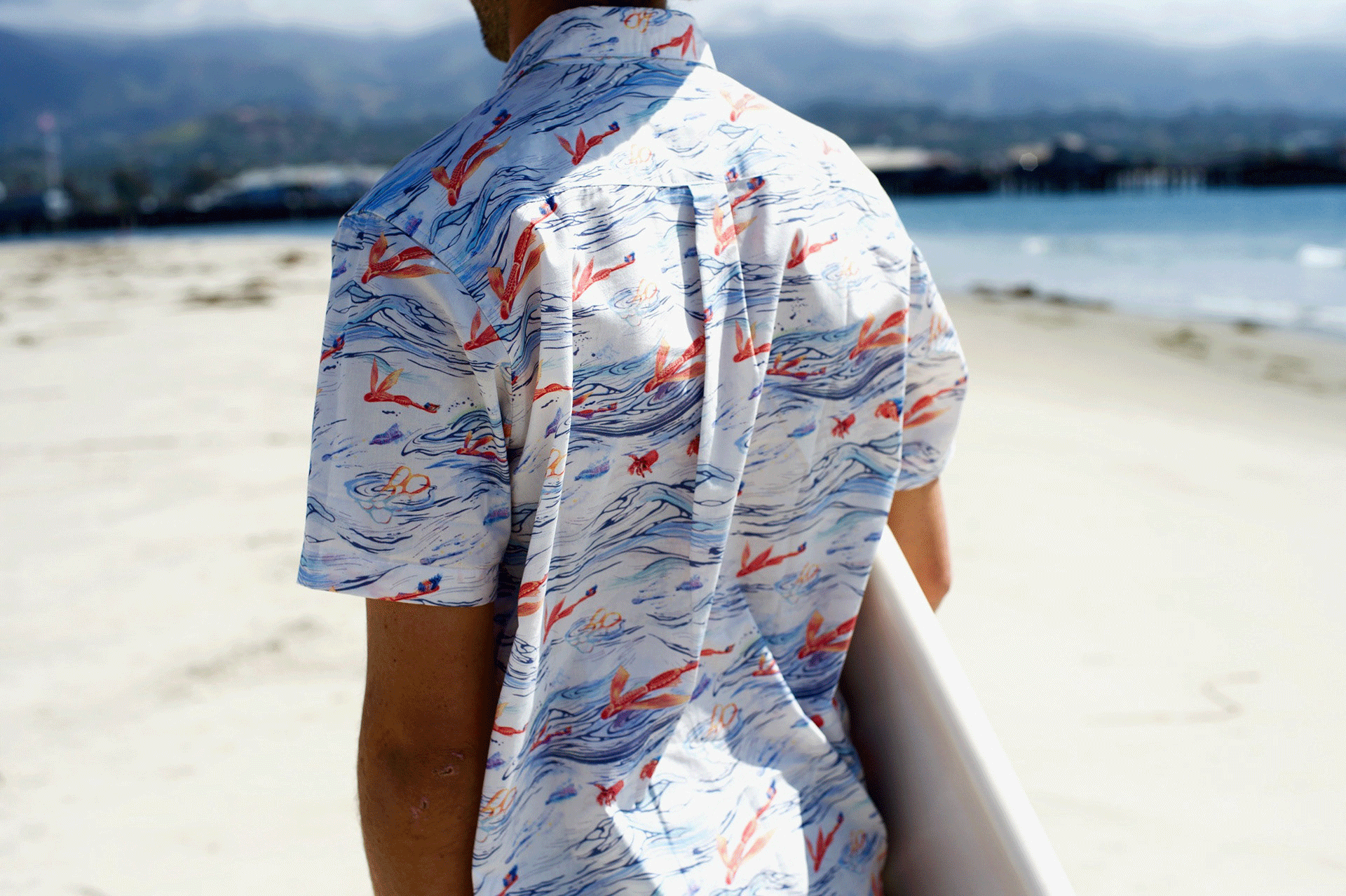 Role:
Creative Director + Designer + Illustrator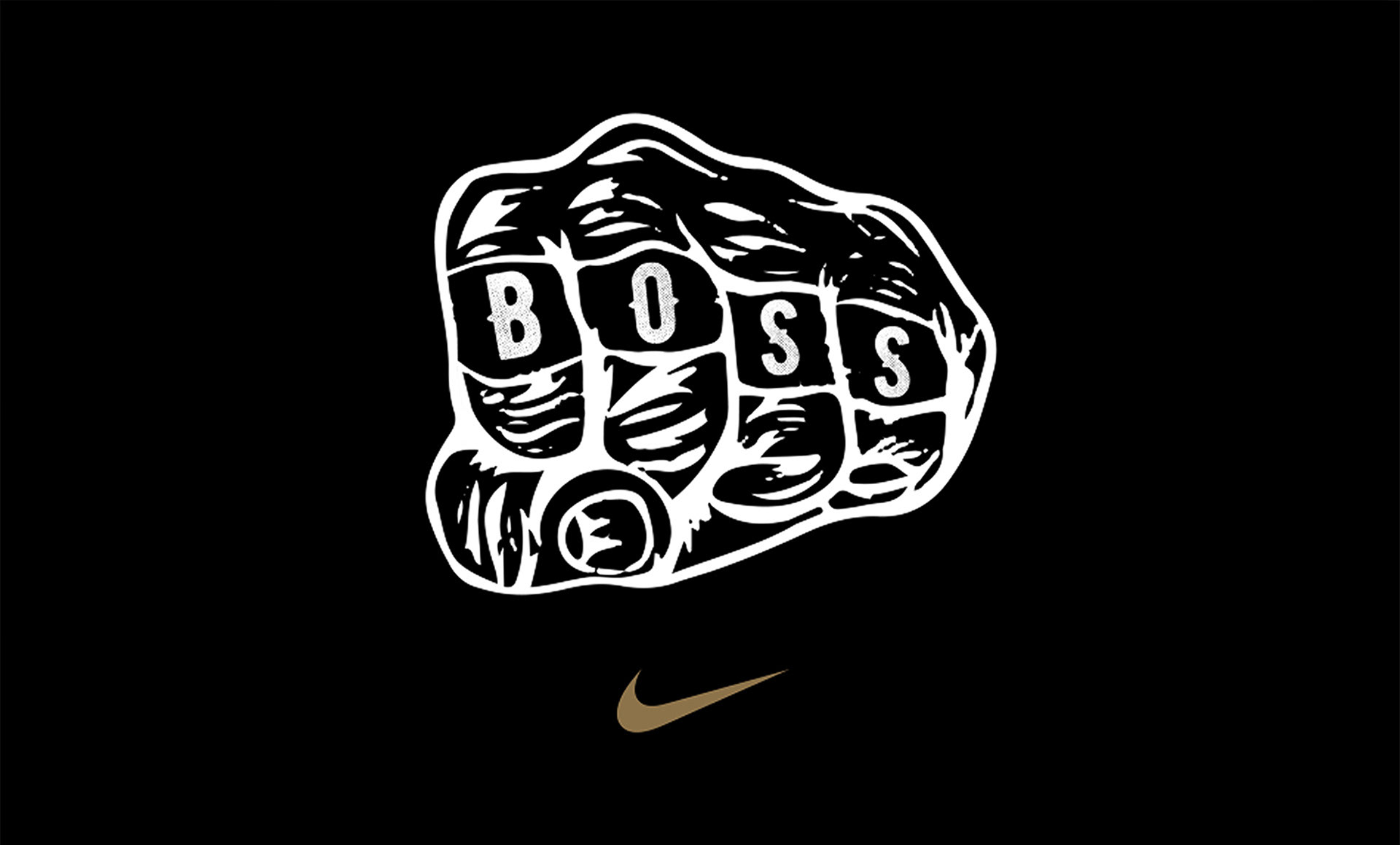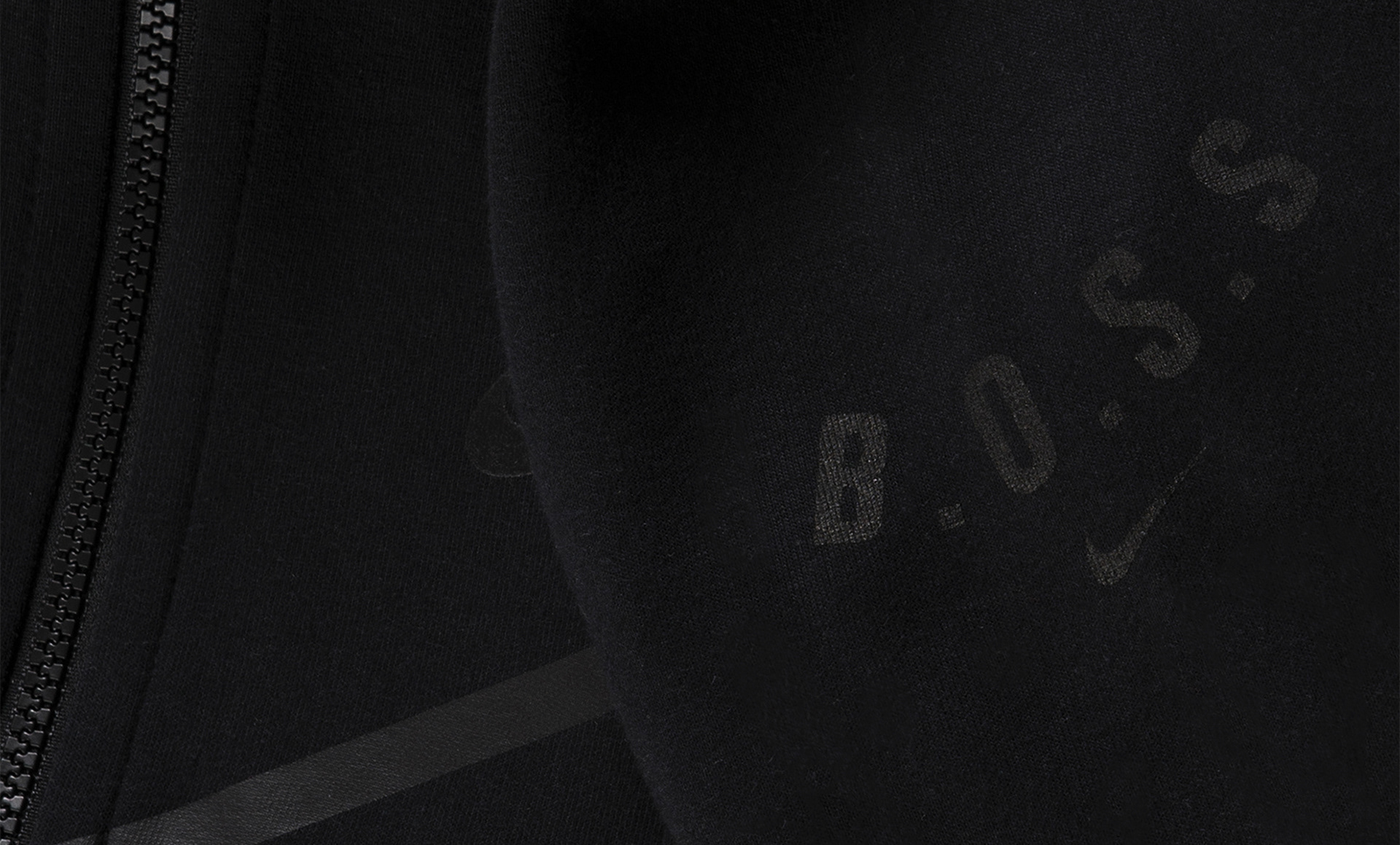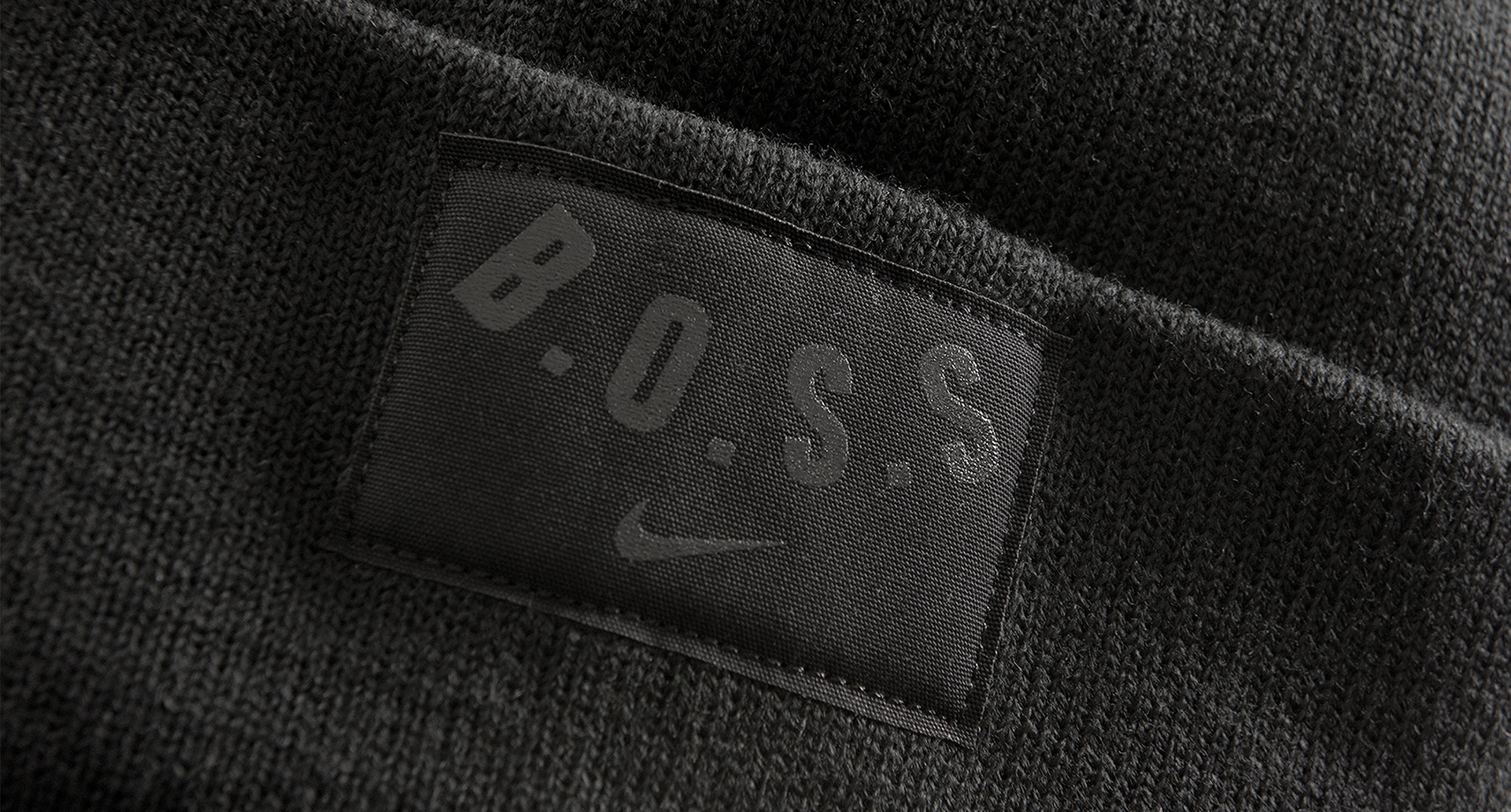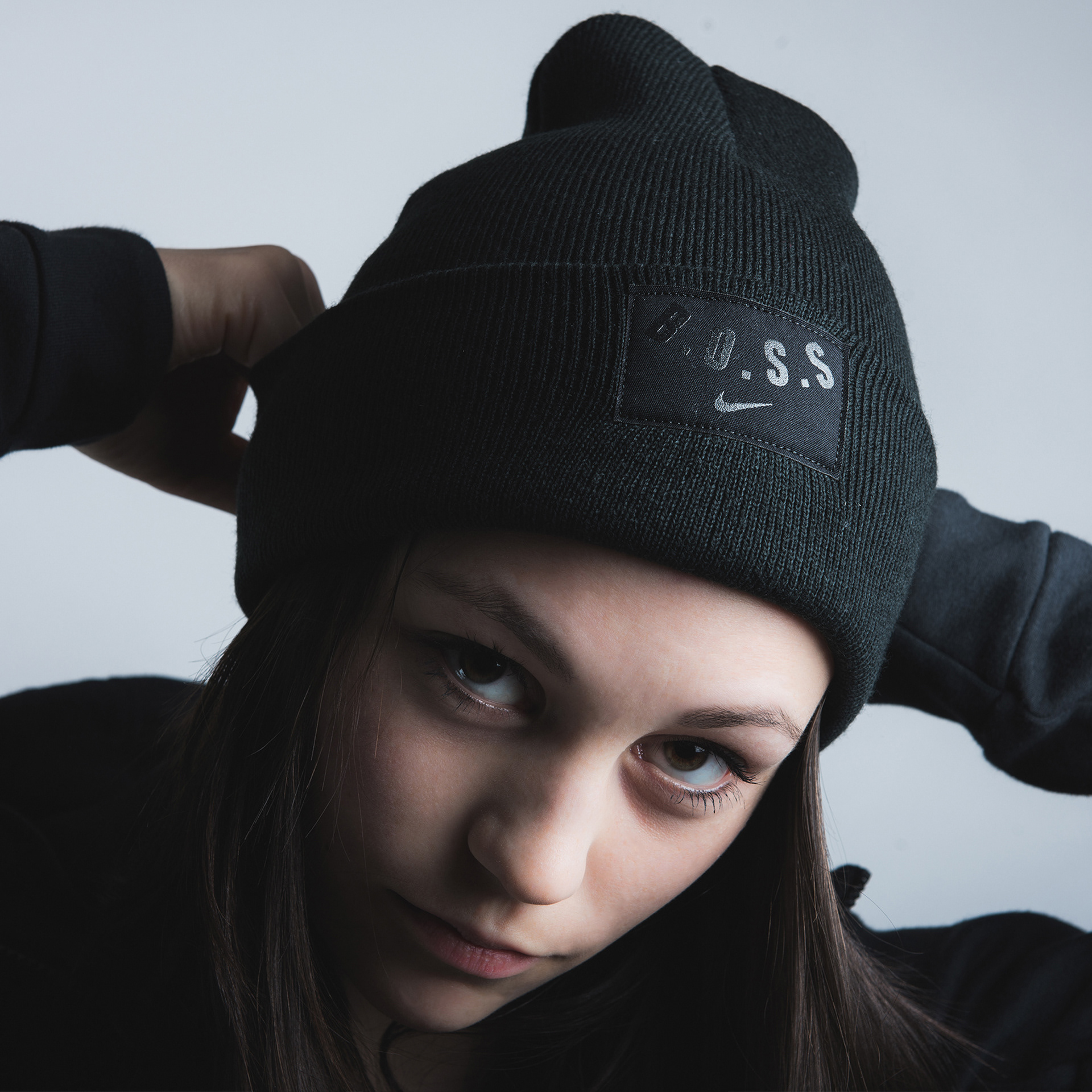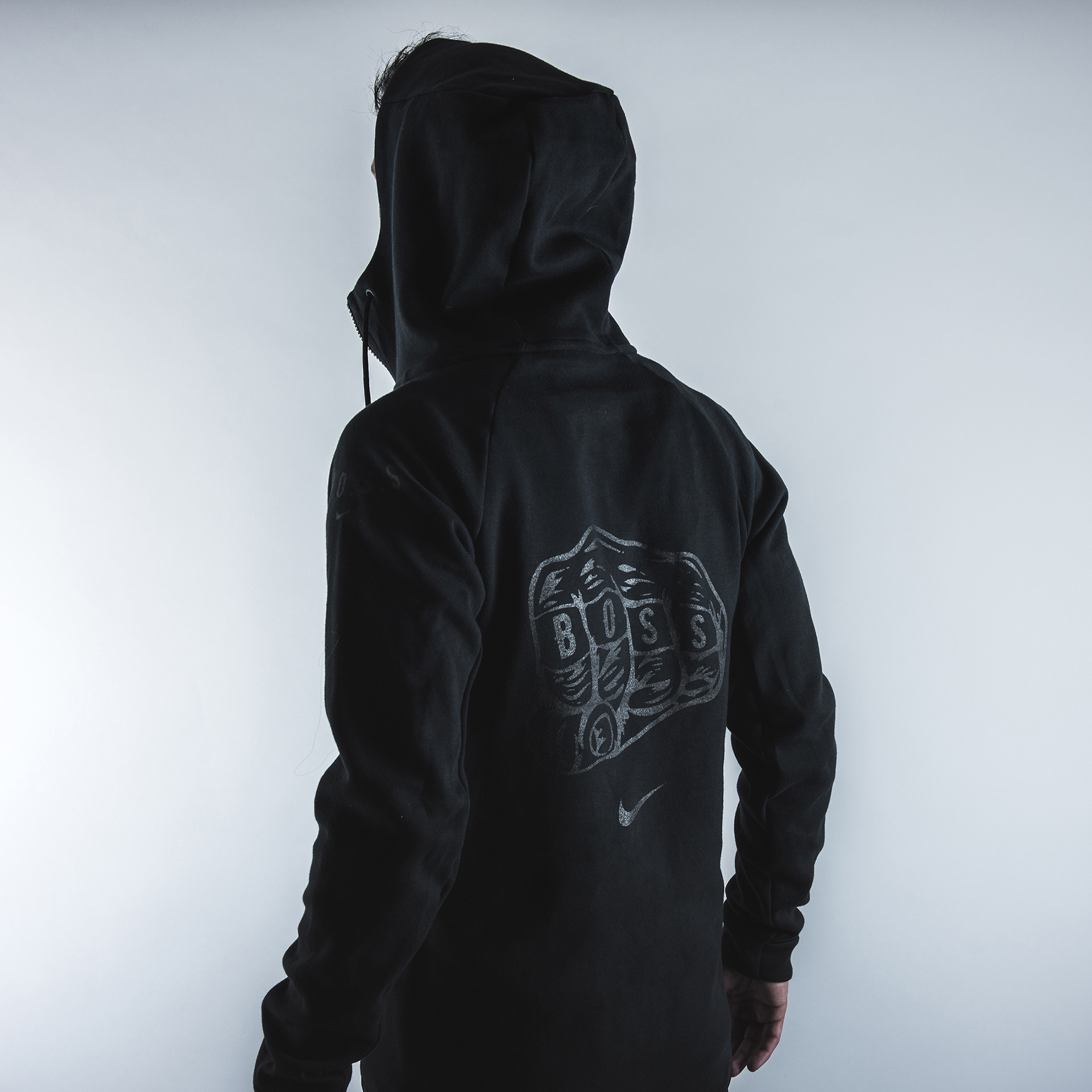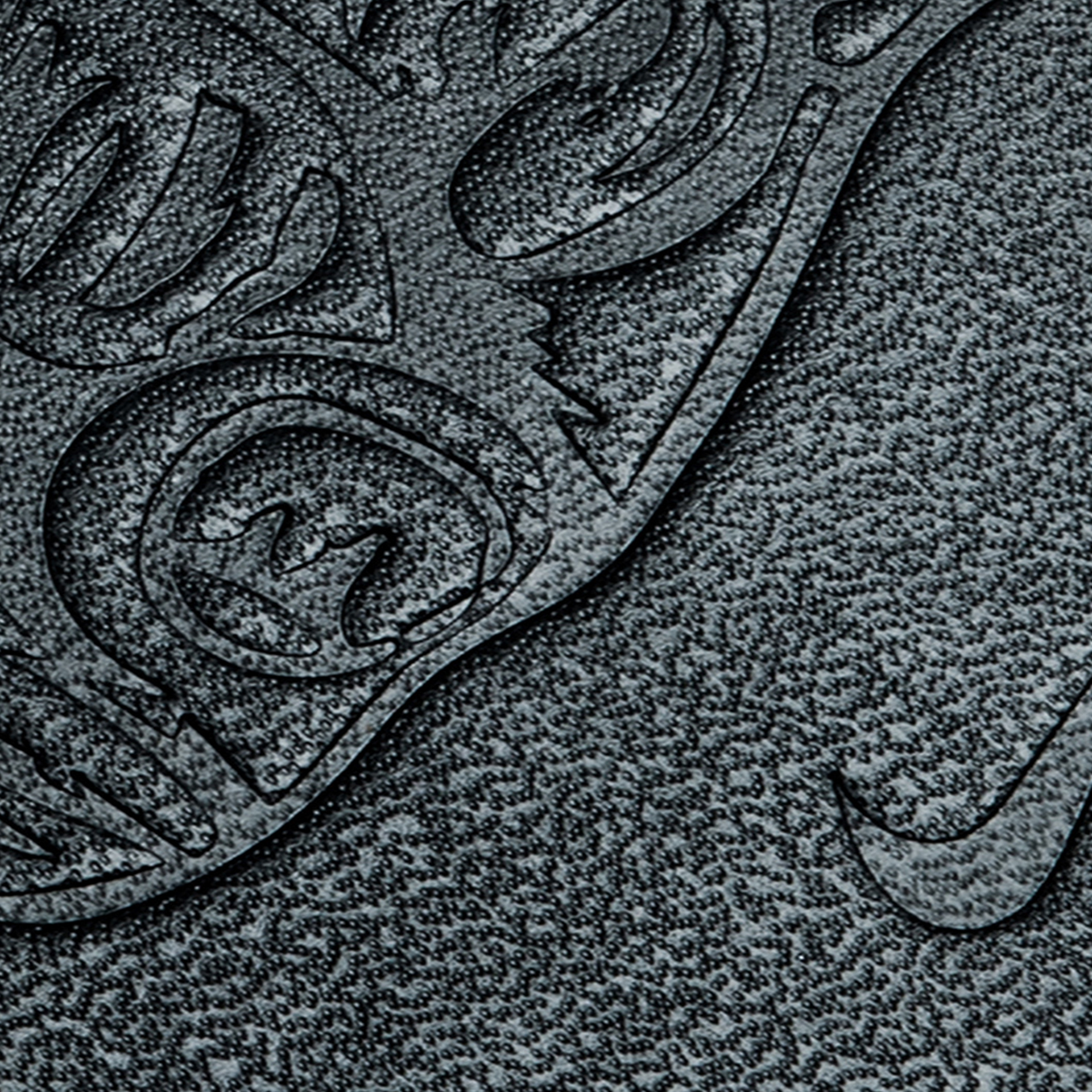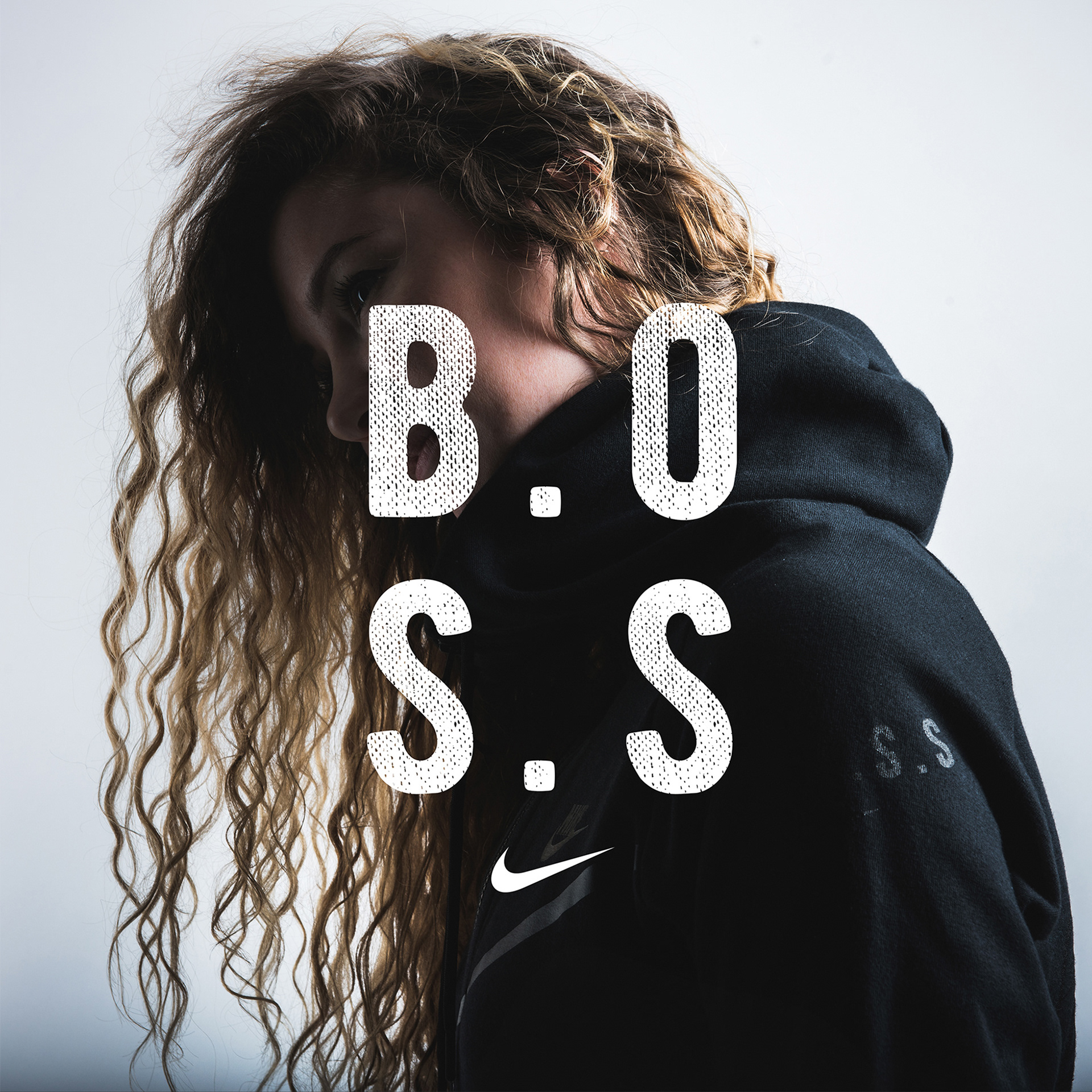 Role:
Creative Direction + Title Design + Editing 
Short film about my collaboration with David Carson about design process and creative thinking tacking a global issue, plastic pollution.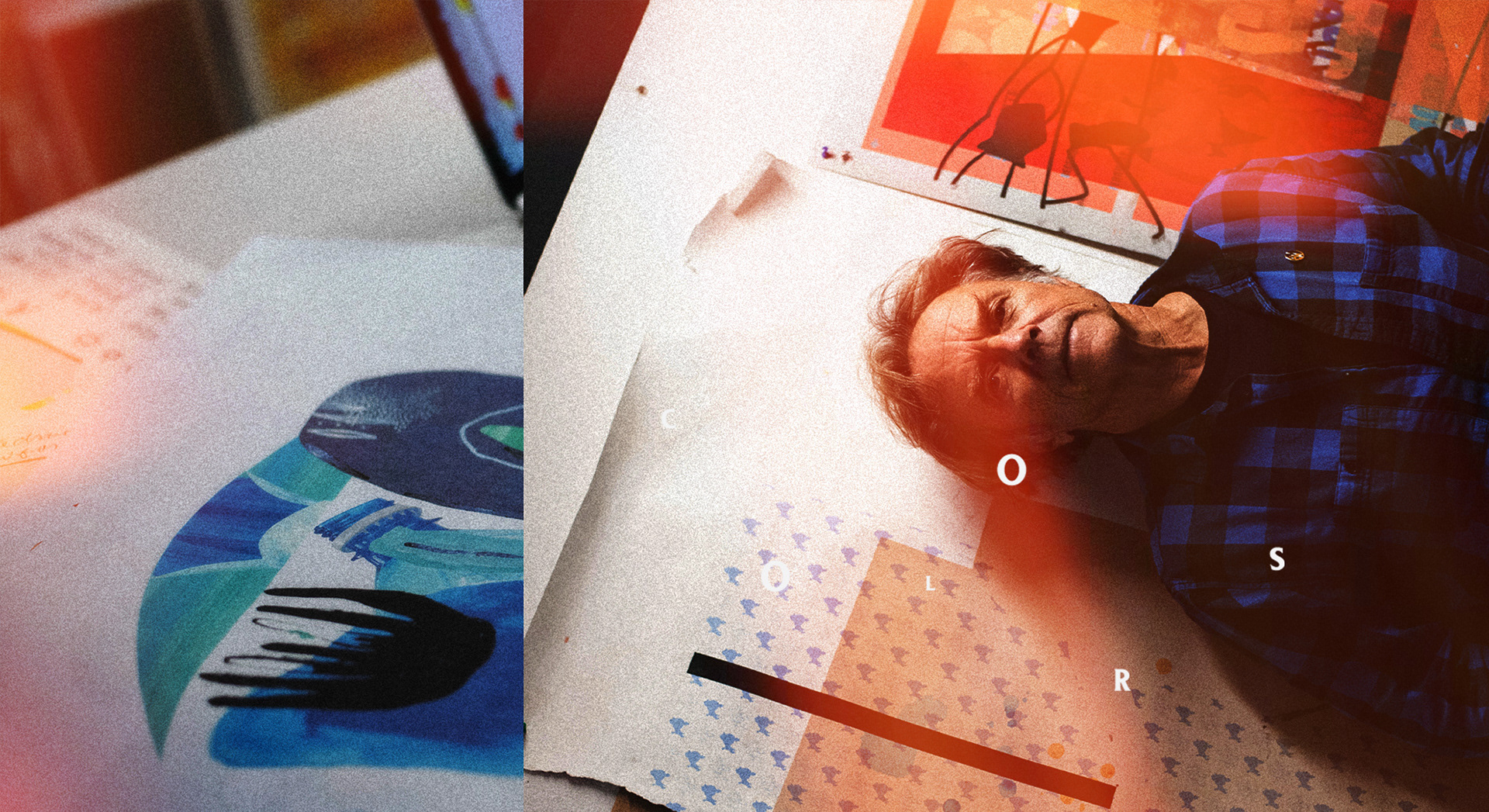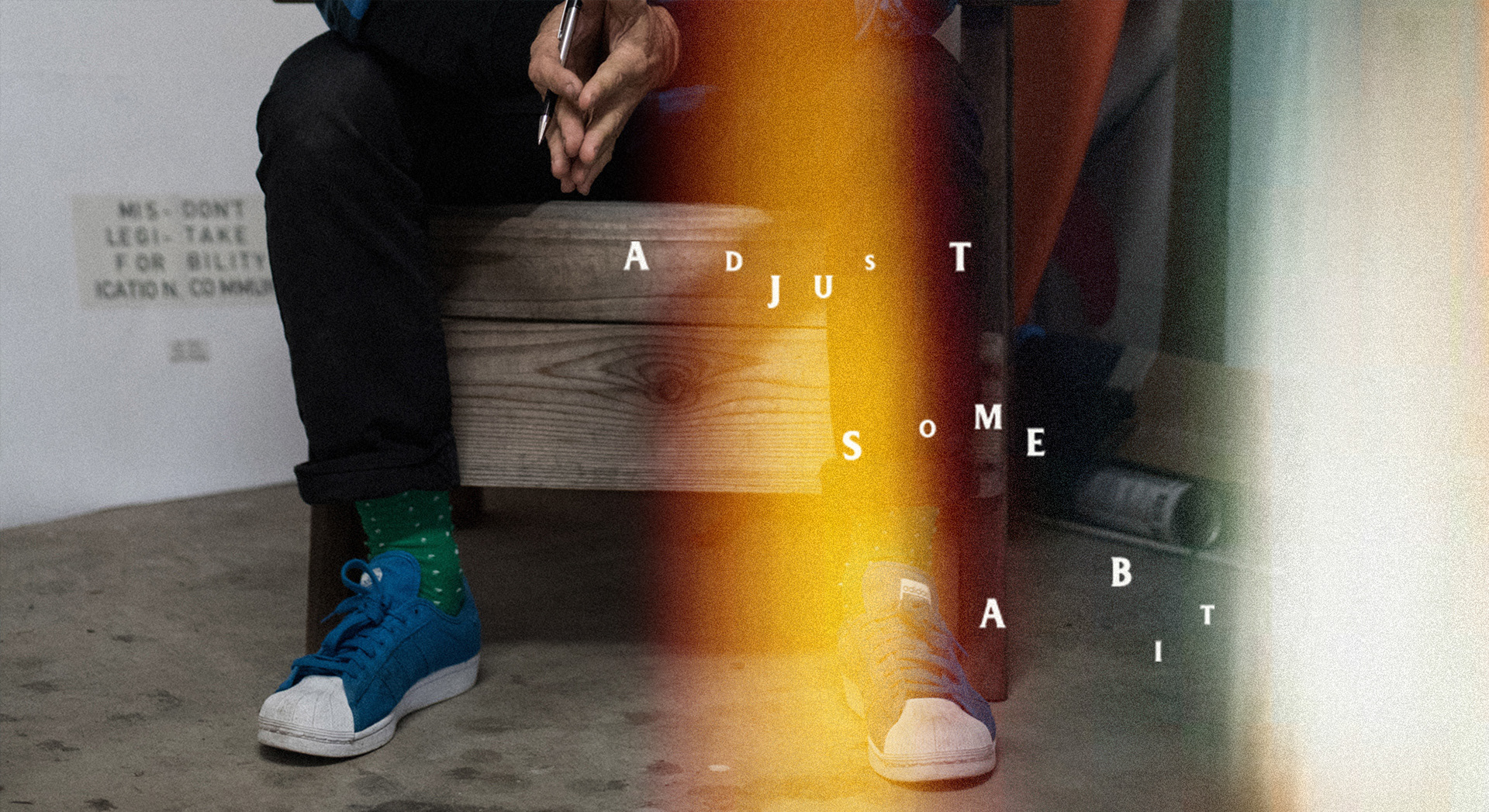 Role:
Creative Direction + Design +  Art Direction
Client:
NikeSB X Noord Skatepark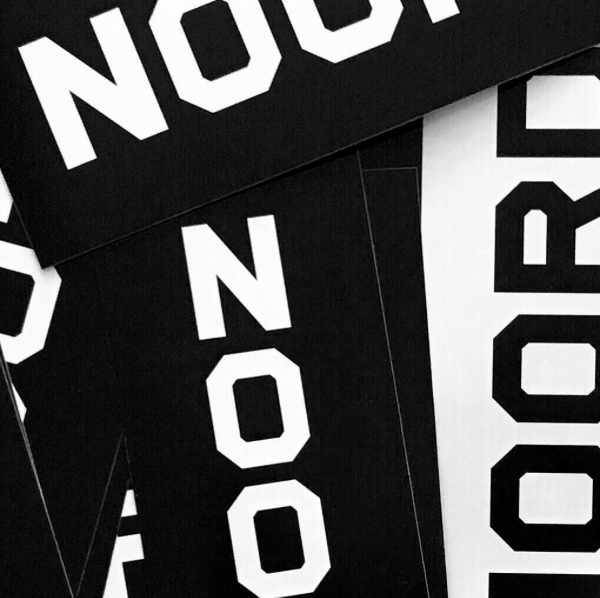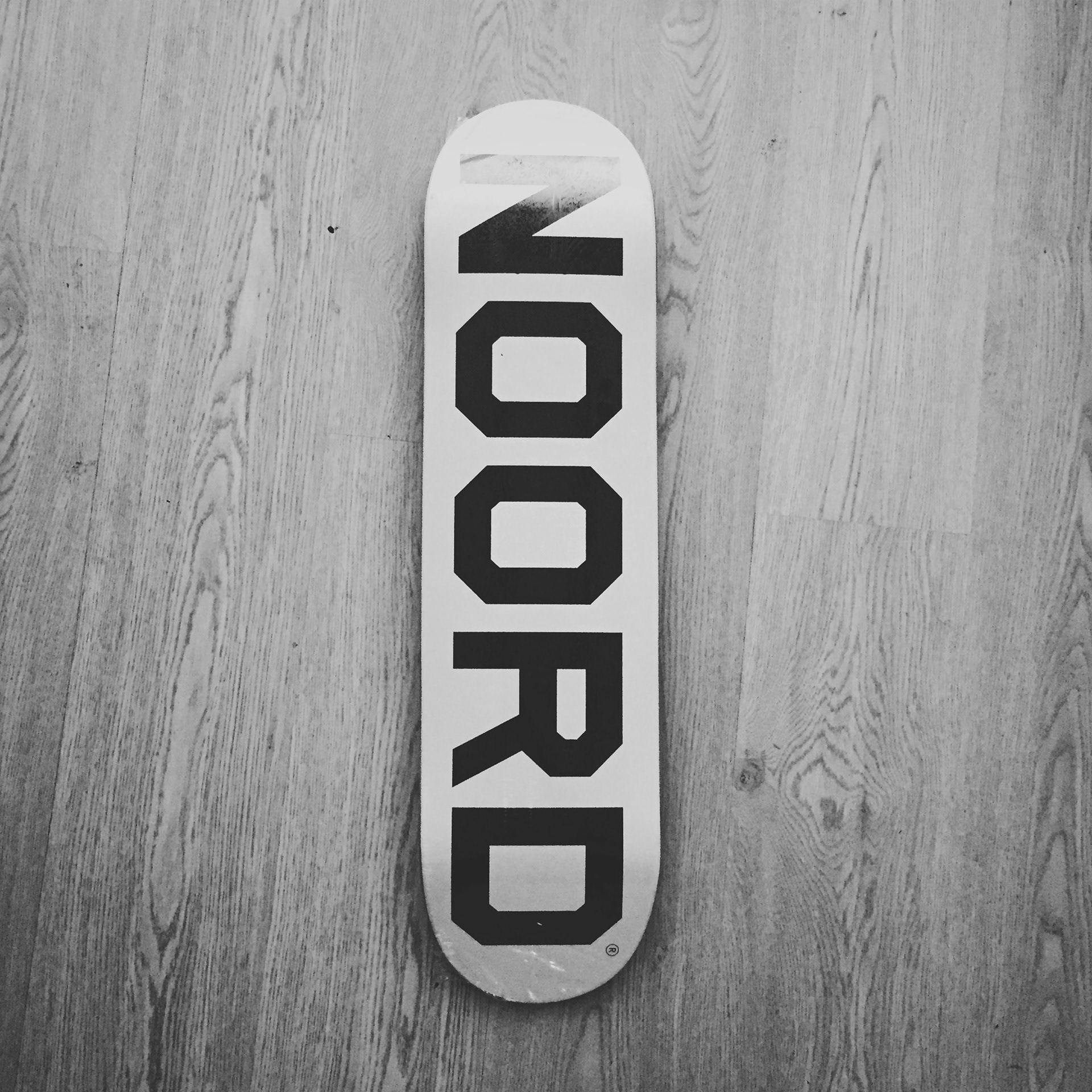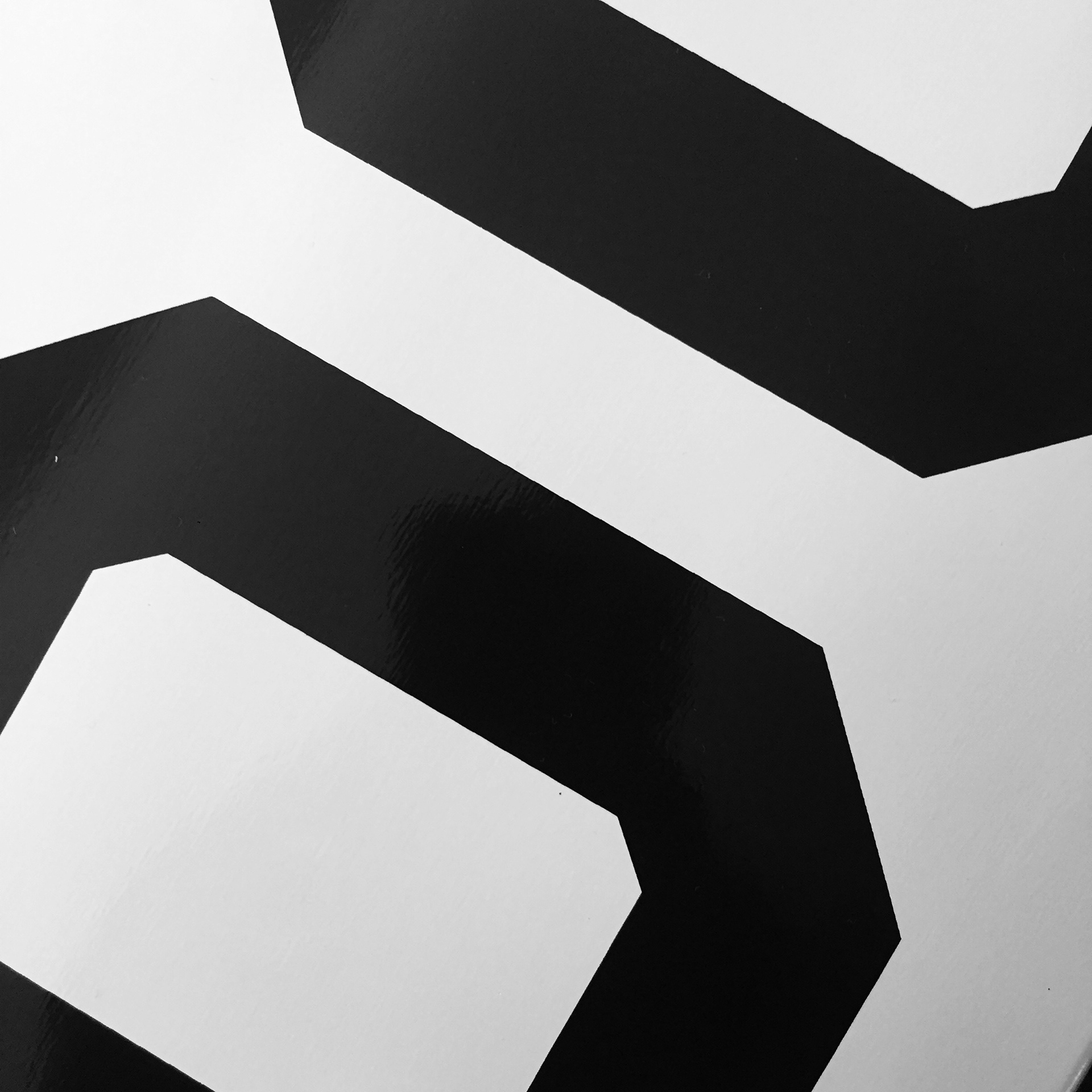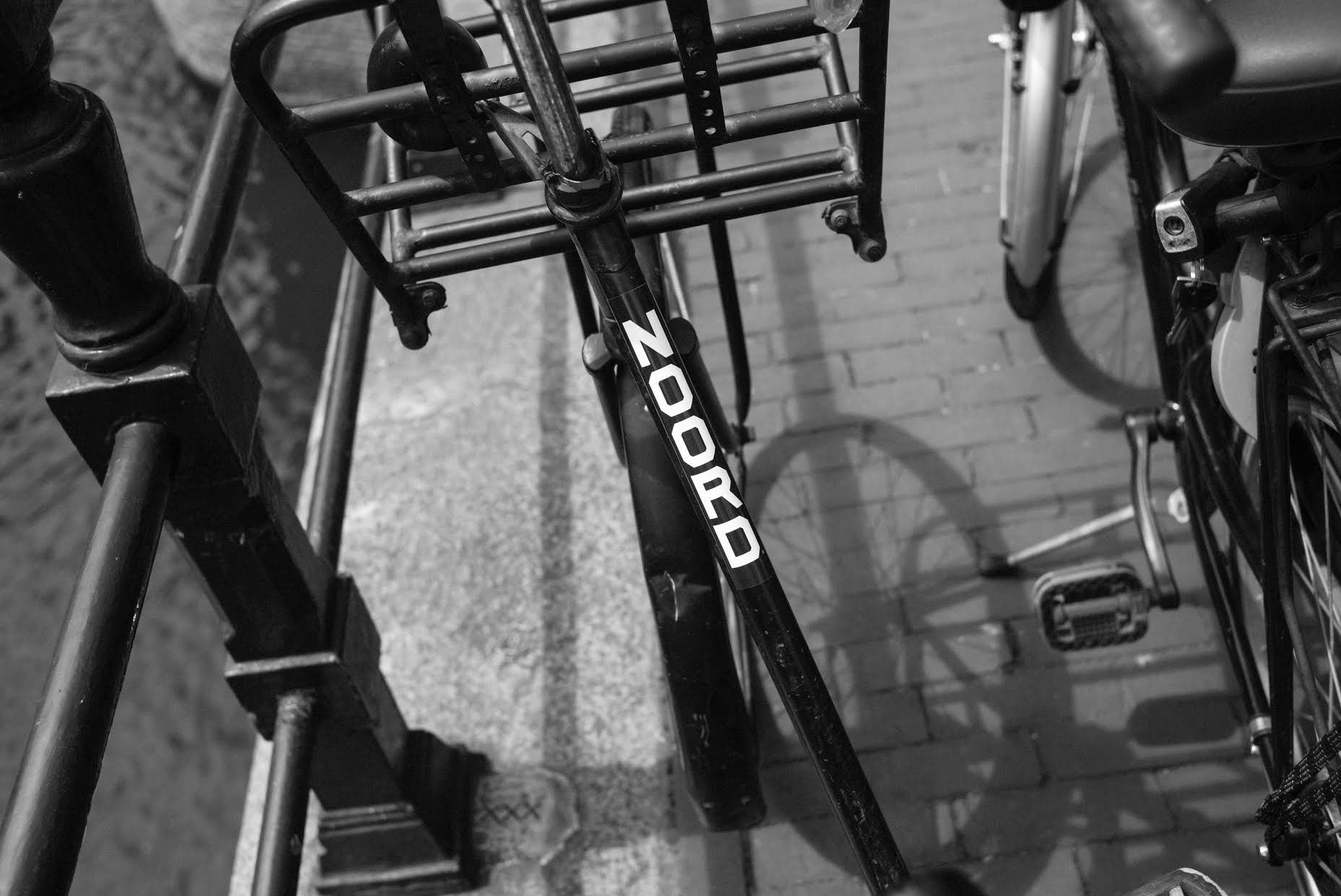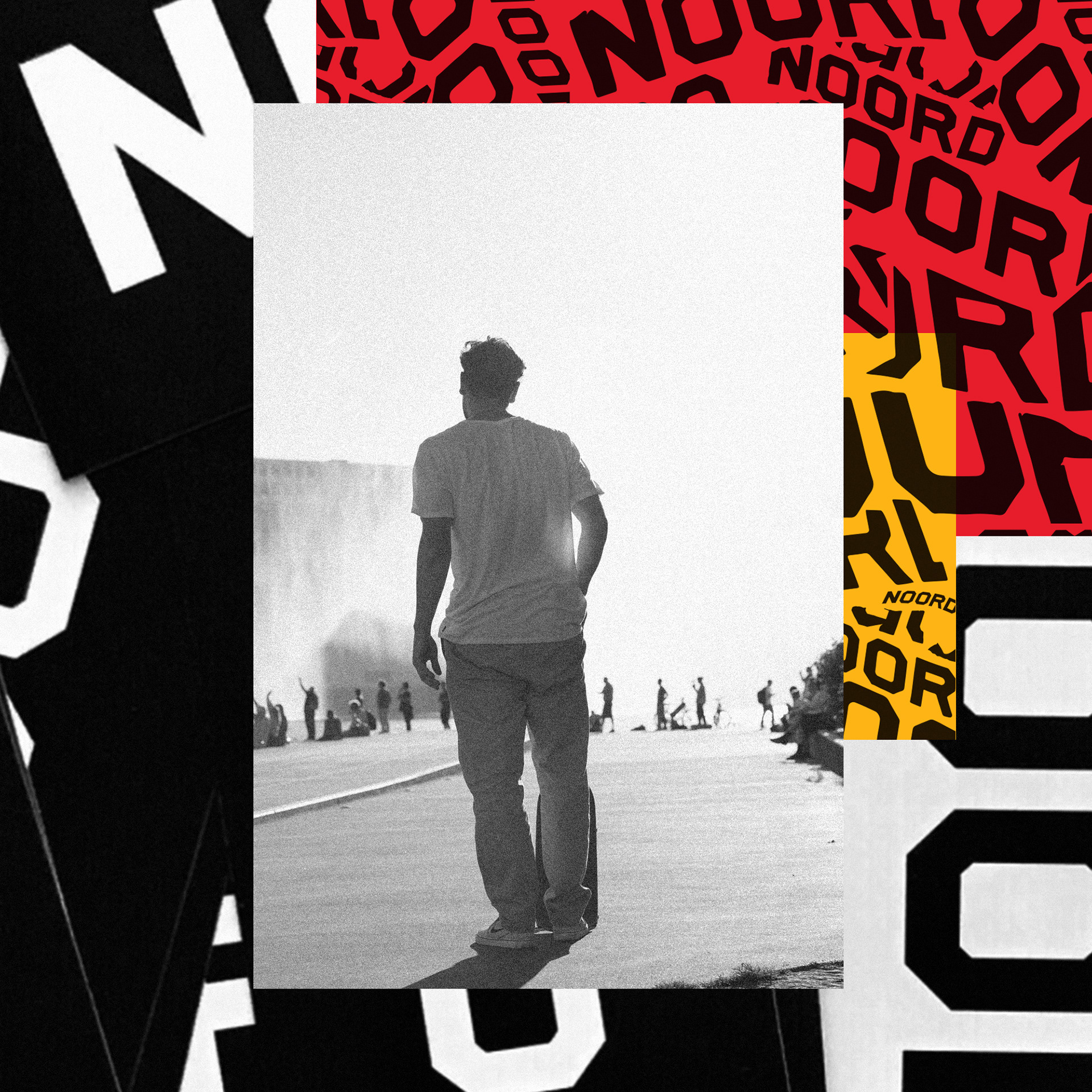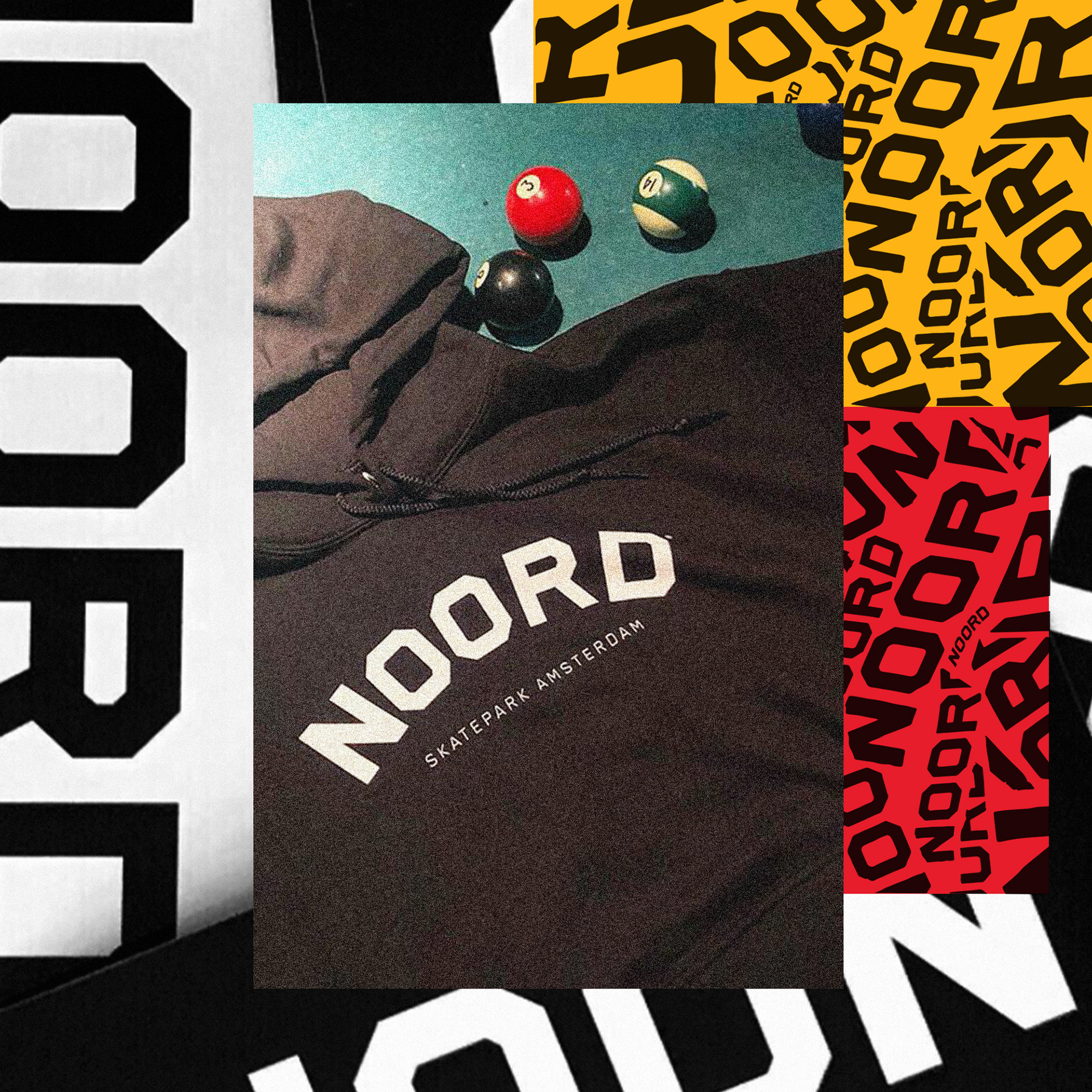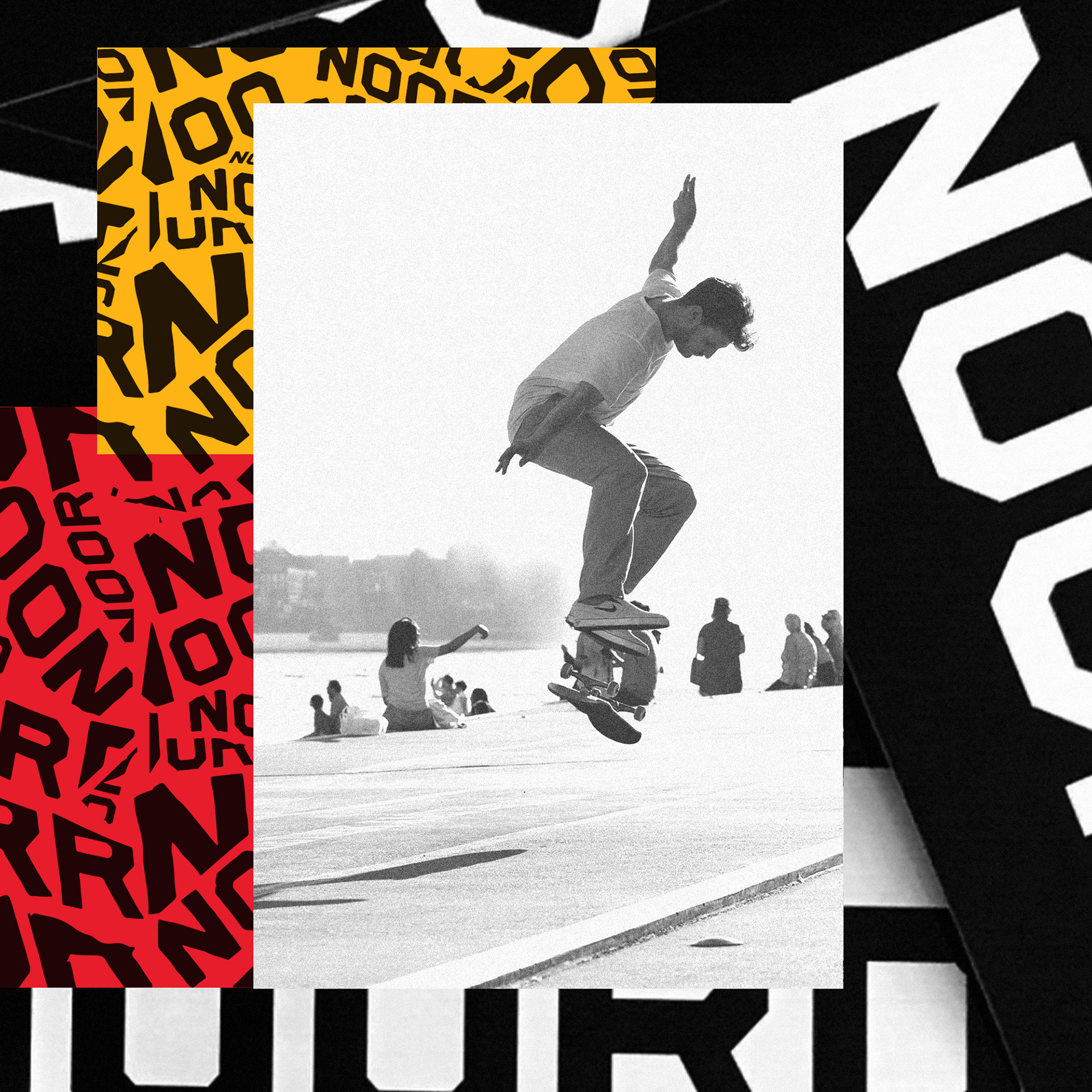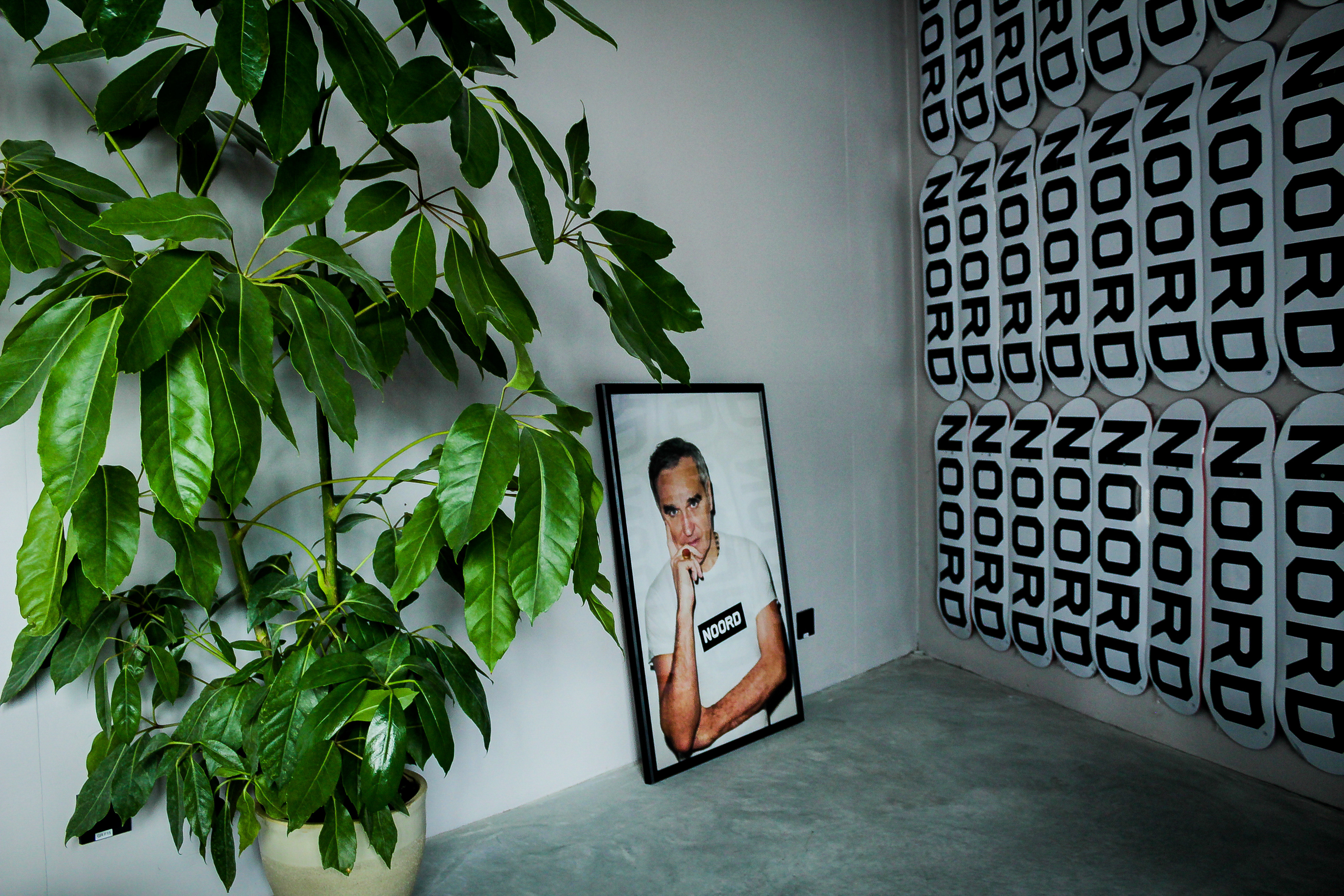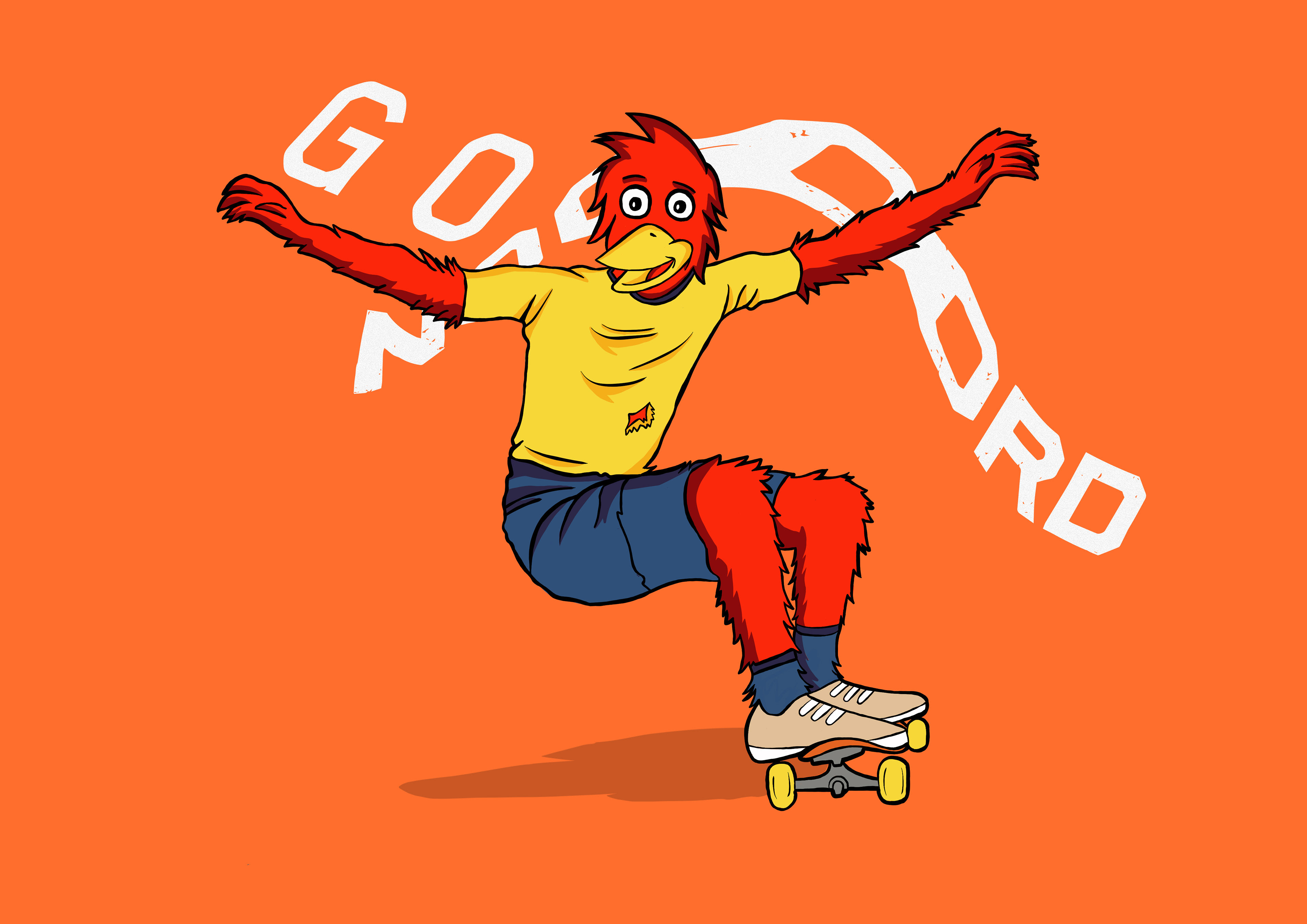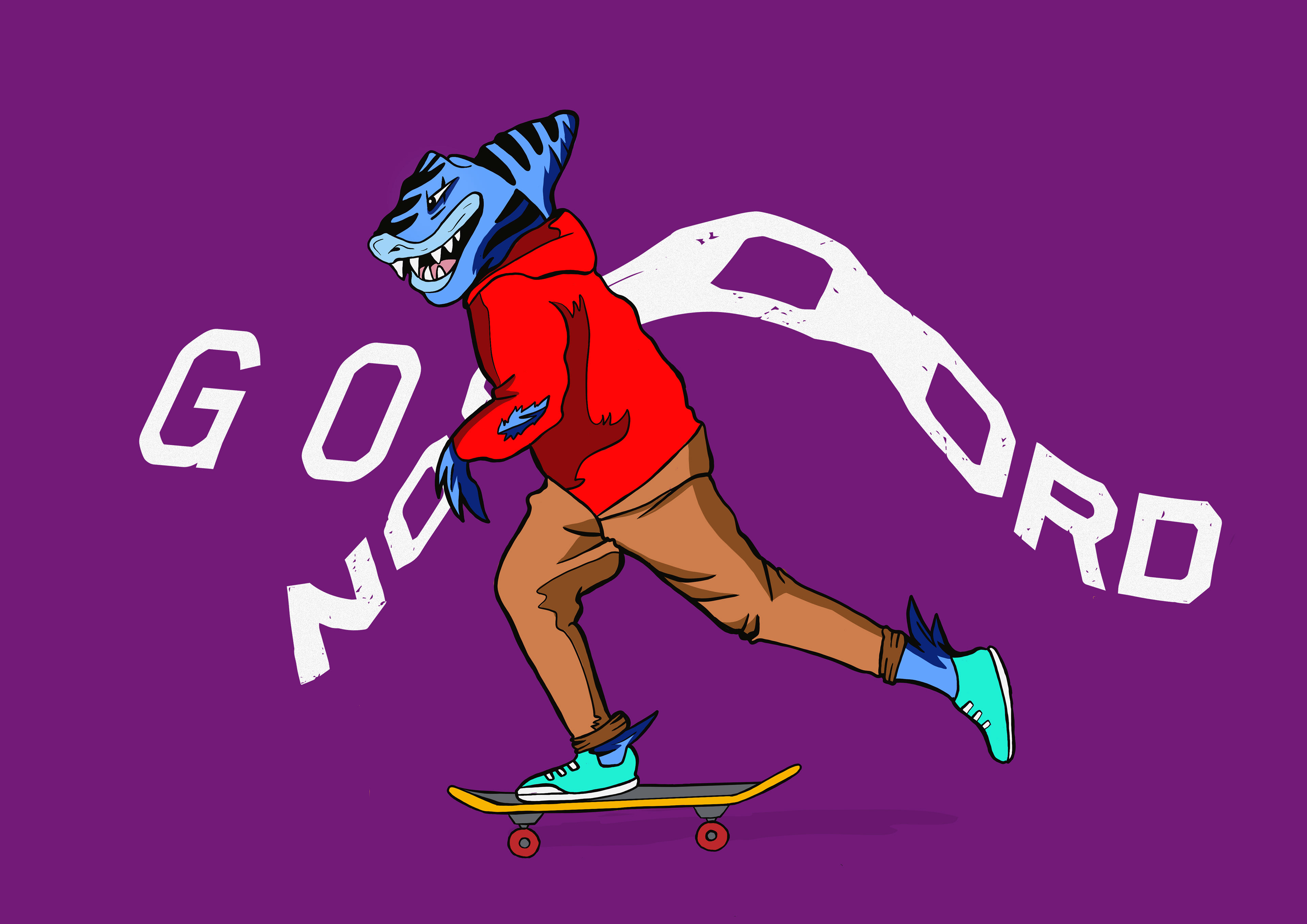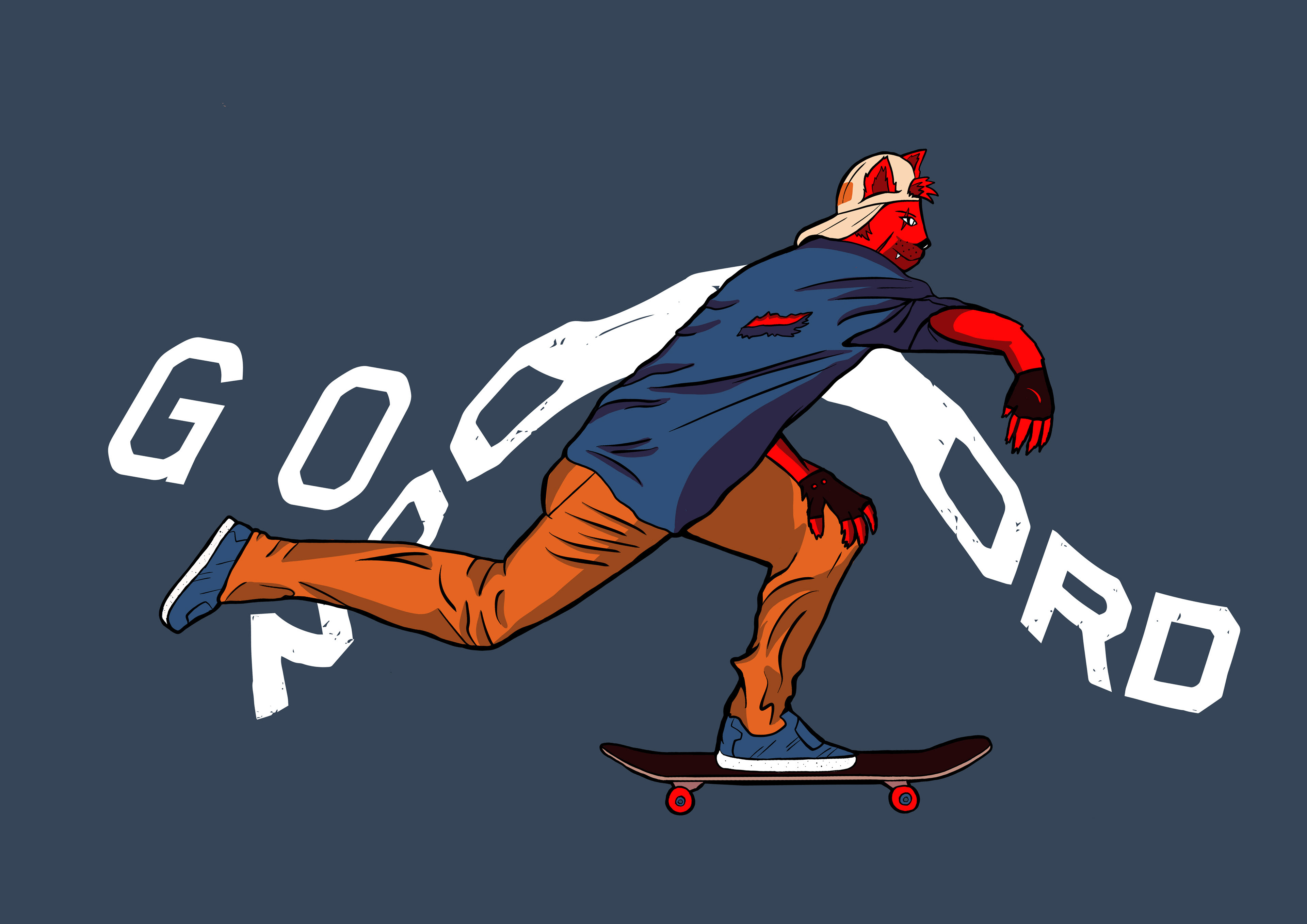 Role:
 Art Direction + Design + I
Illustration
Client:
Nike Women Russia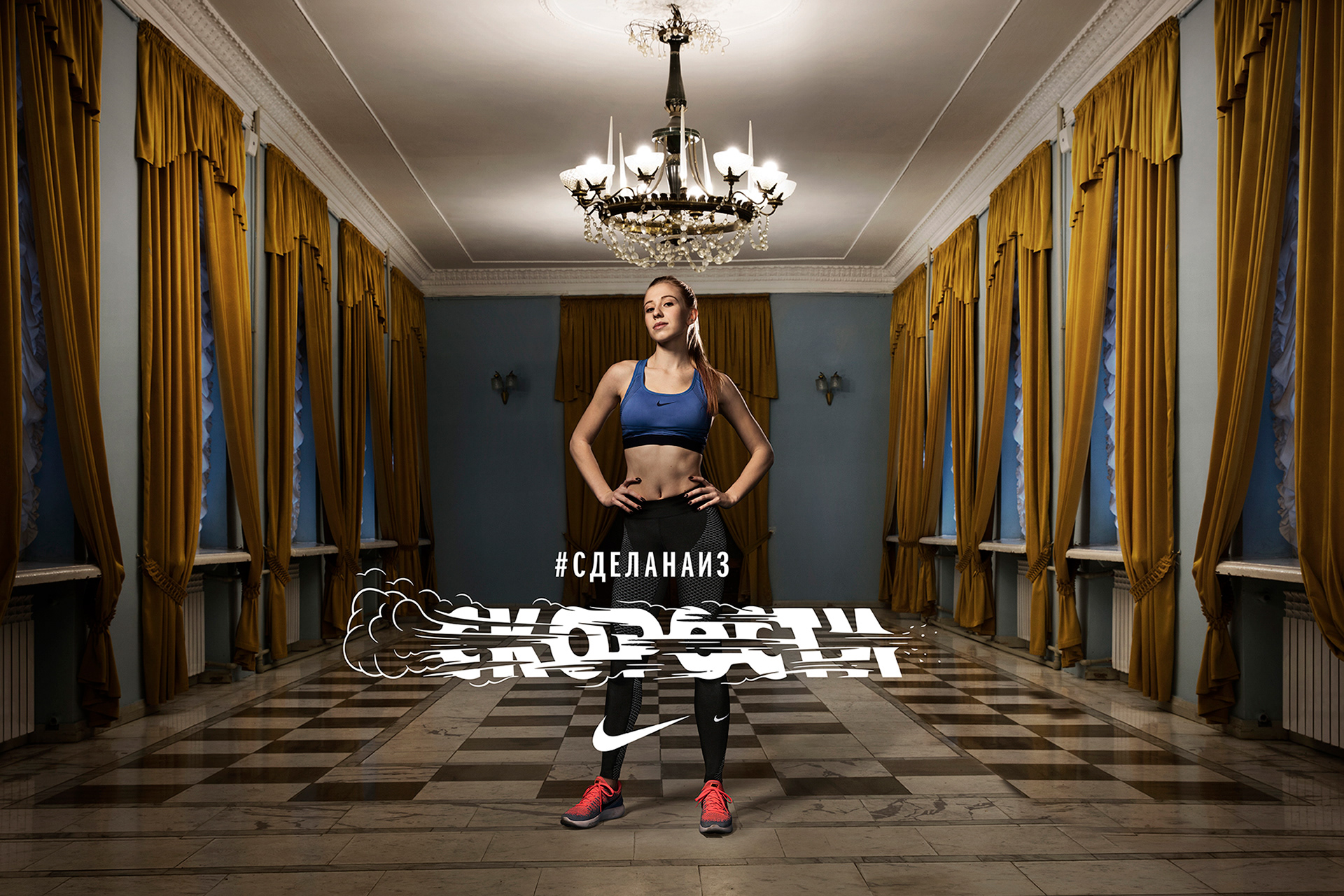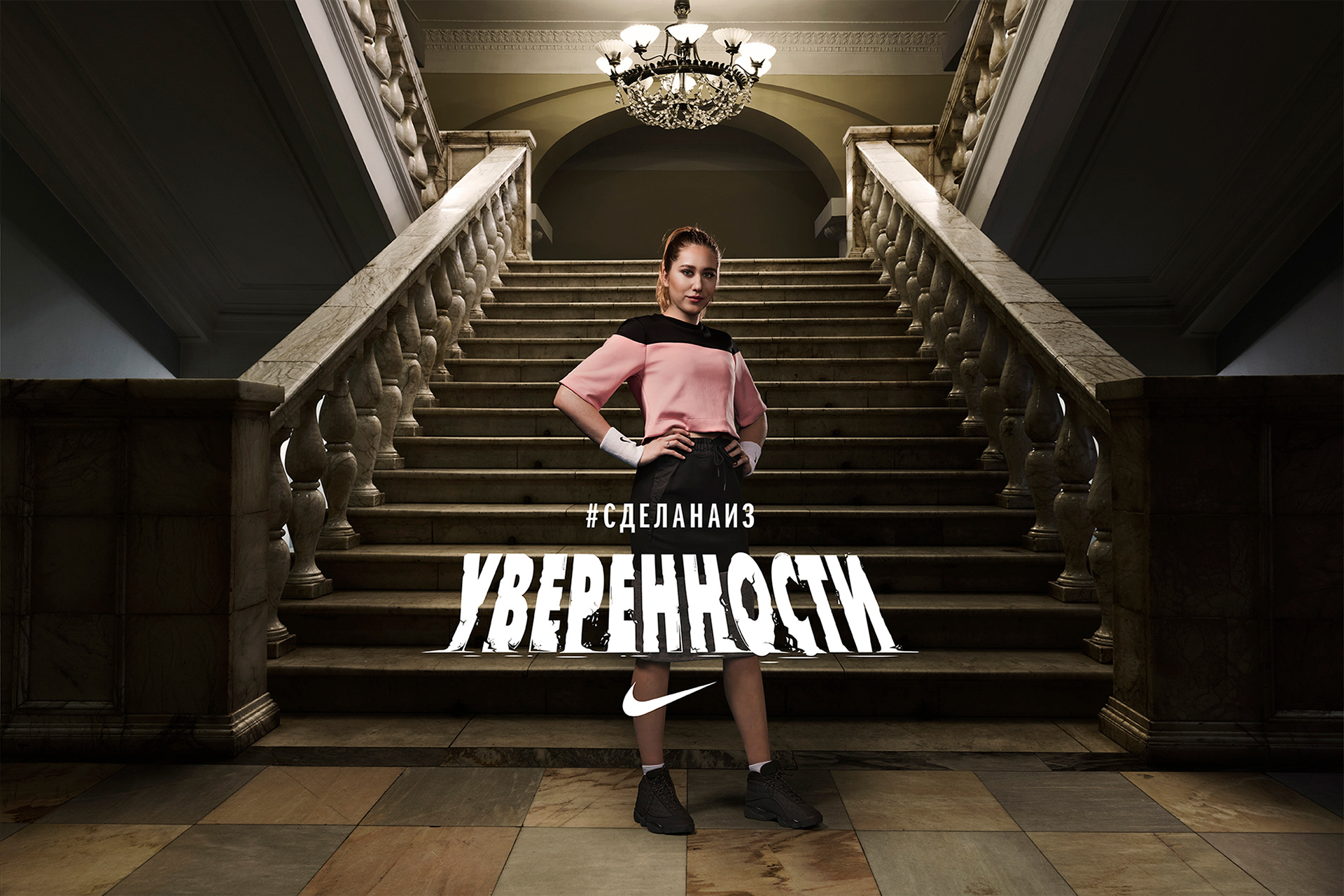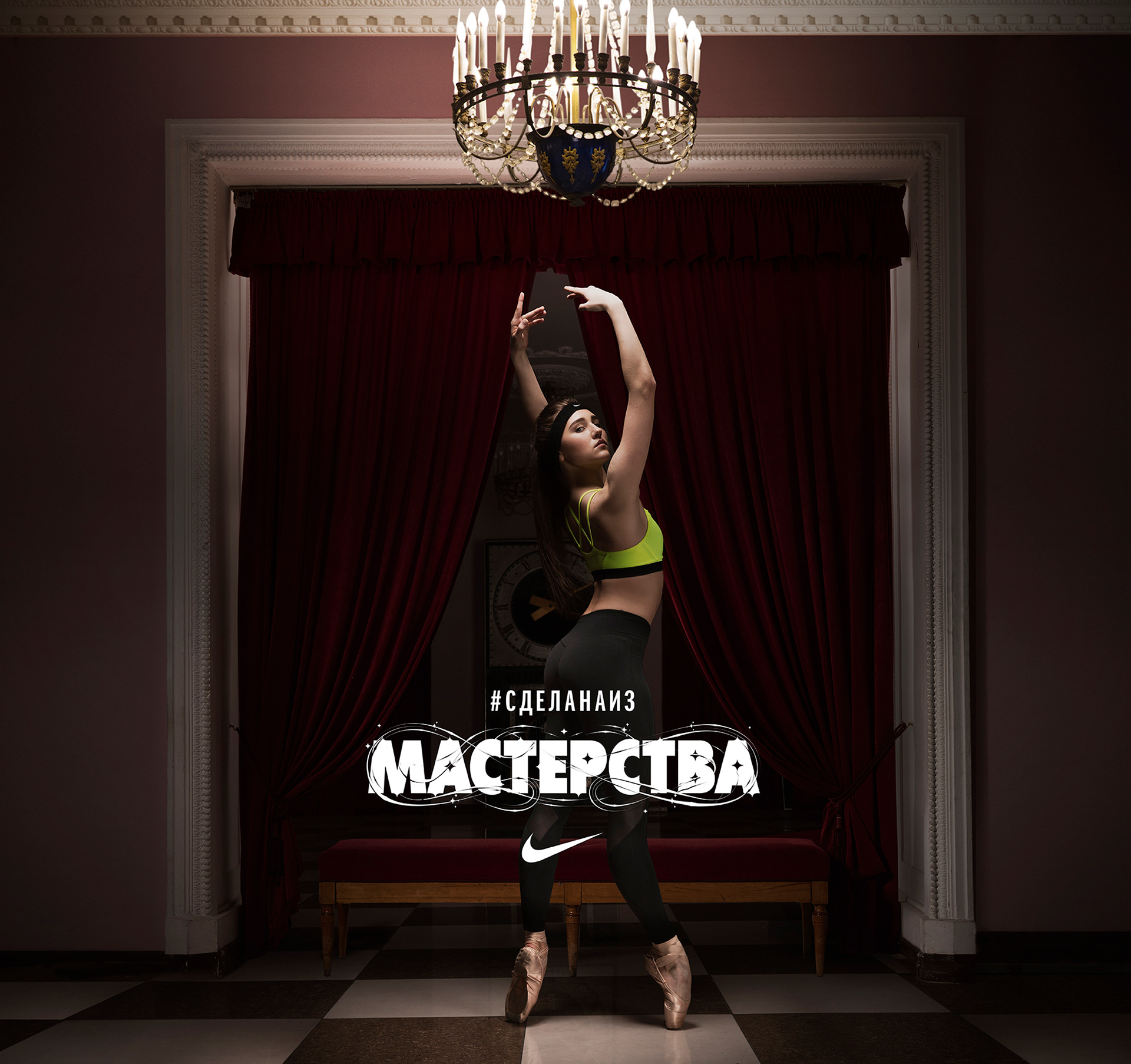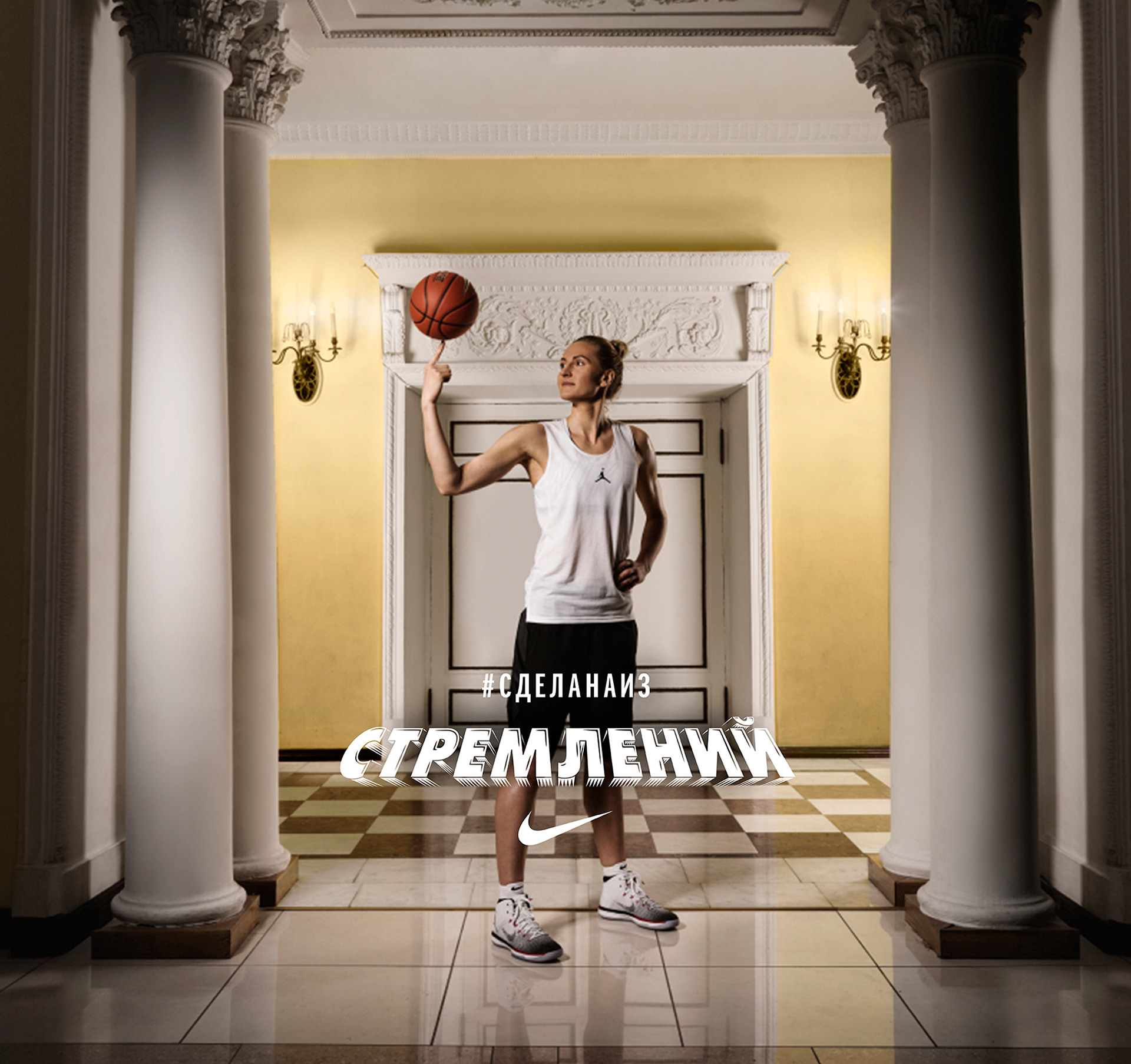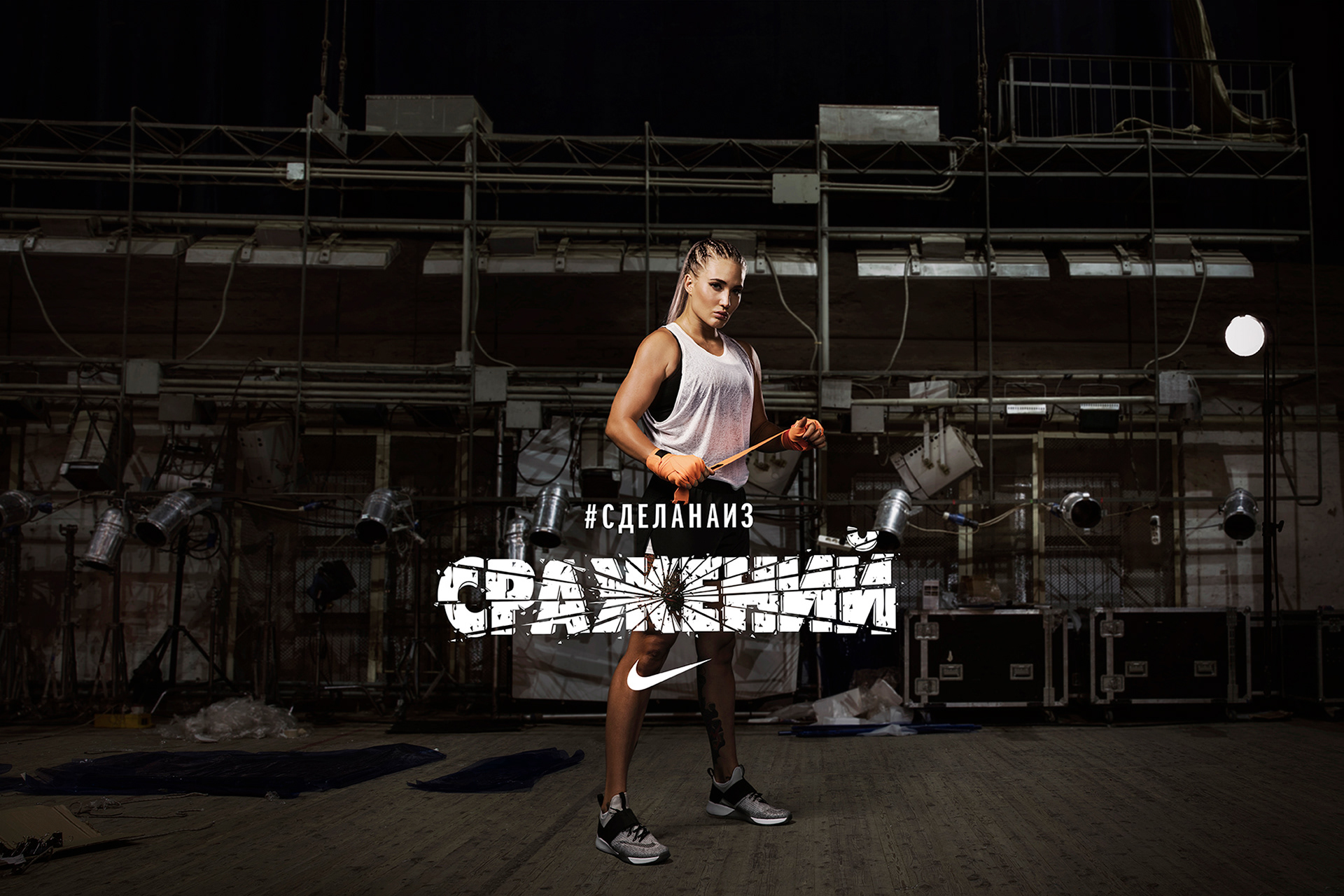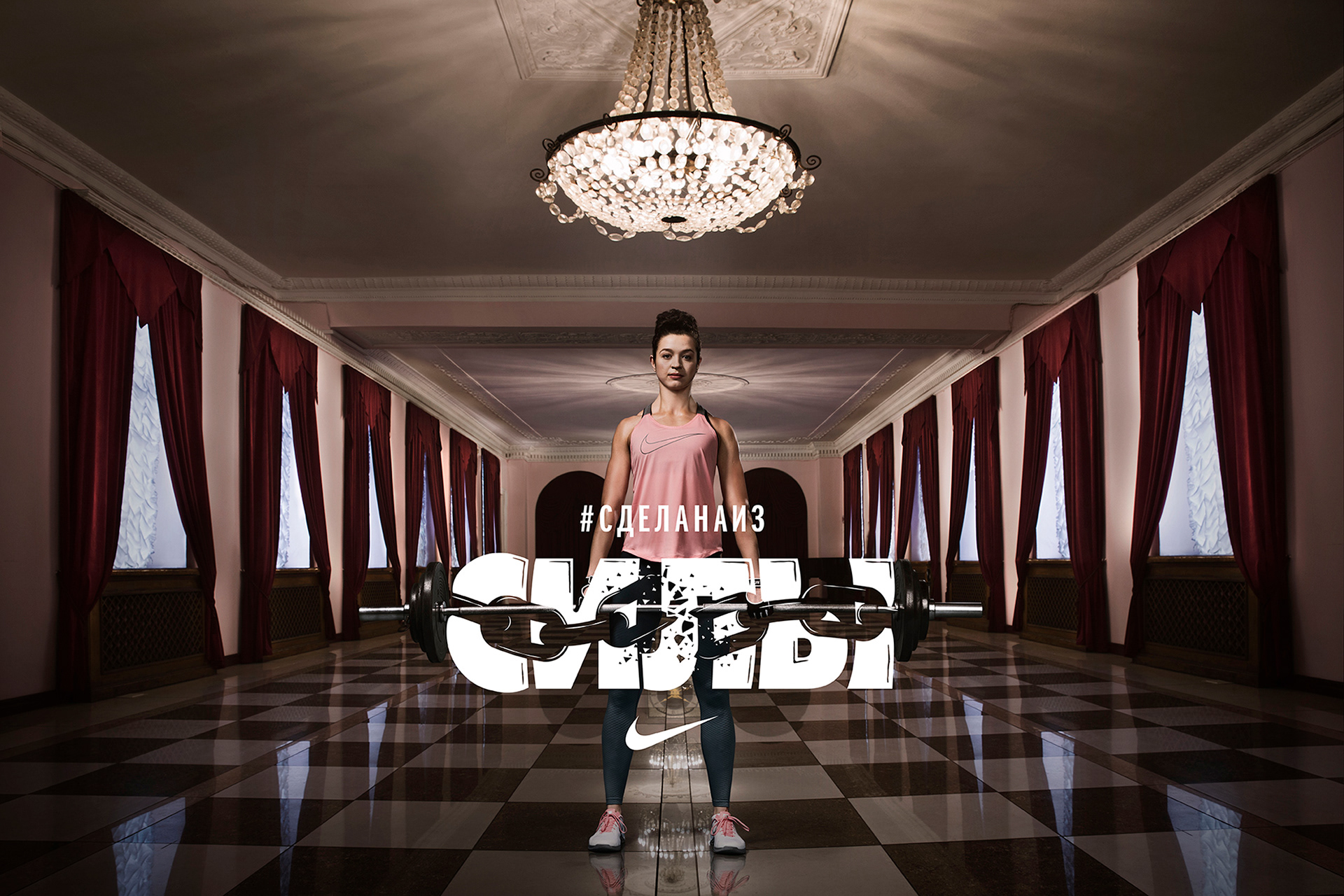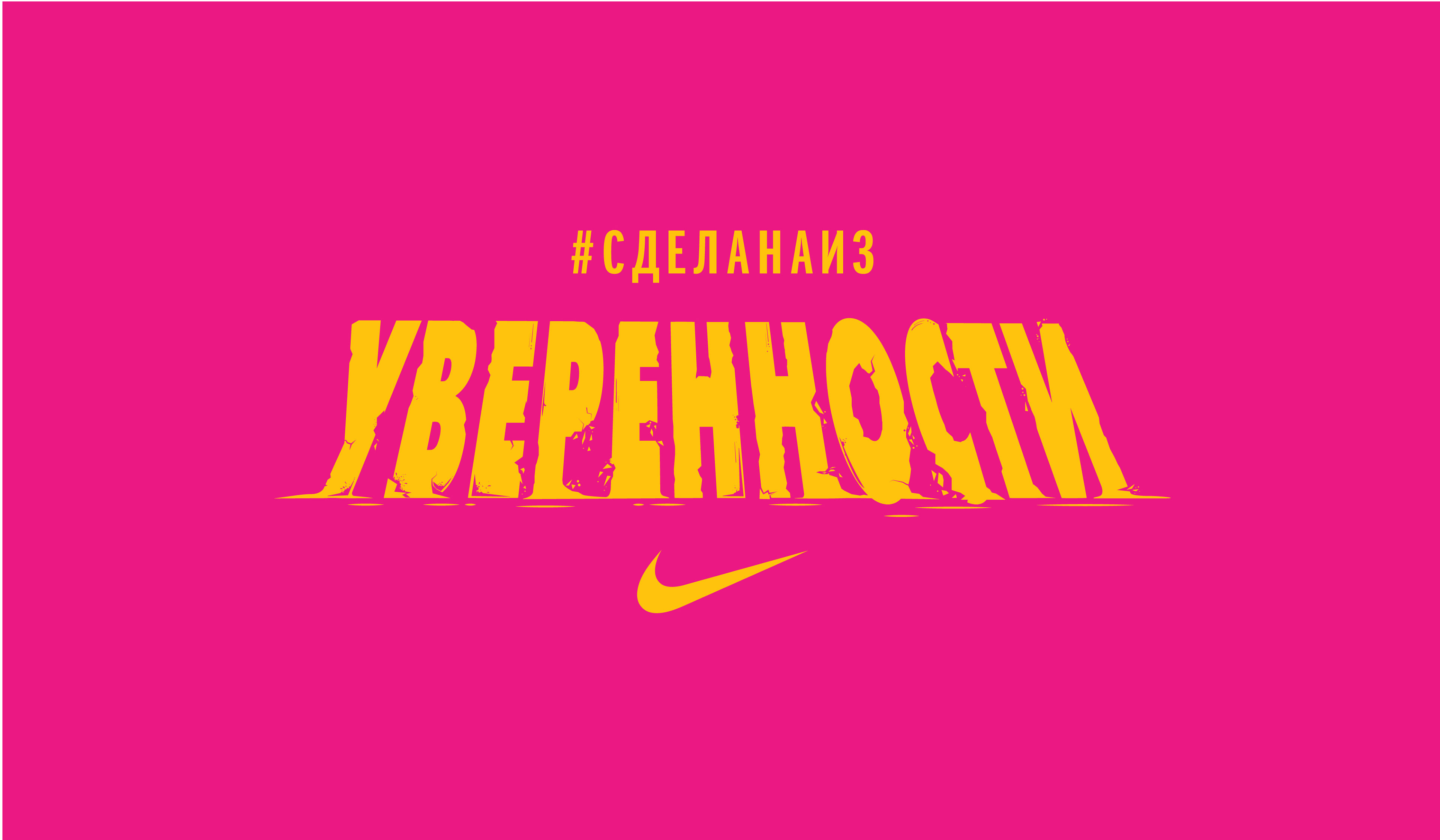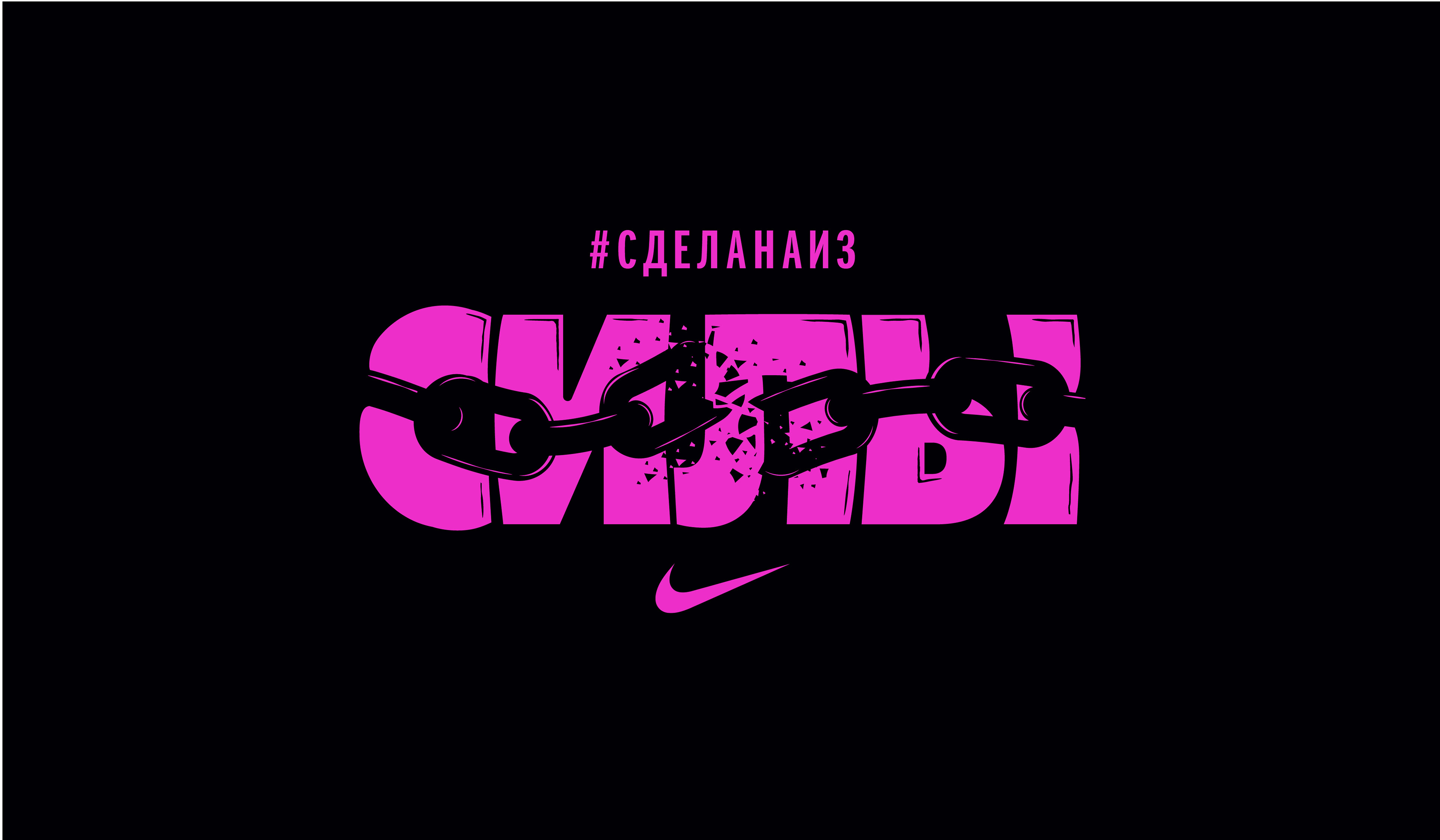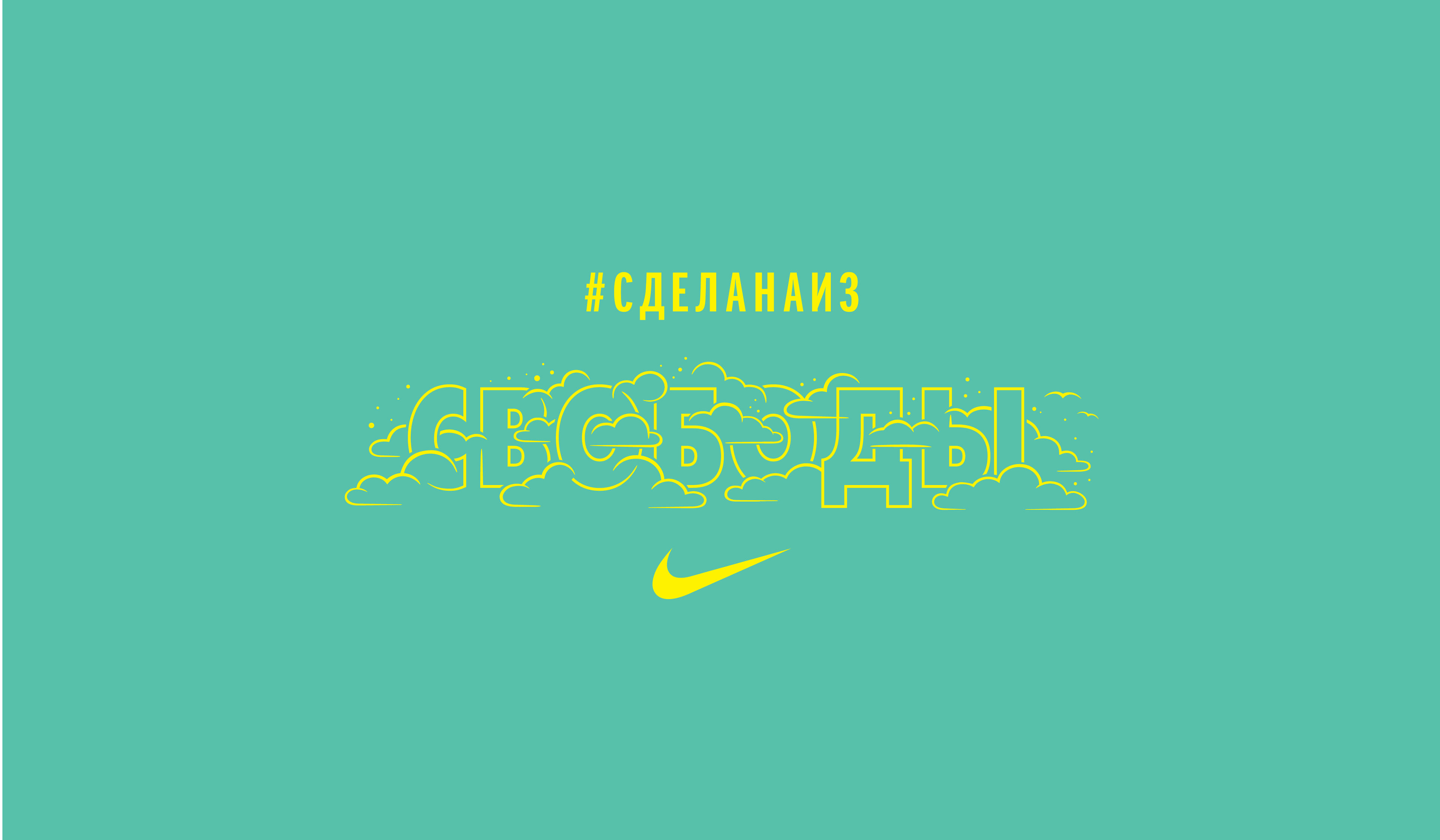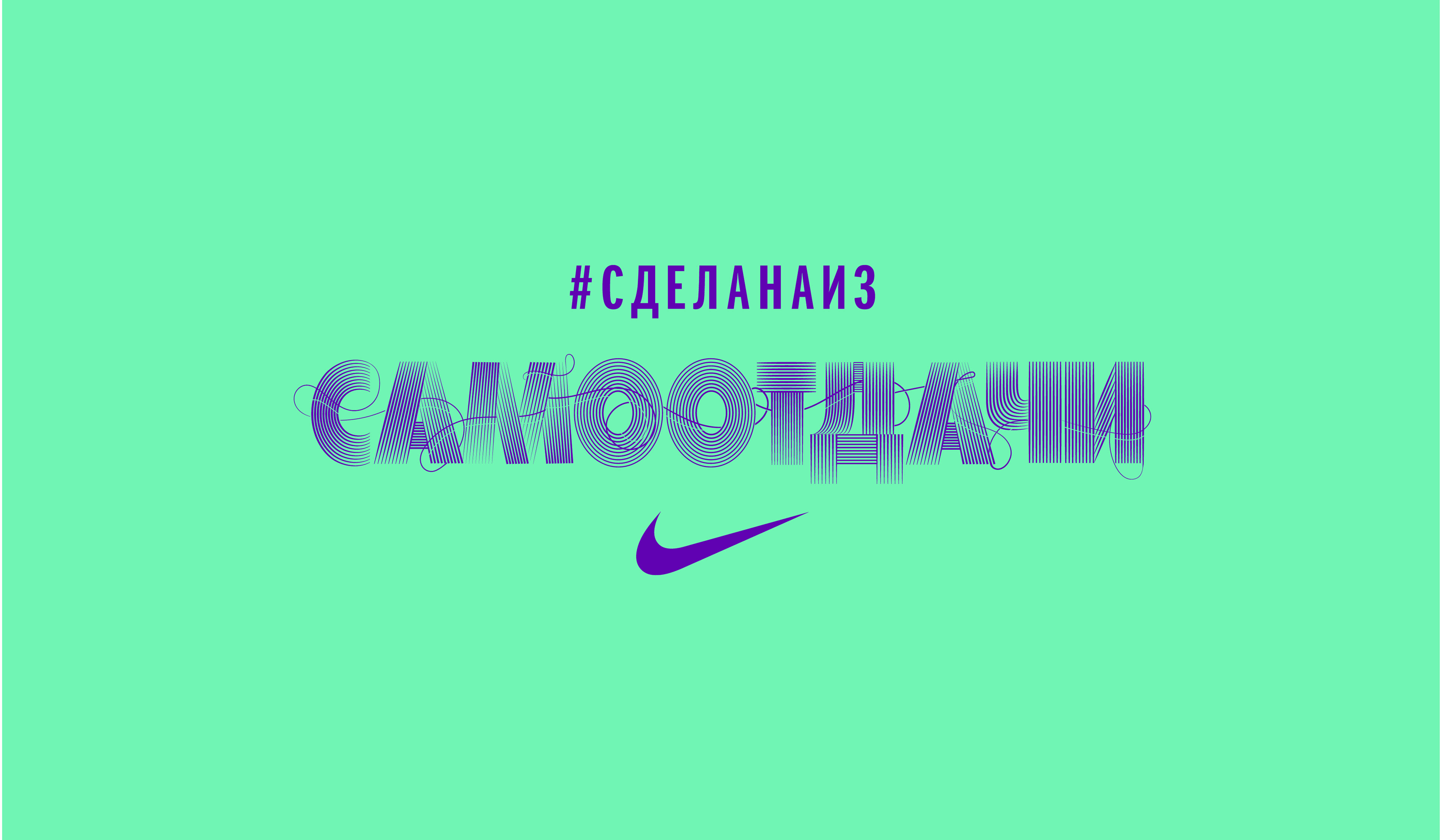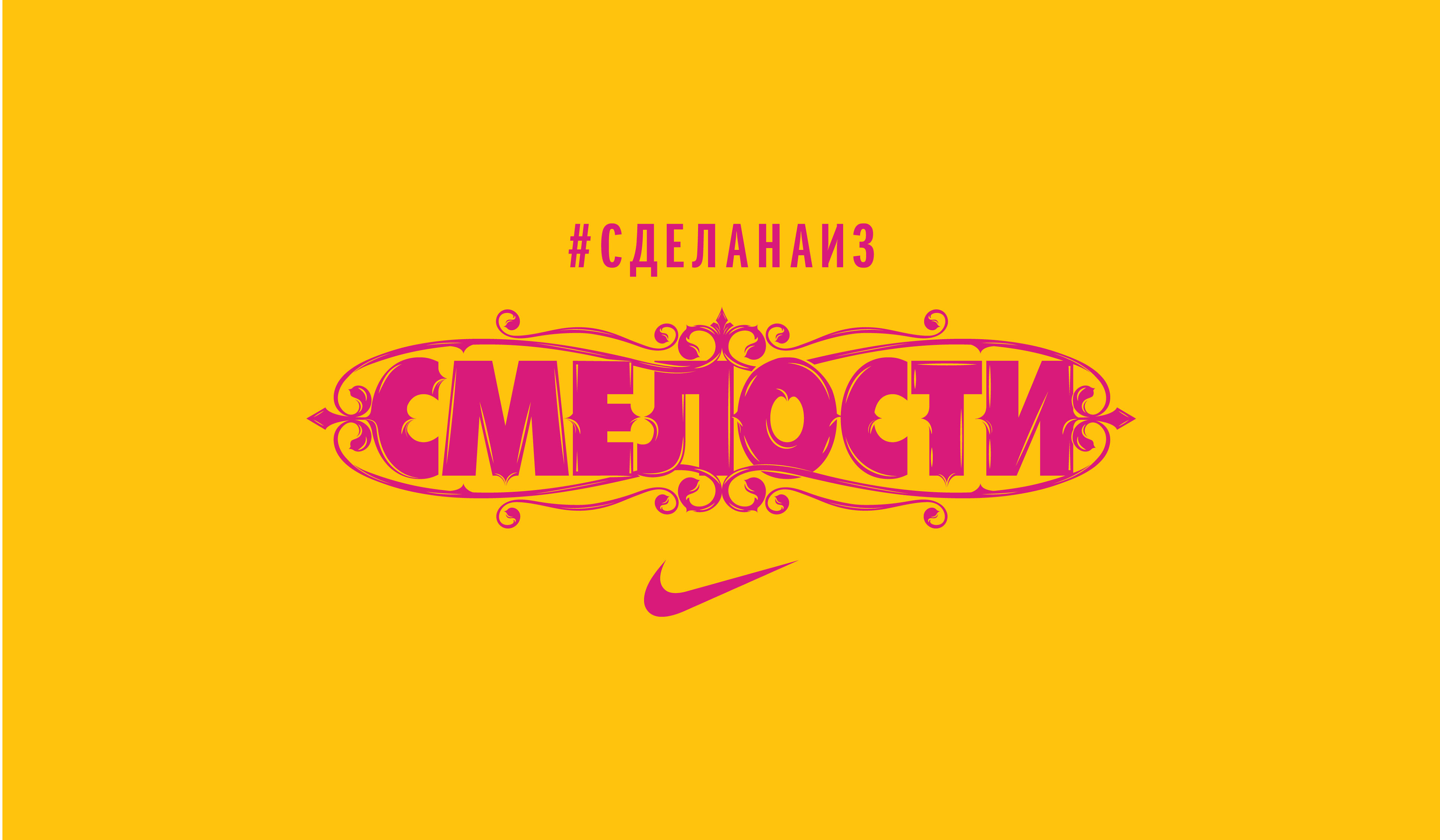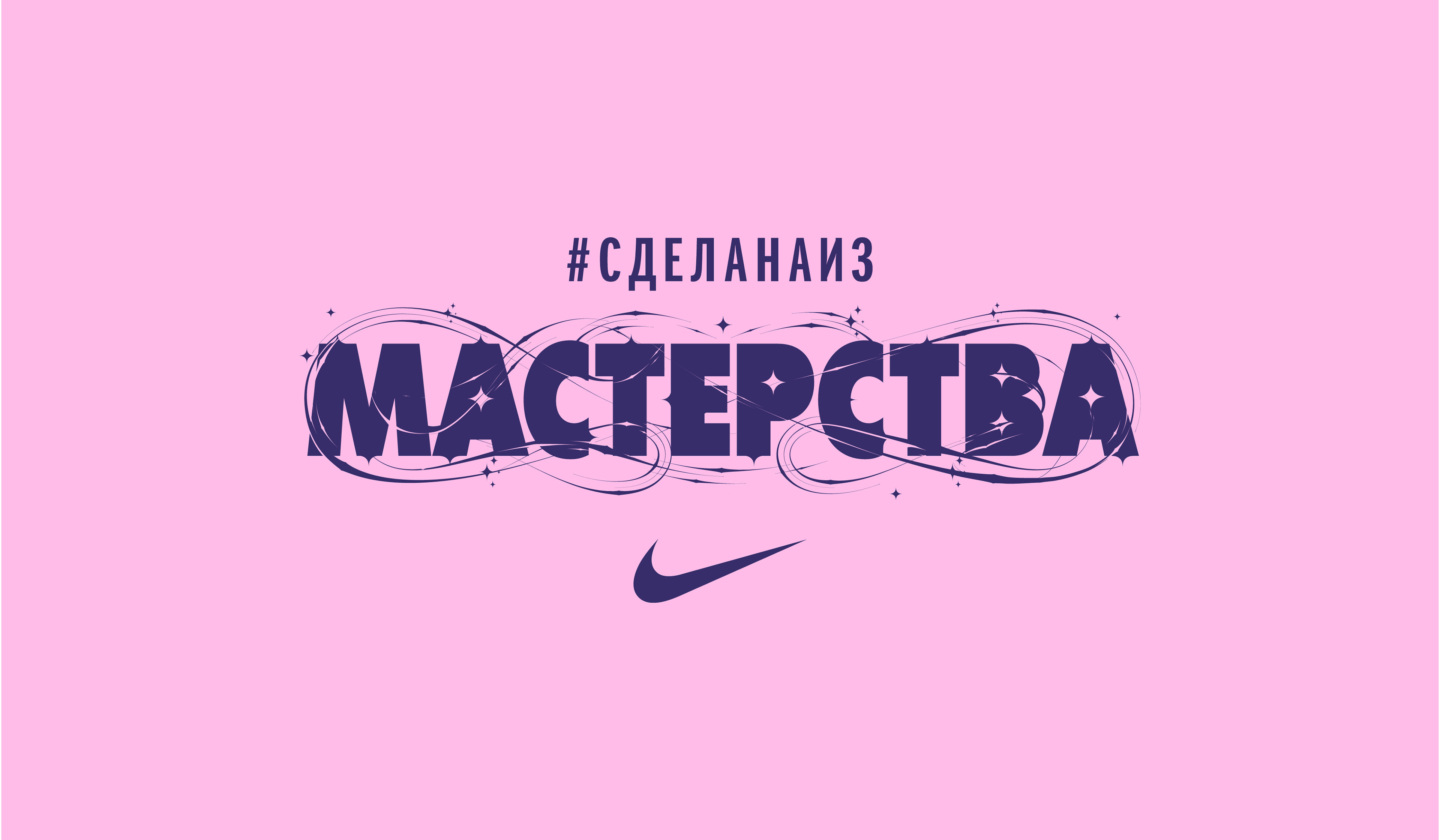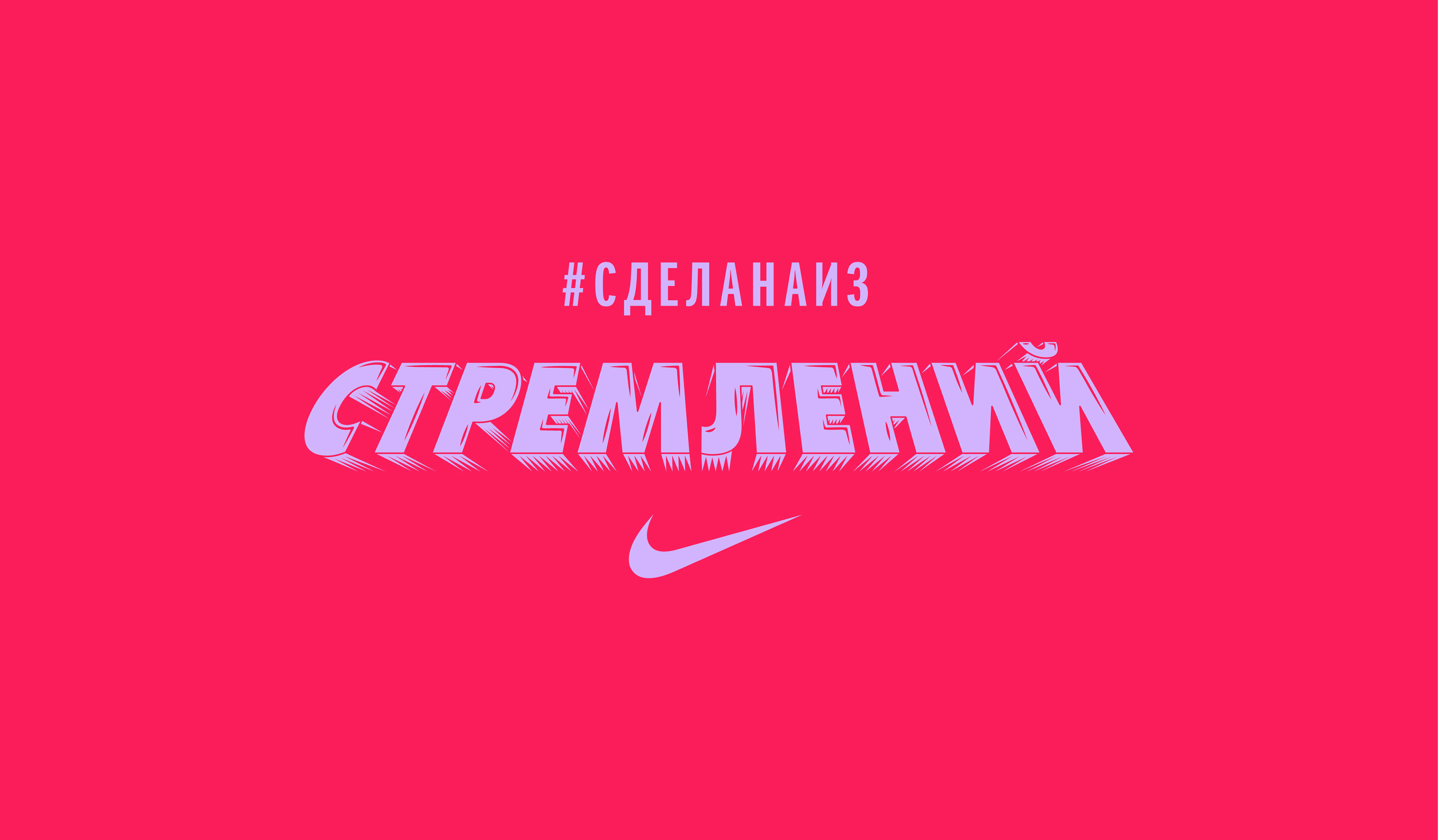 Role:
 Art Direction + Design + I
Illustration