For the

NOORD

Skatepark Branding, we look back at the story behind the previous skatepark location, the NDSM. 
When we think of the successful and positive experiences of the skatepark's previous life, we decided to maintain and bring in 
the new identity the full emotion of the

NOORD HERITAGE

. A great way to start this brand, with a pioneer story of revitalization of the Noord of Holland.
When looking at the buildings in the park's previous location, there are a few iconic elements that really stand out. 
First is the old industrial nature of the area - beautifully maintained over the years - full of character and grit. 
Second is the typography crowning some of the buildings, an iconic reminder of what this area once was, and part of the historic heritage of the NOORD.
Taking inspiration of such typographical heritage, we have developed a typographic logo that celebrates the NOORD with a modern twist. 






After creating the logotype we looked at the shapes and choose a font that will have a resemblance with our type. 
In this case we don't have bold versions, but to create thicker weights just add a stroke/outline to the existing font.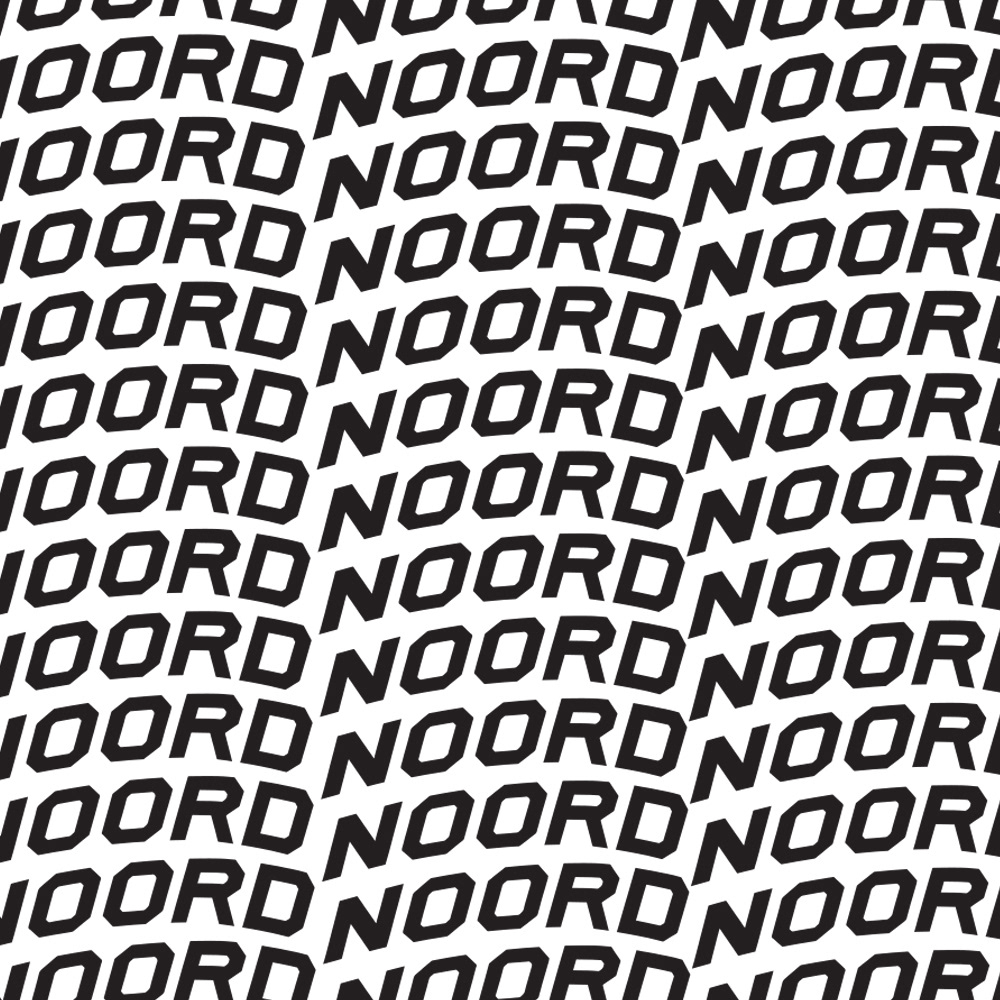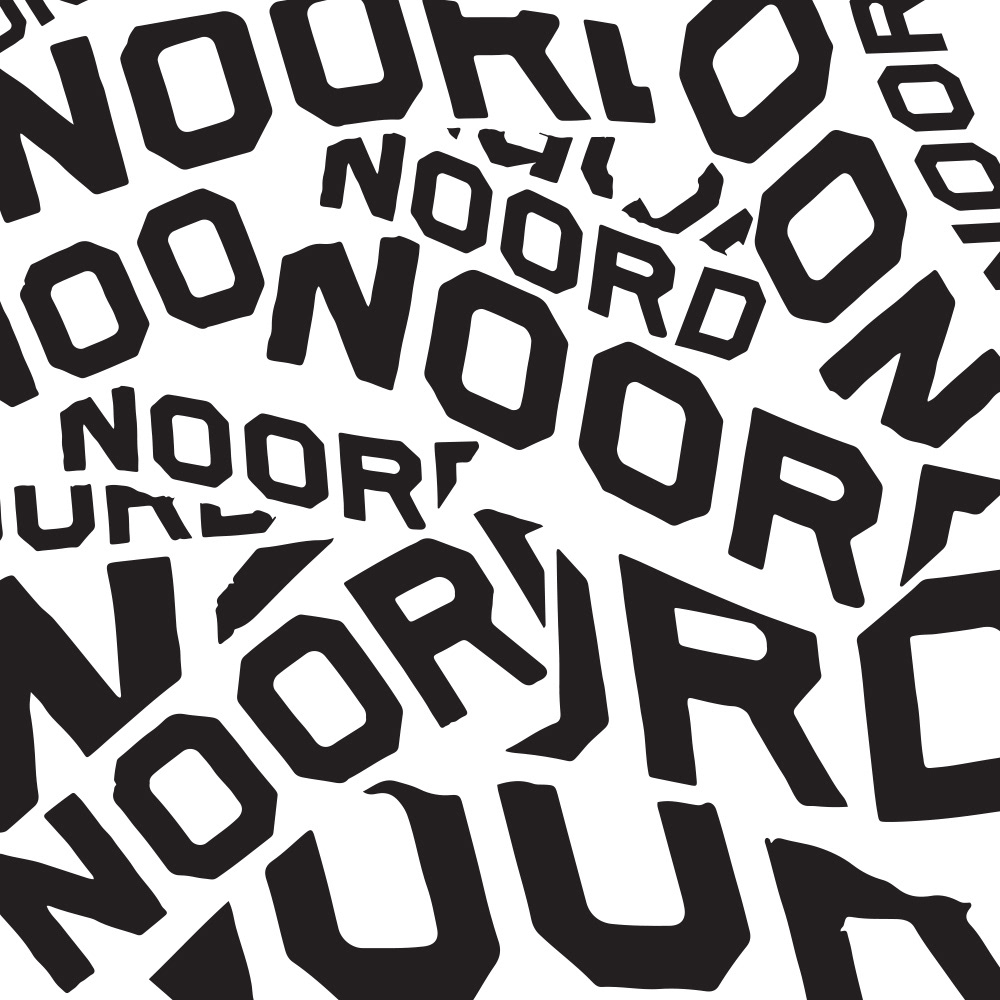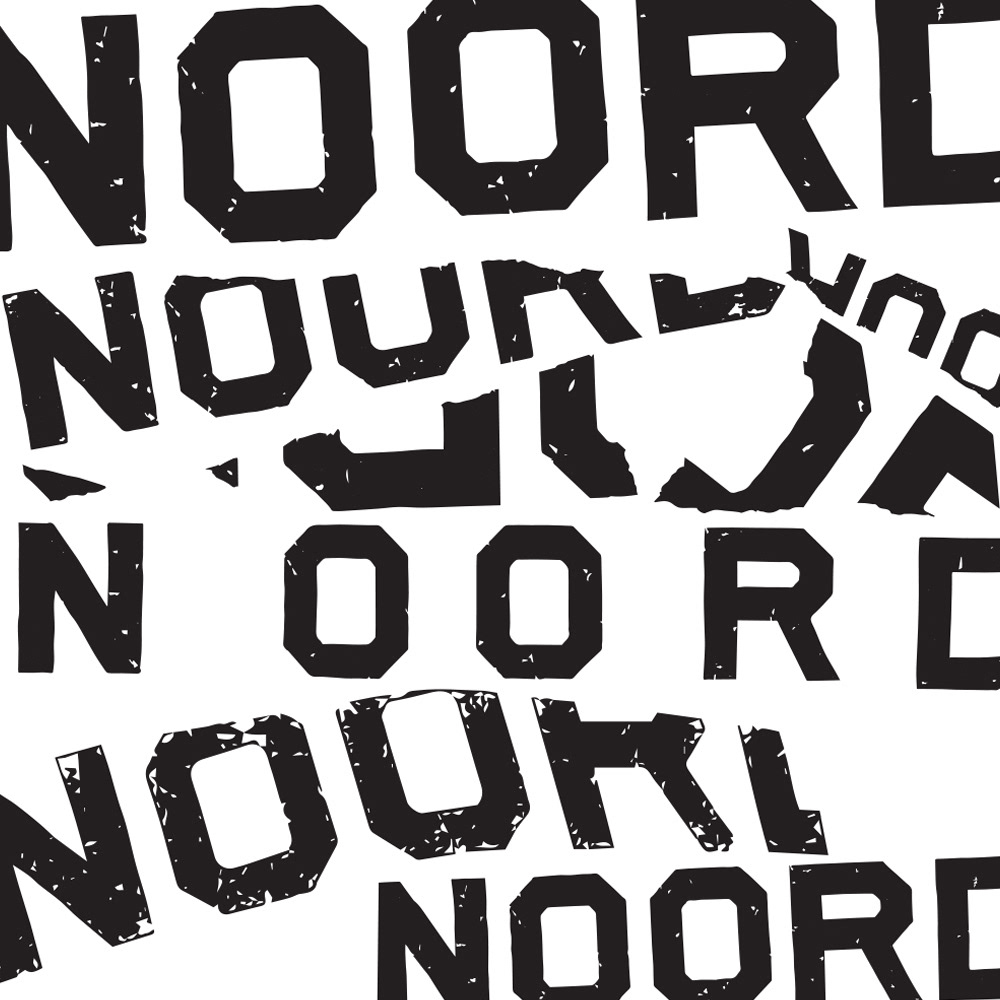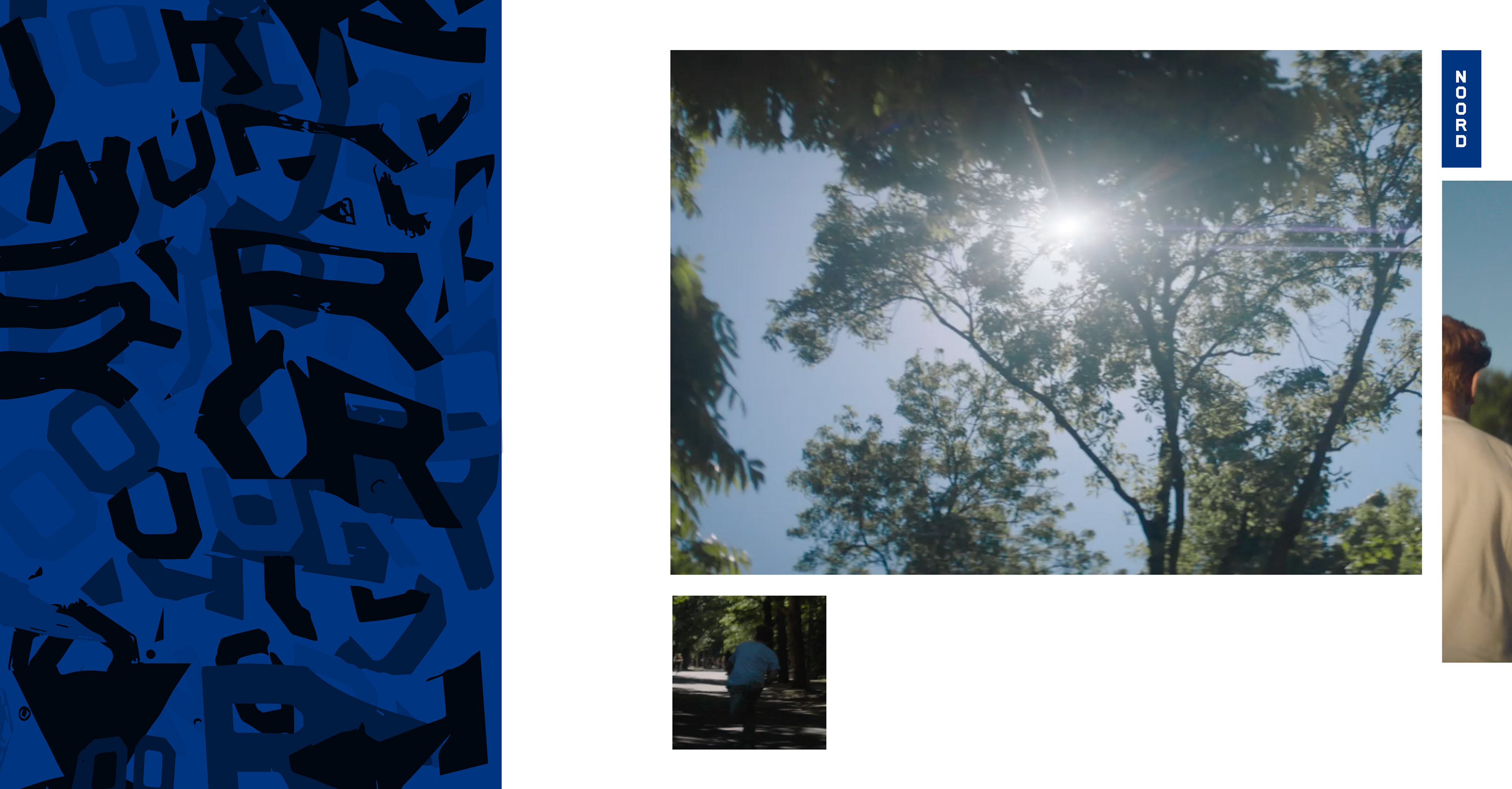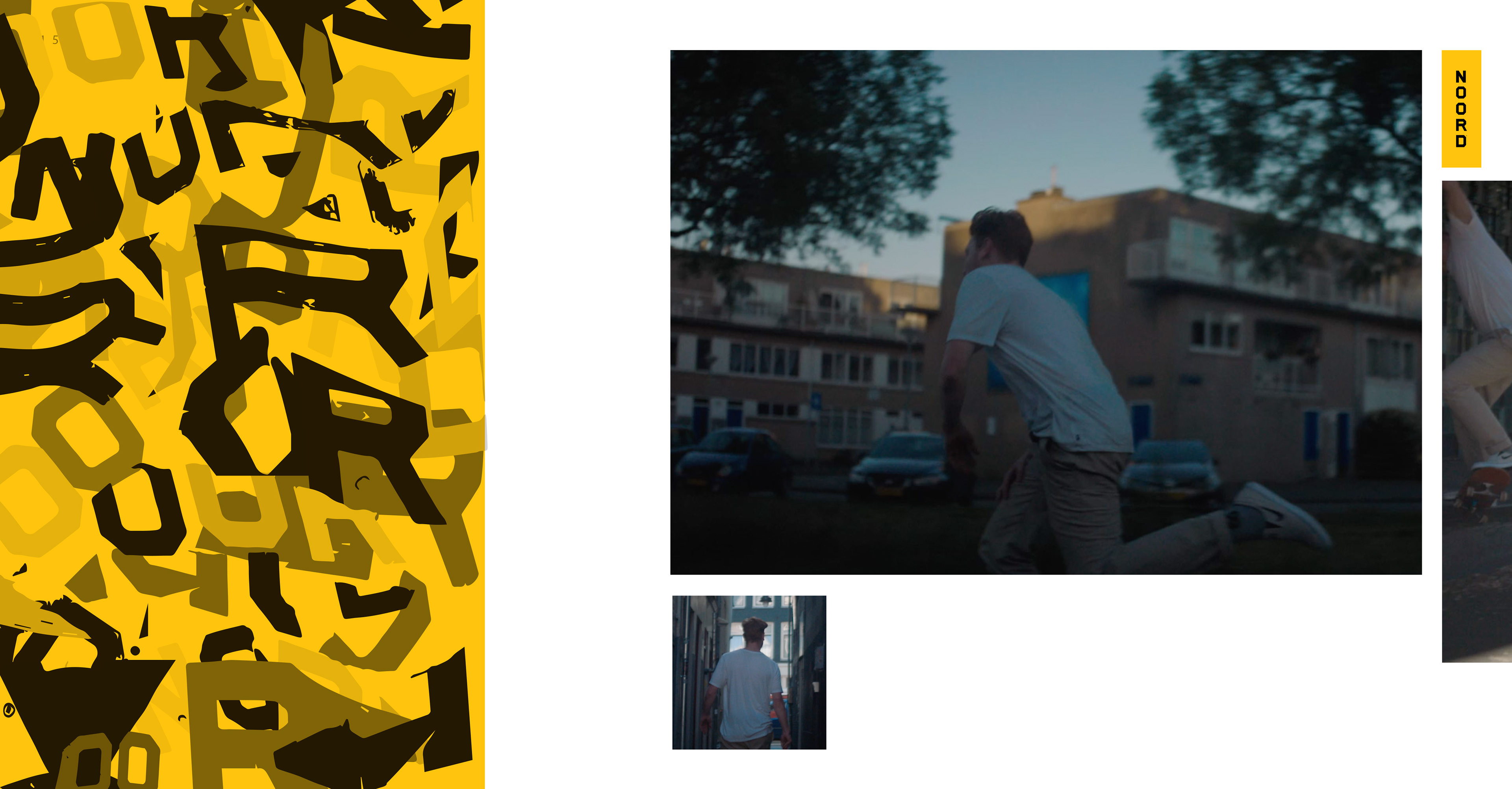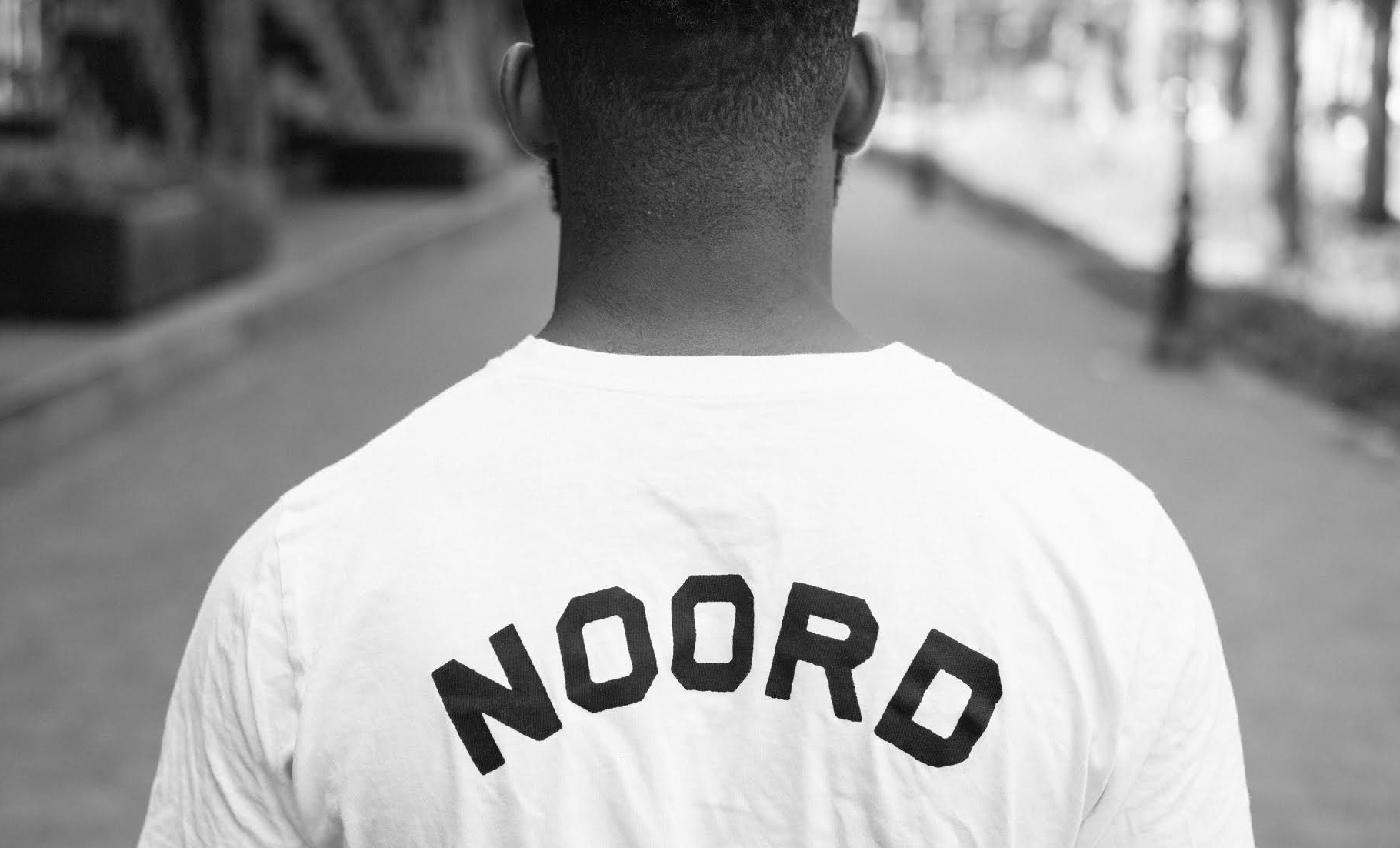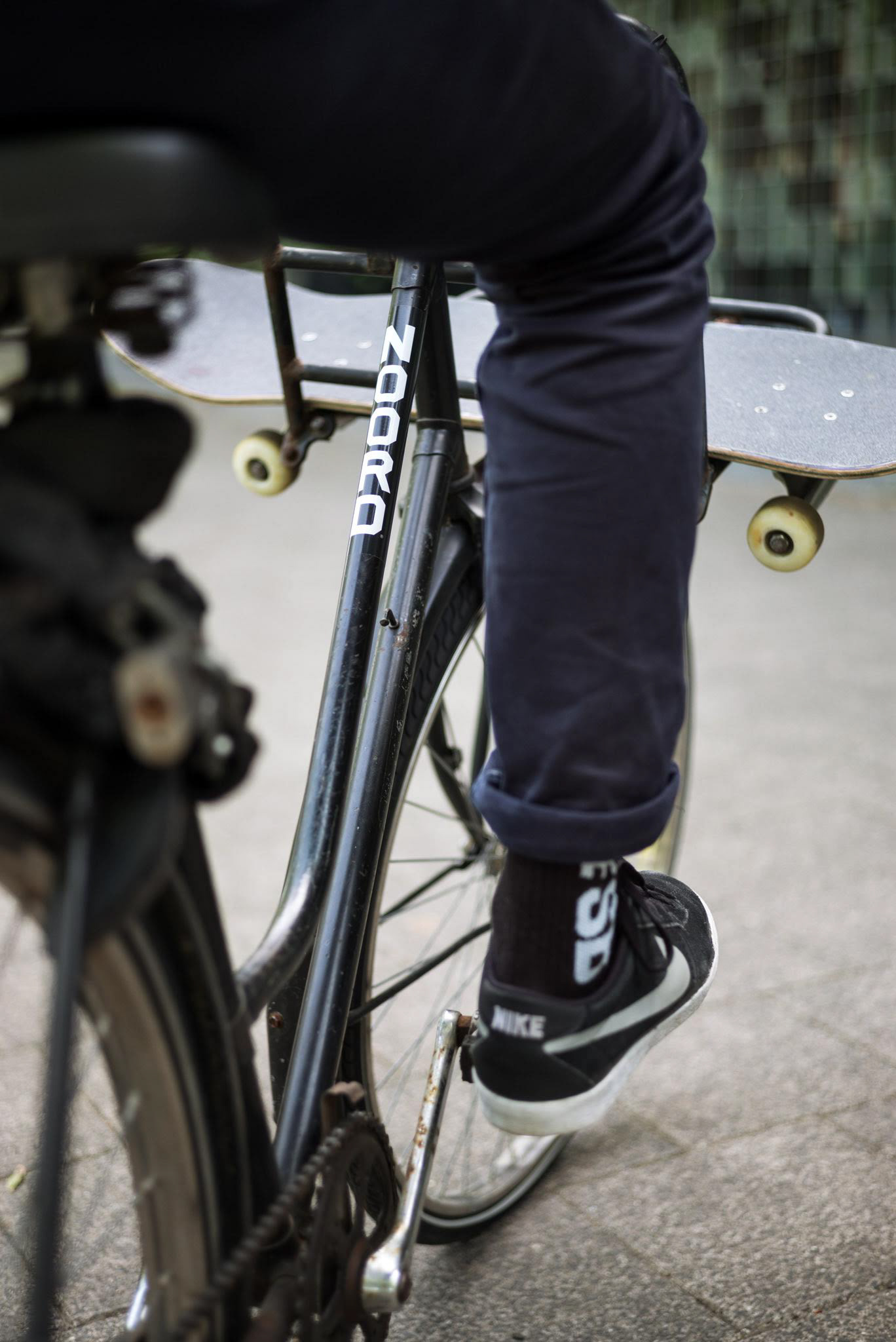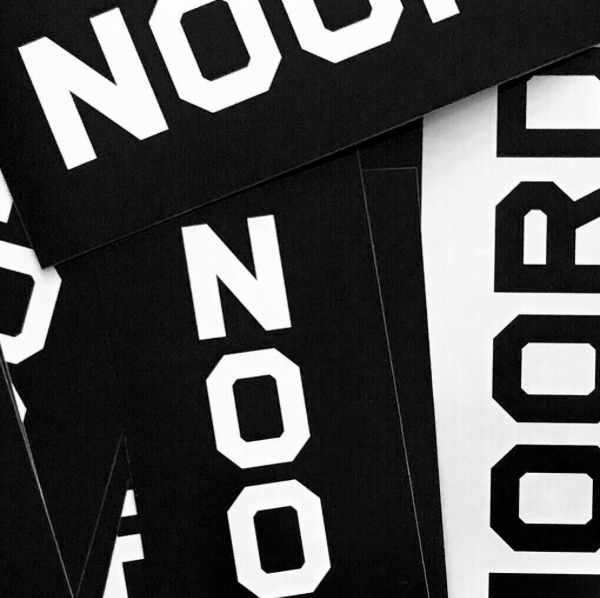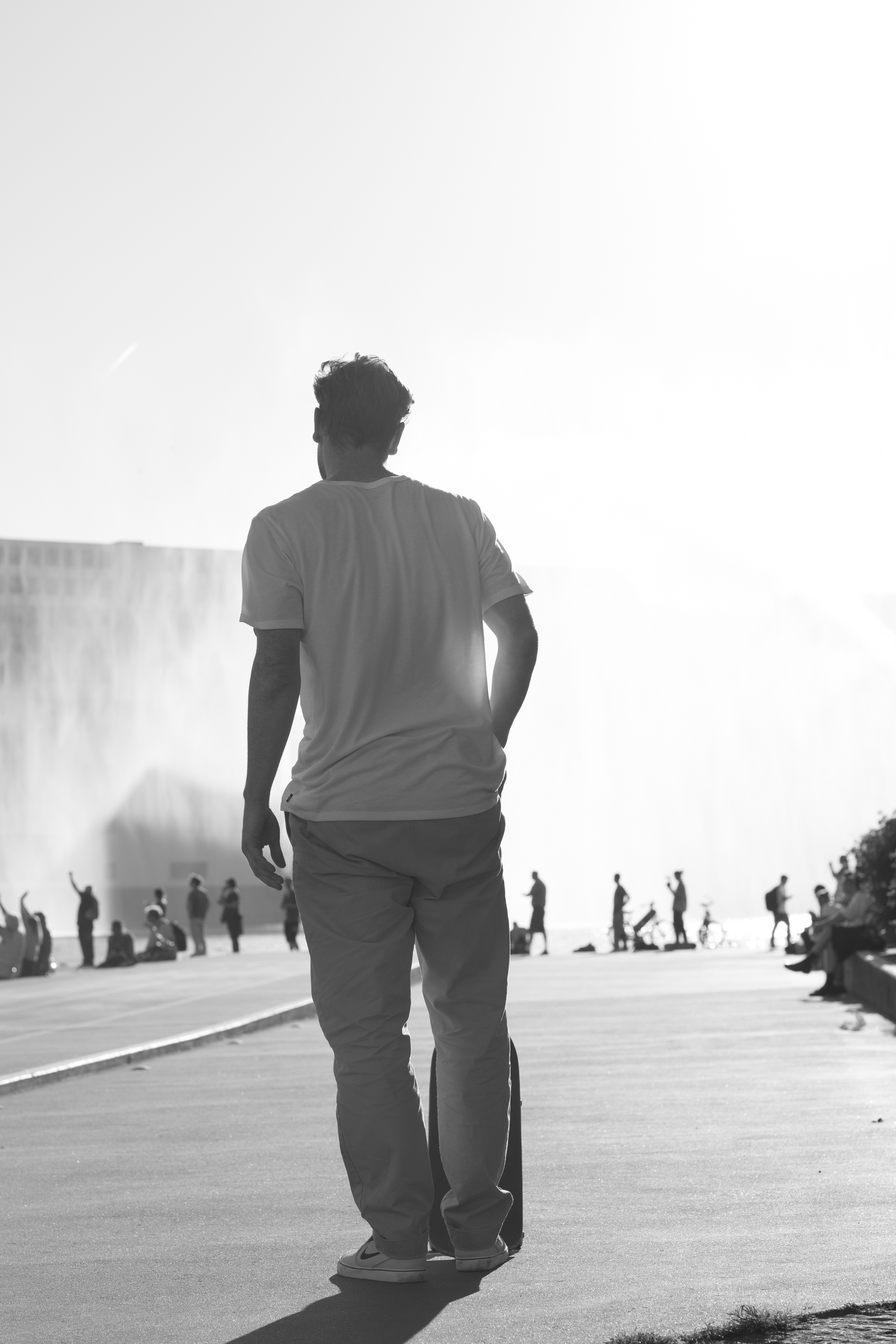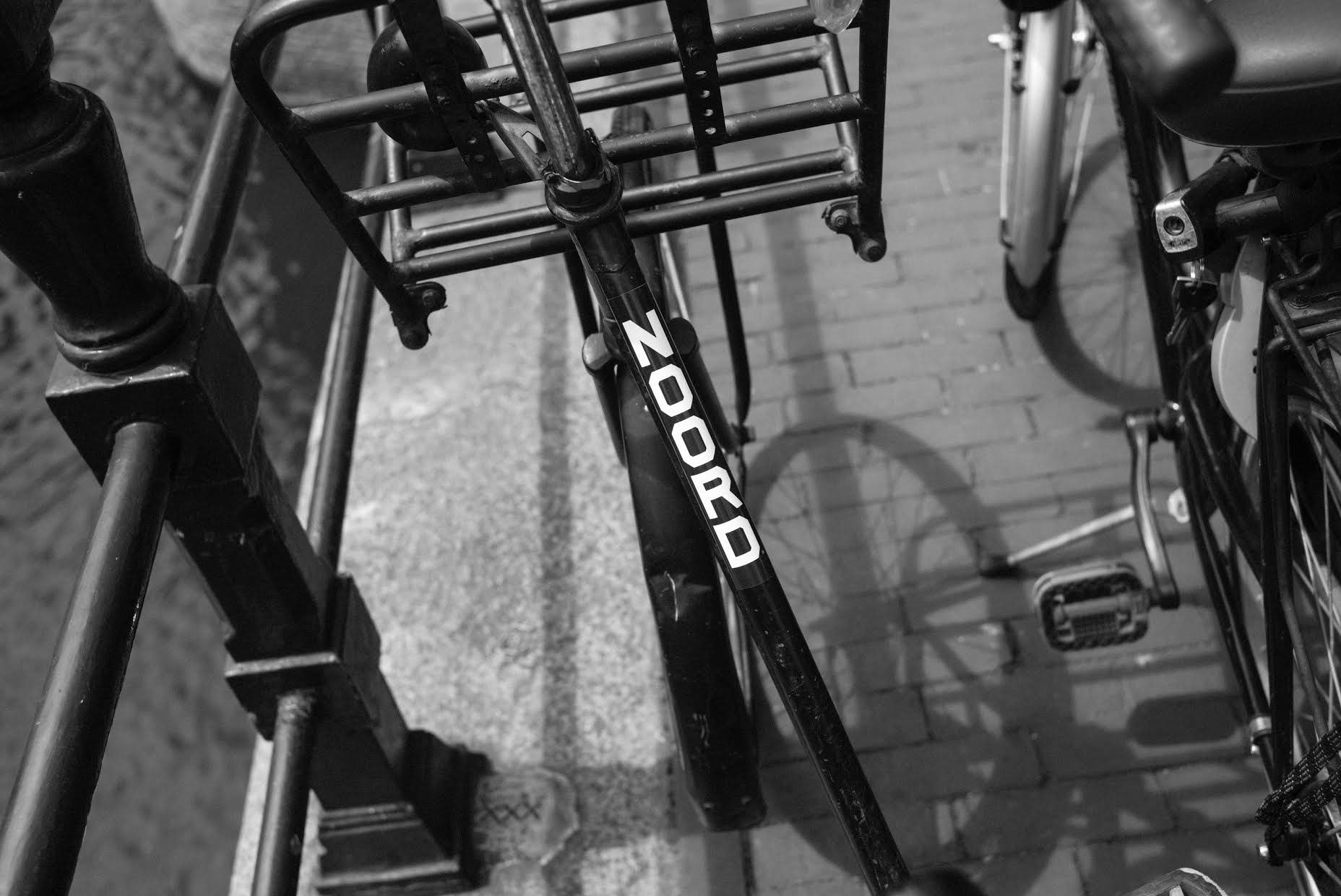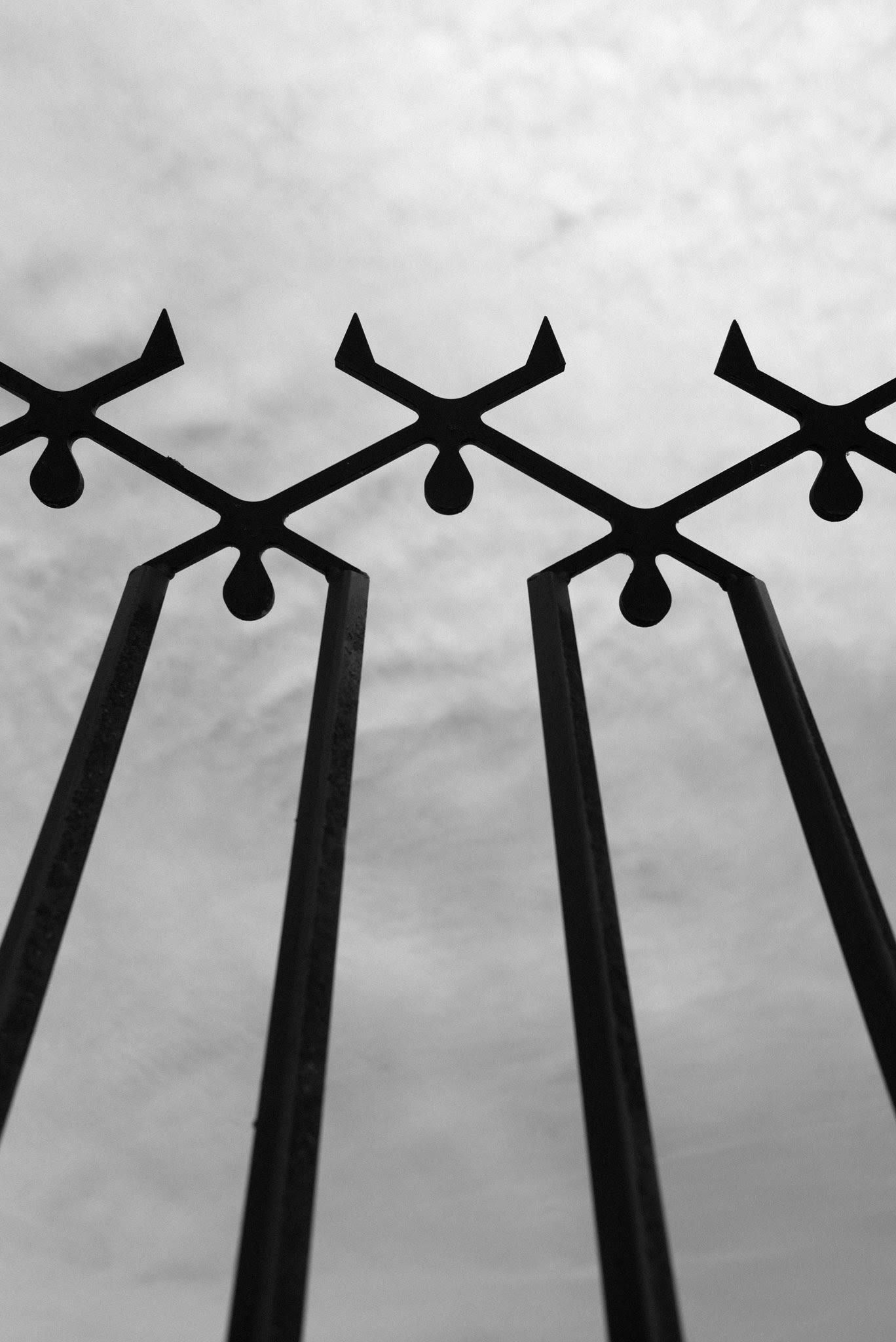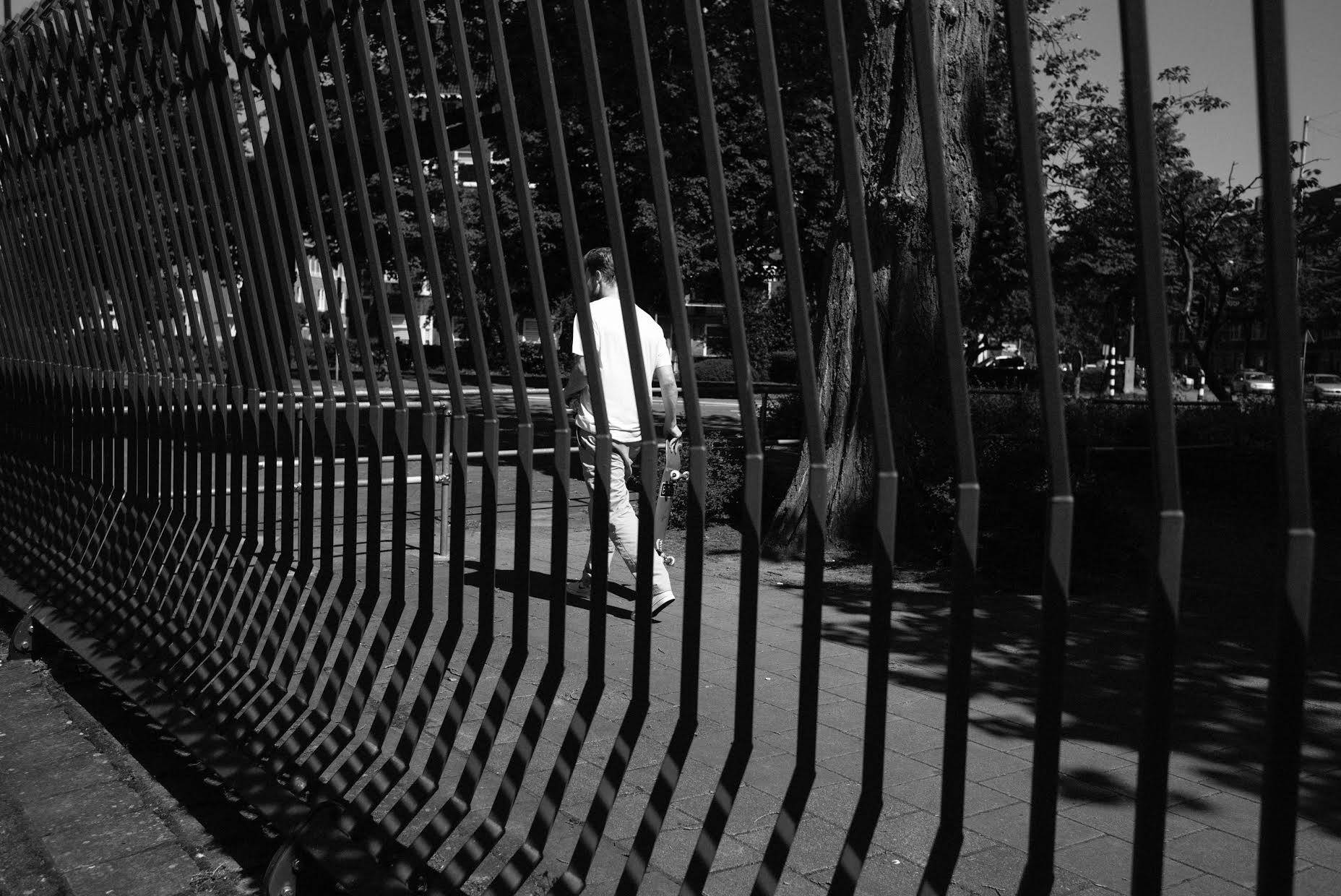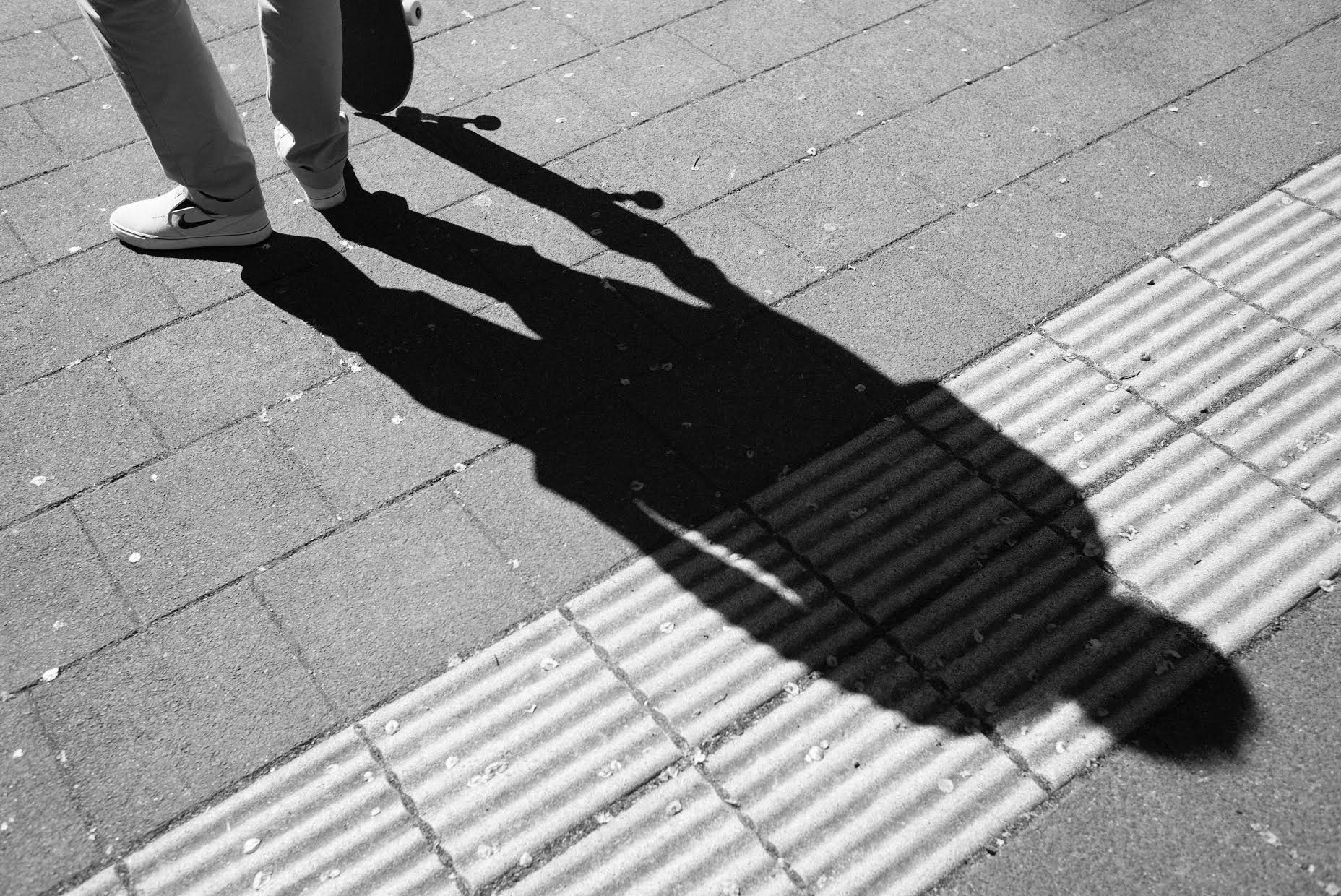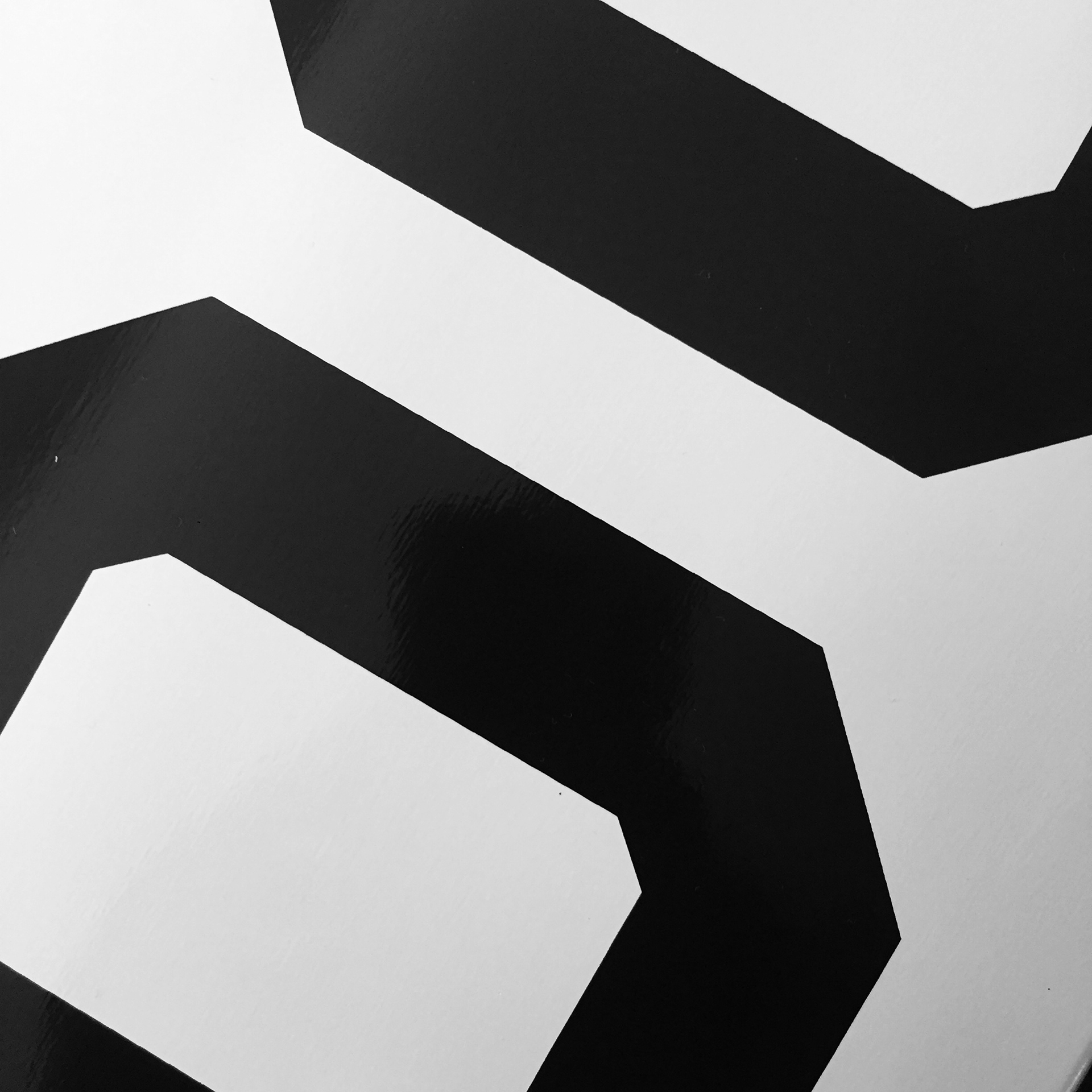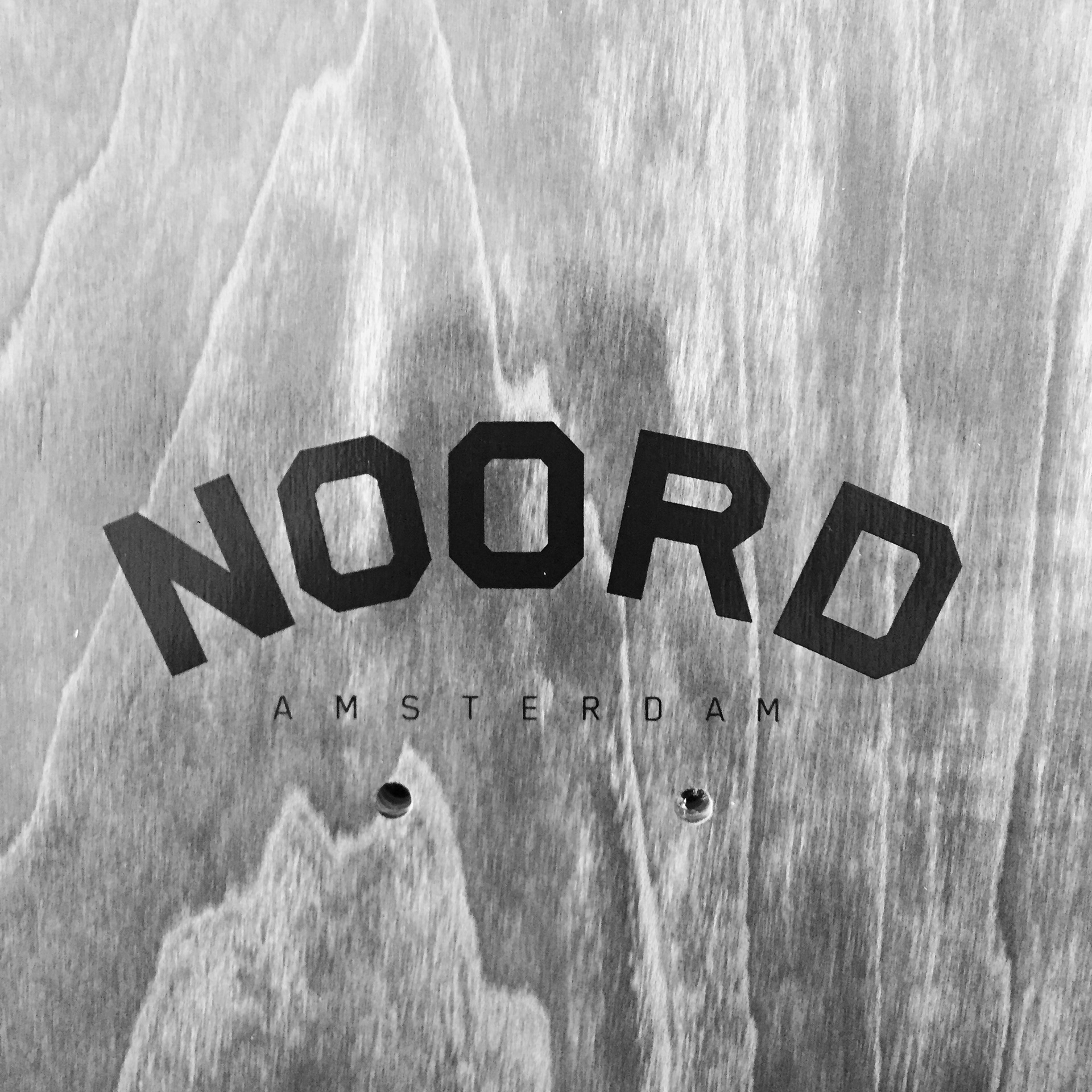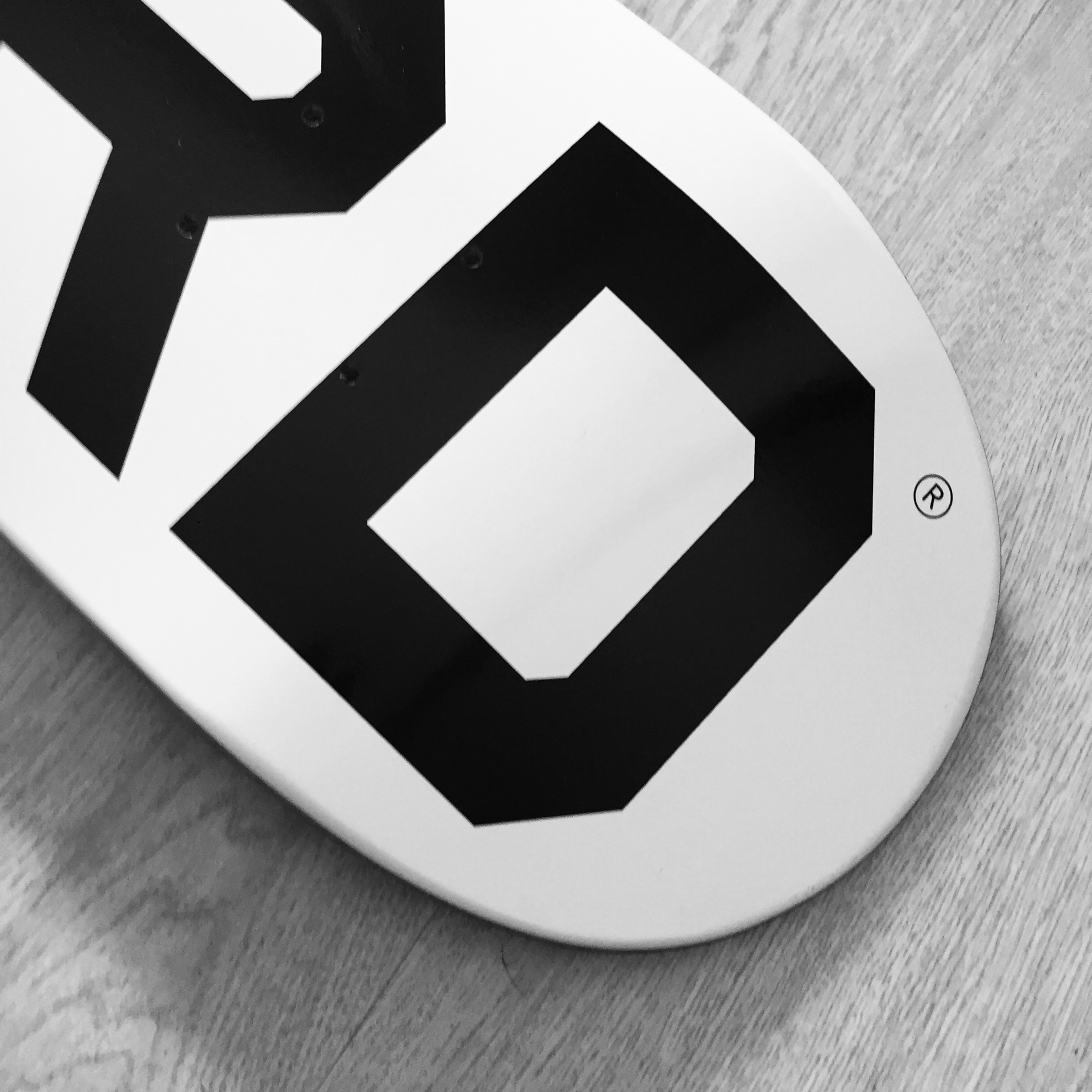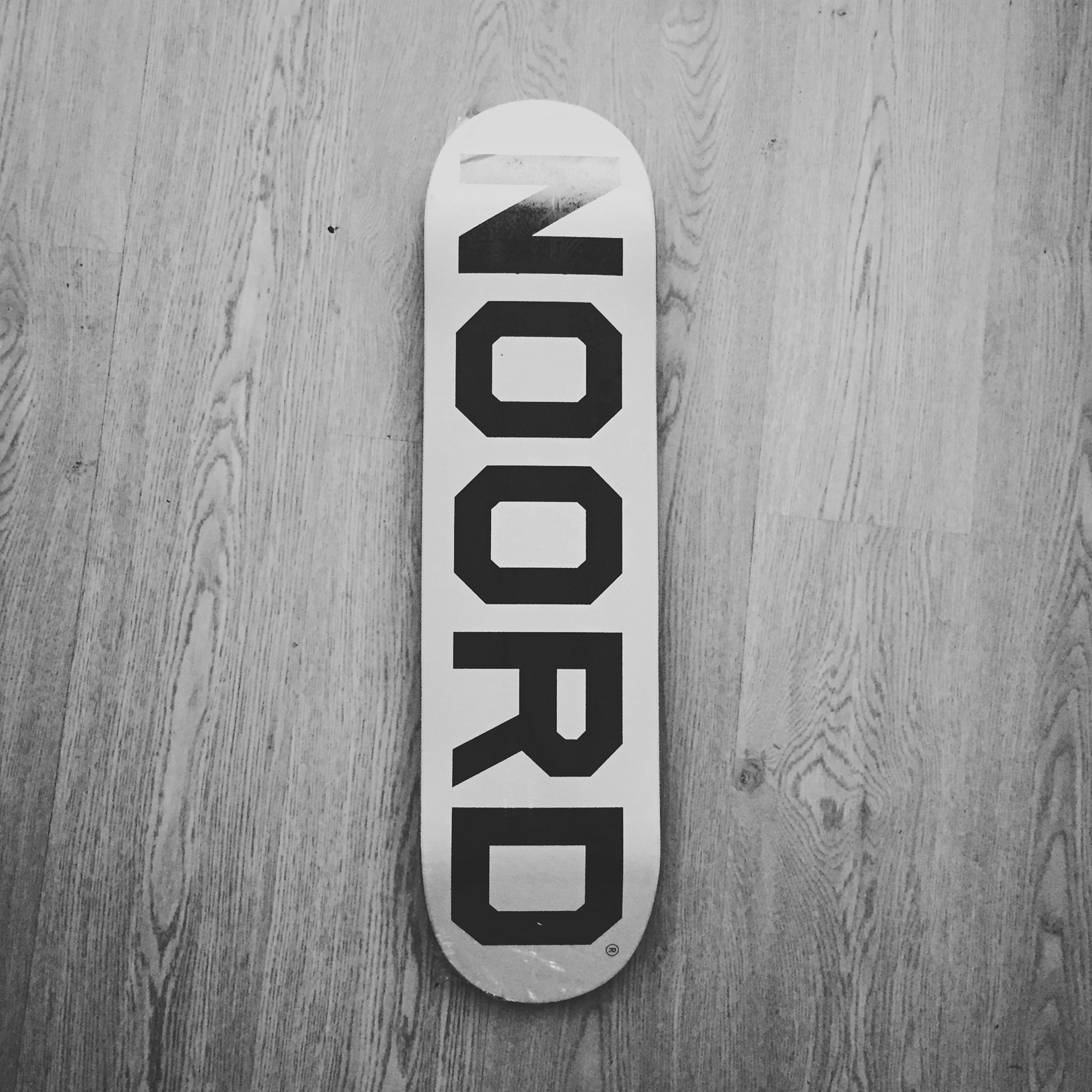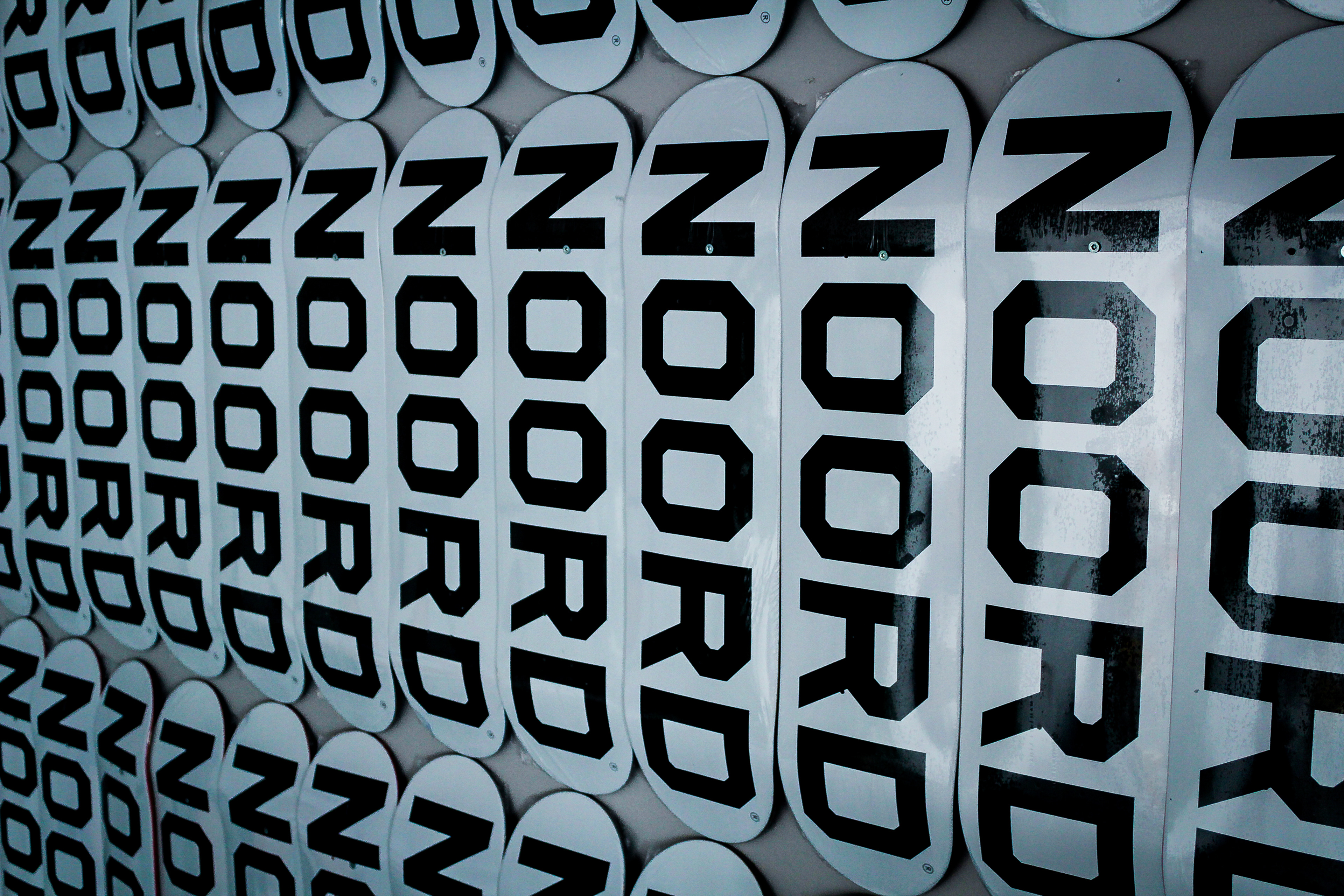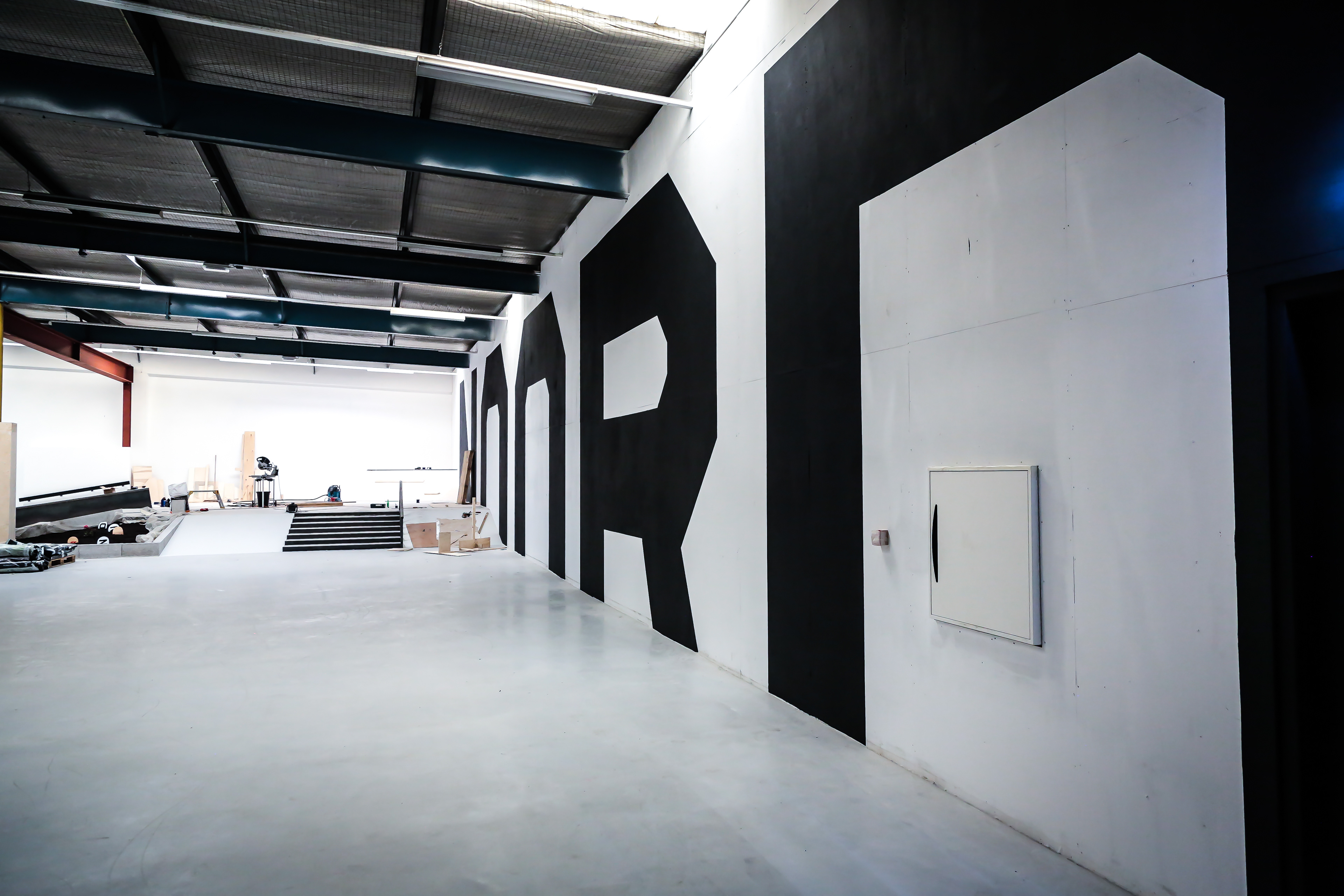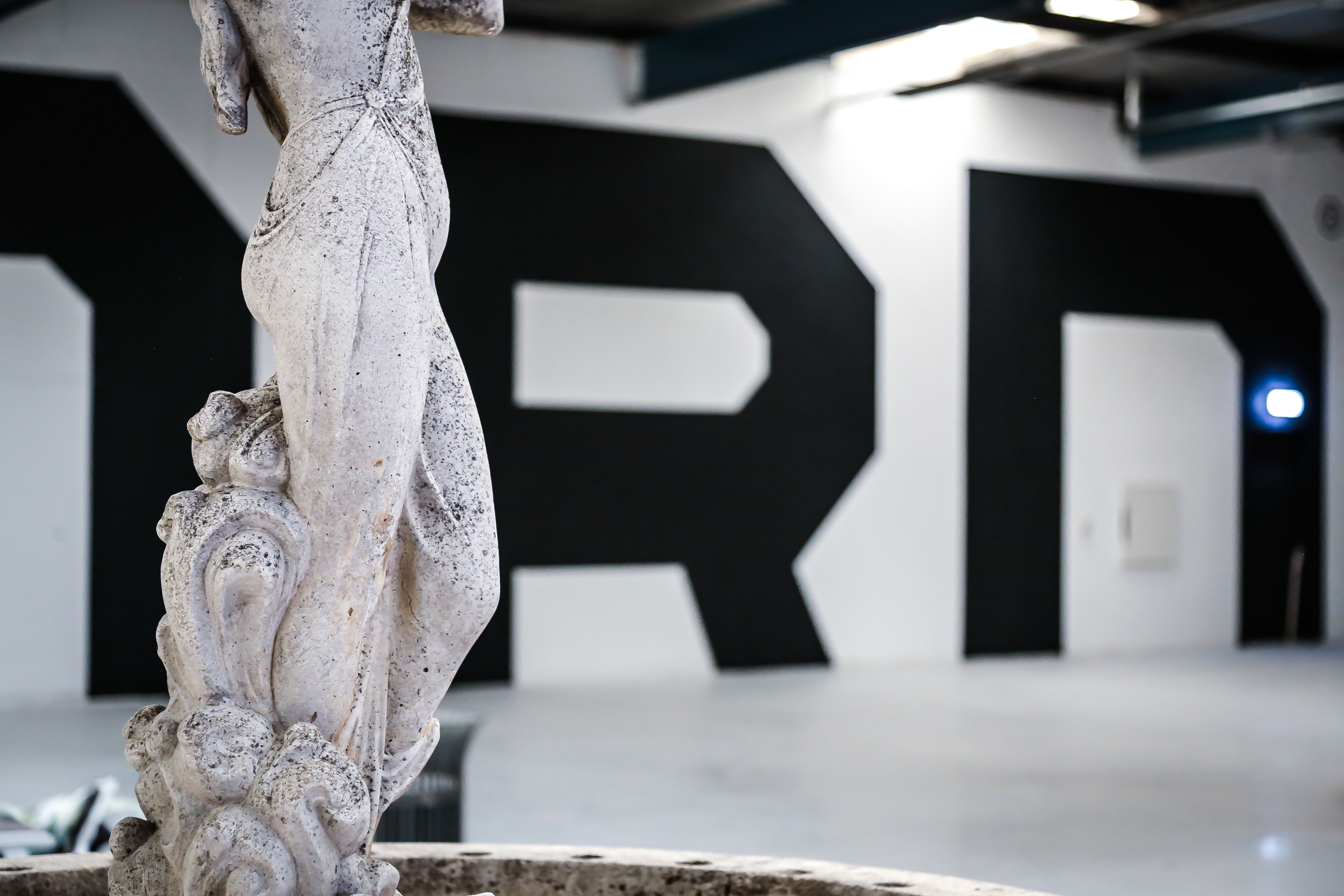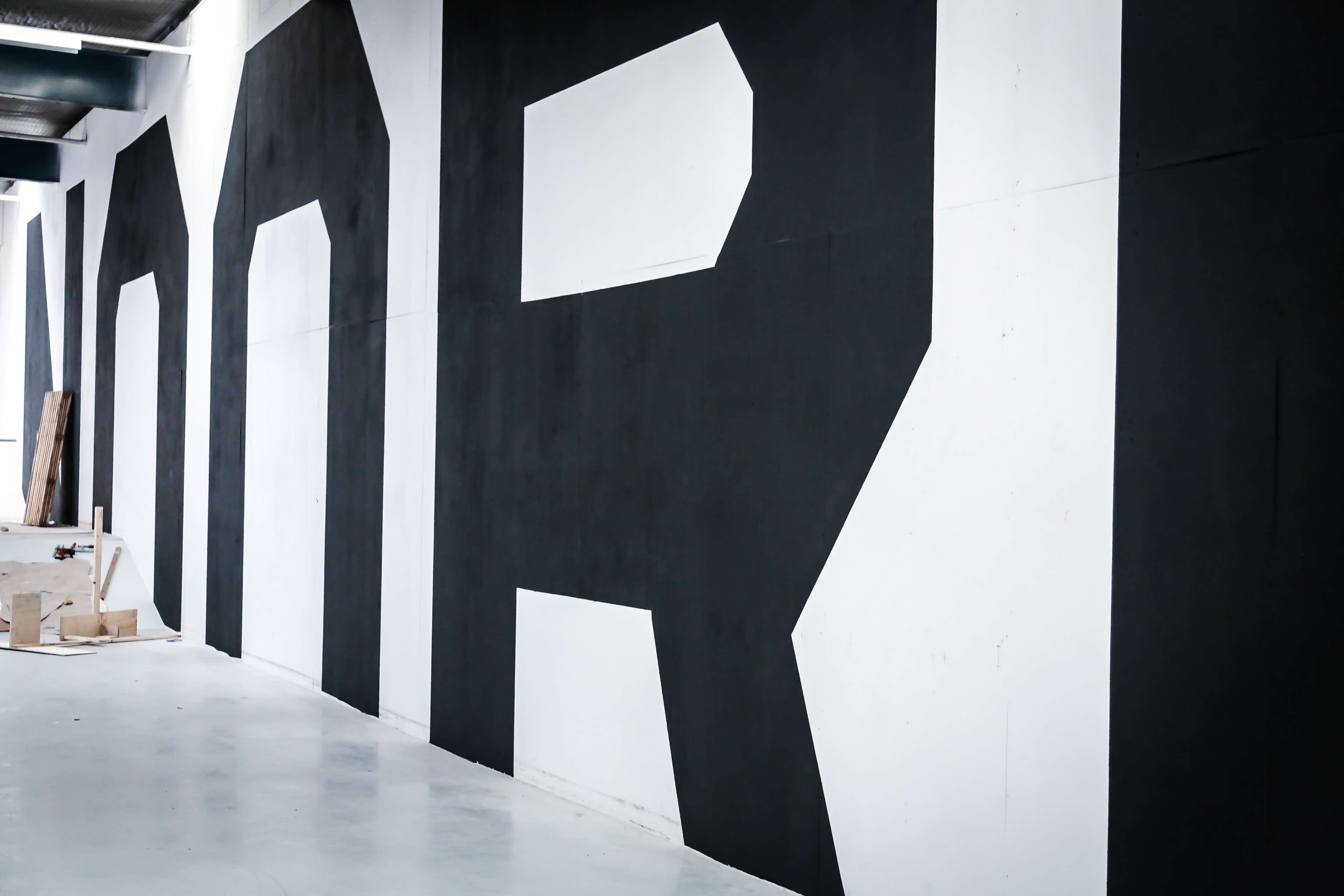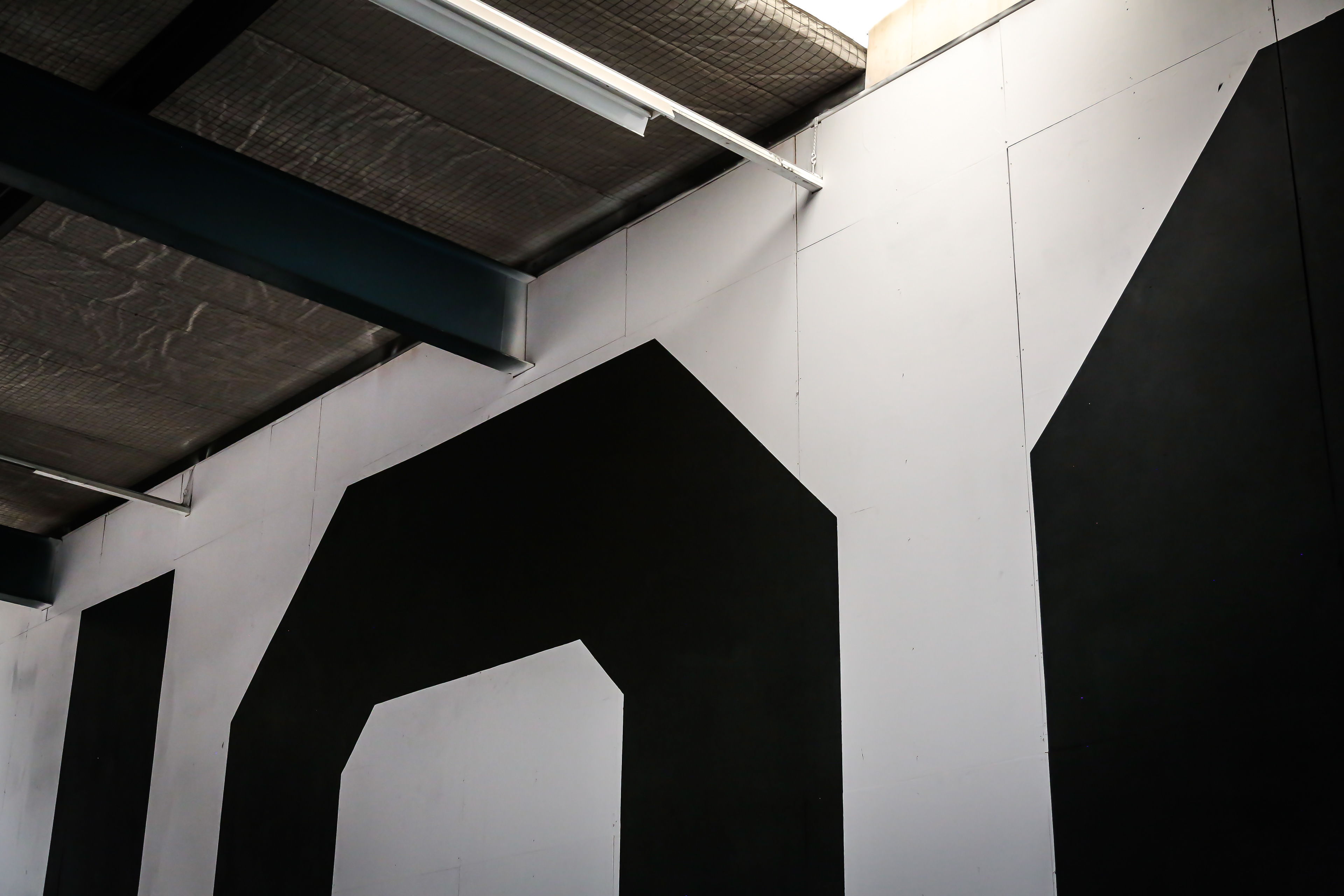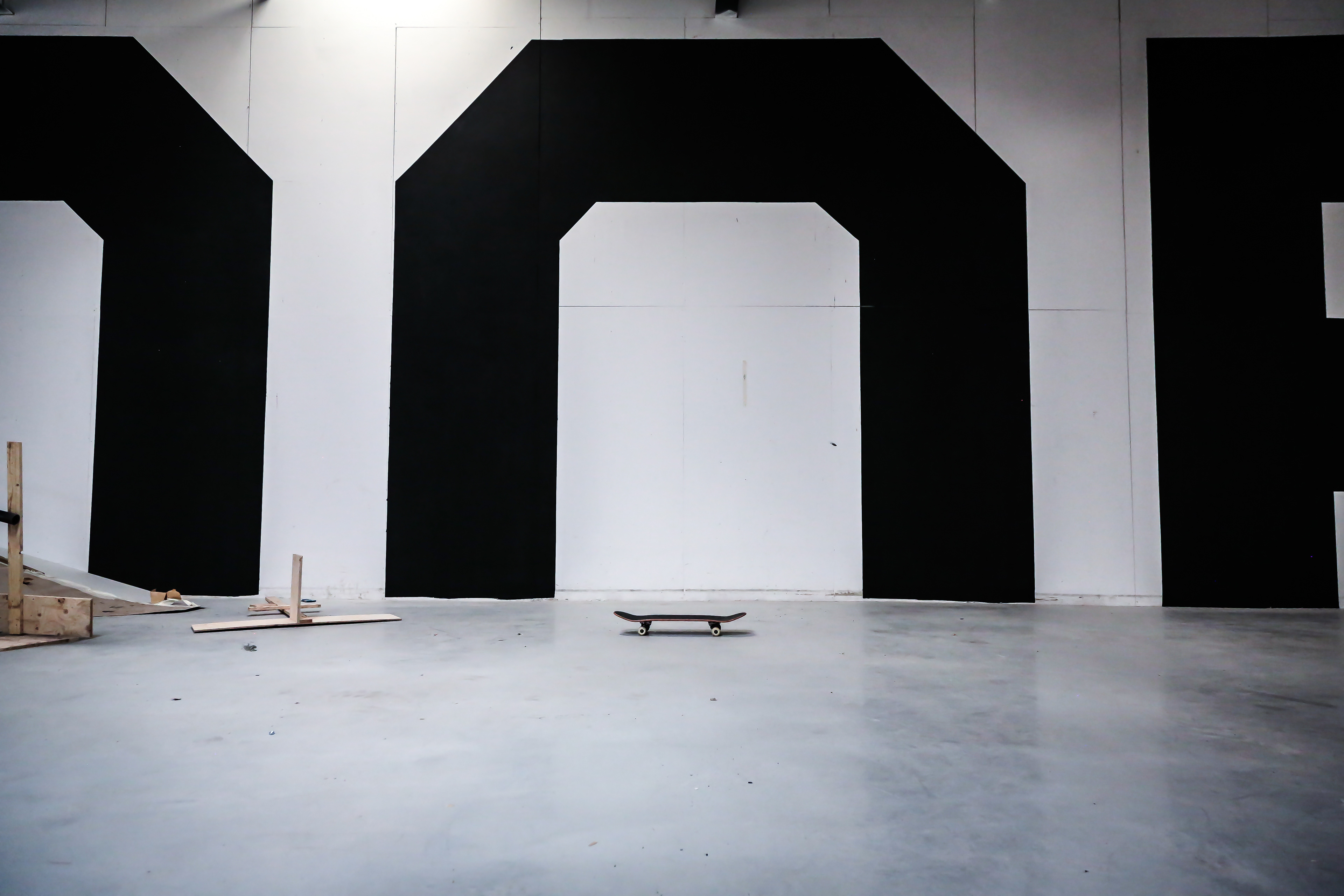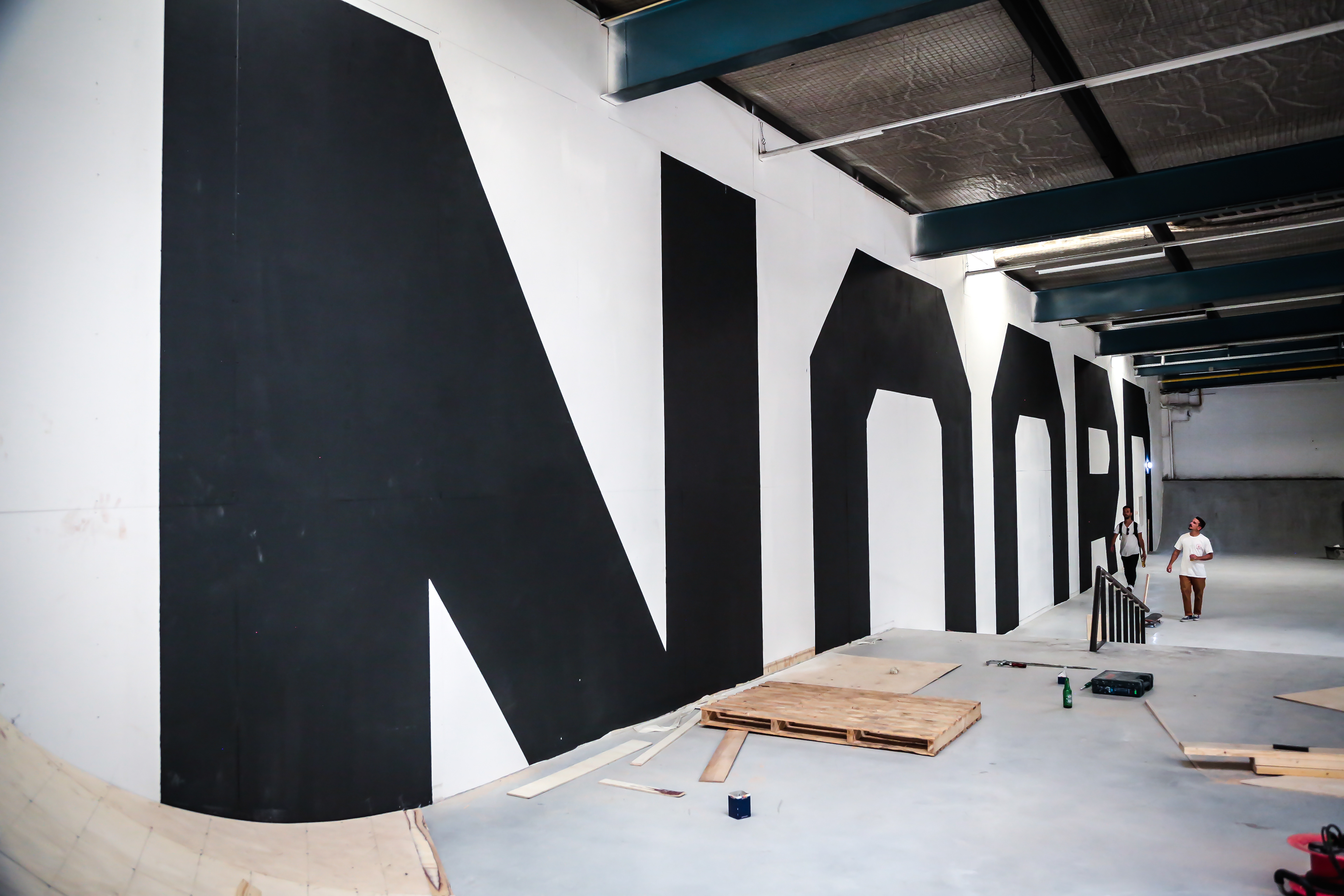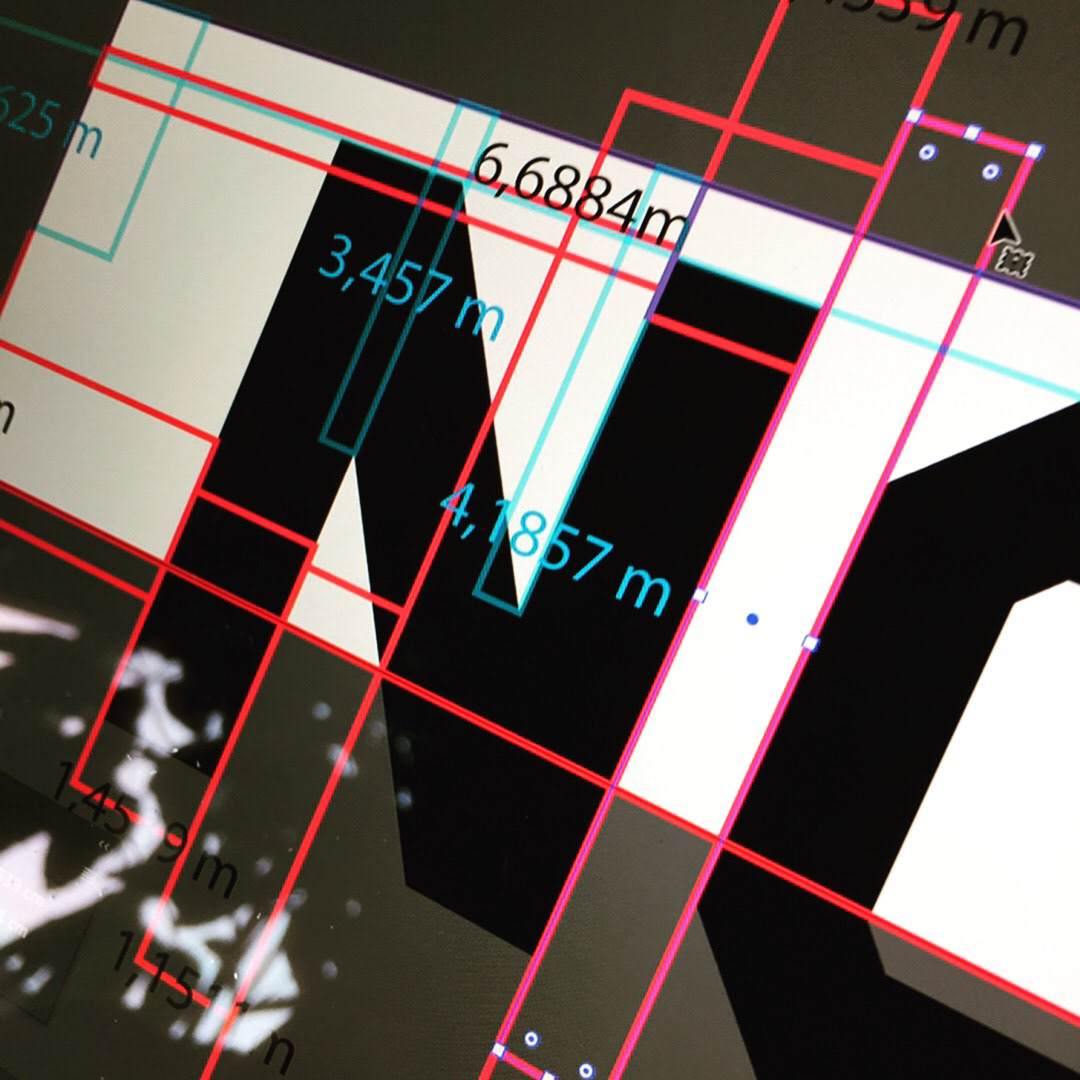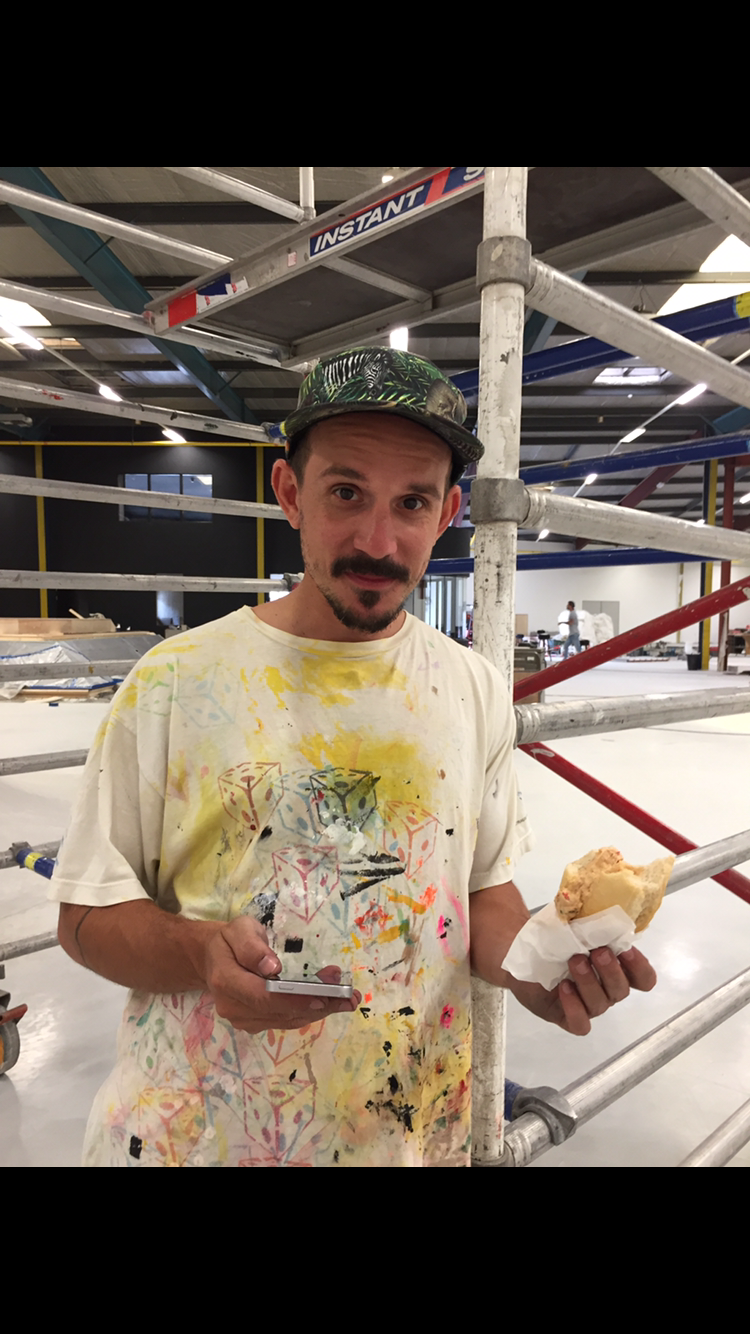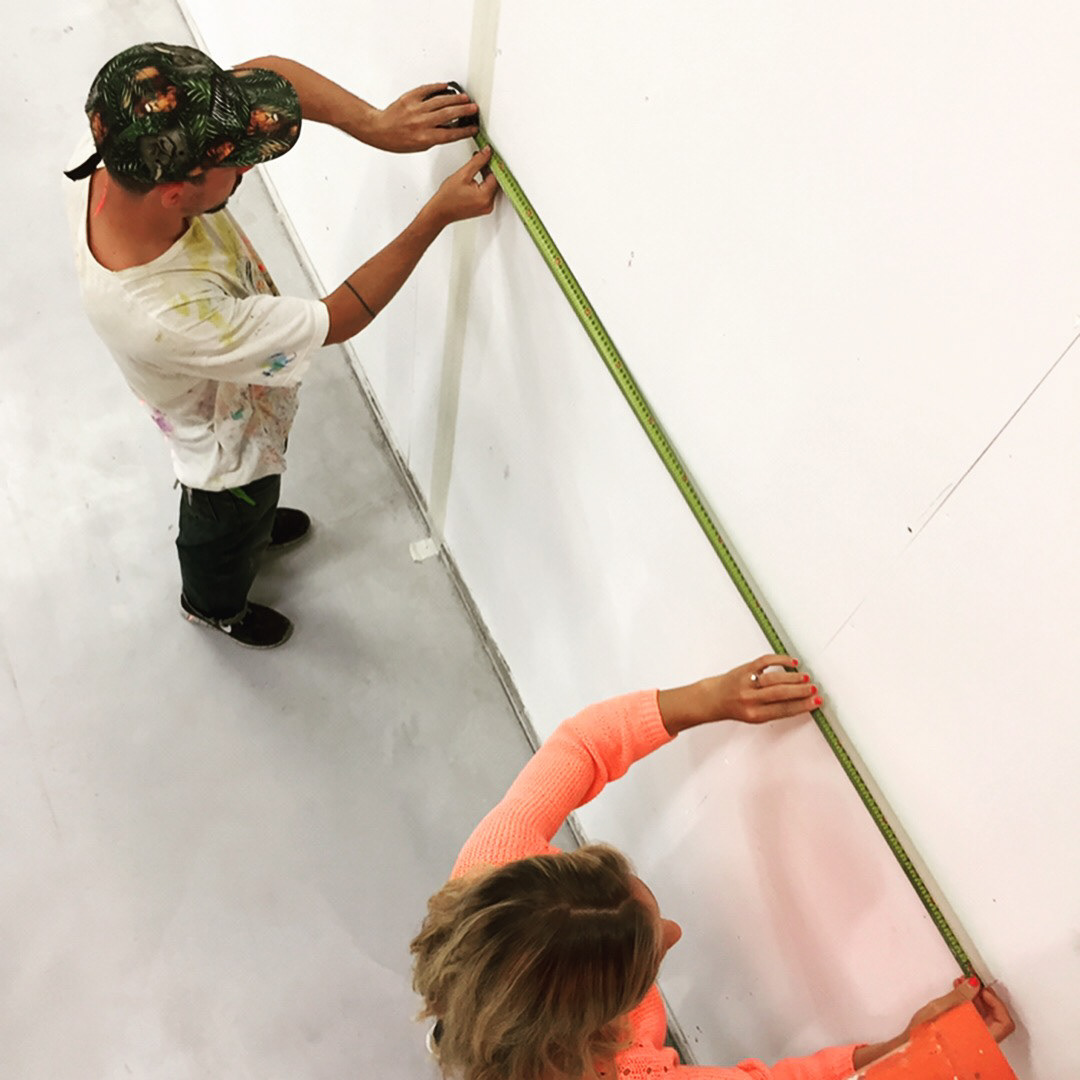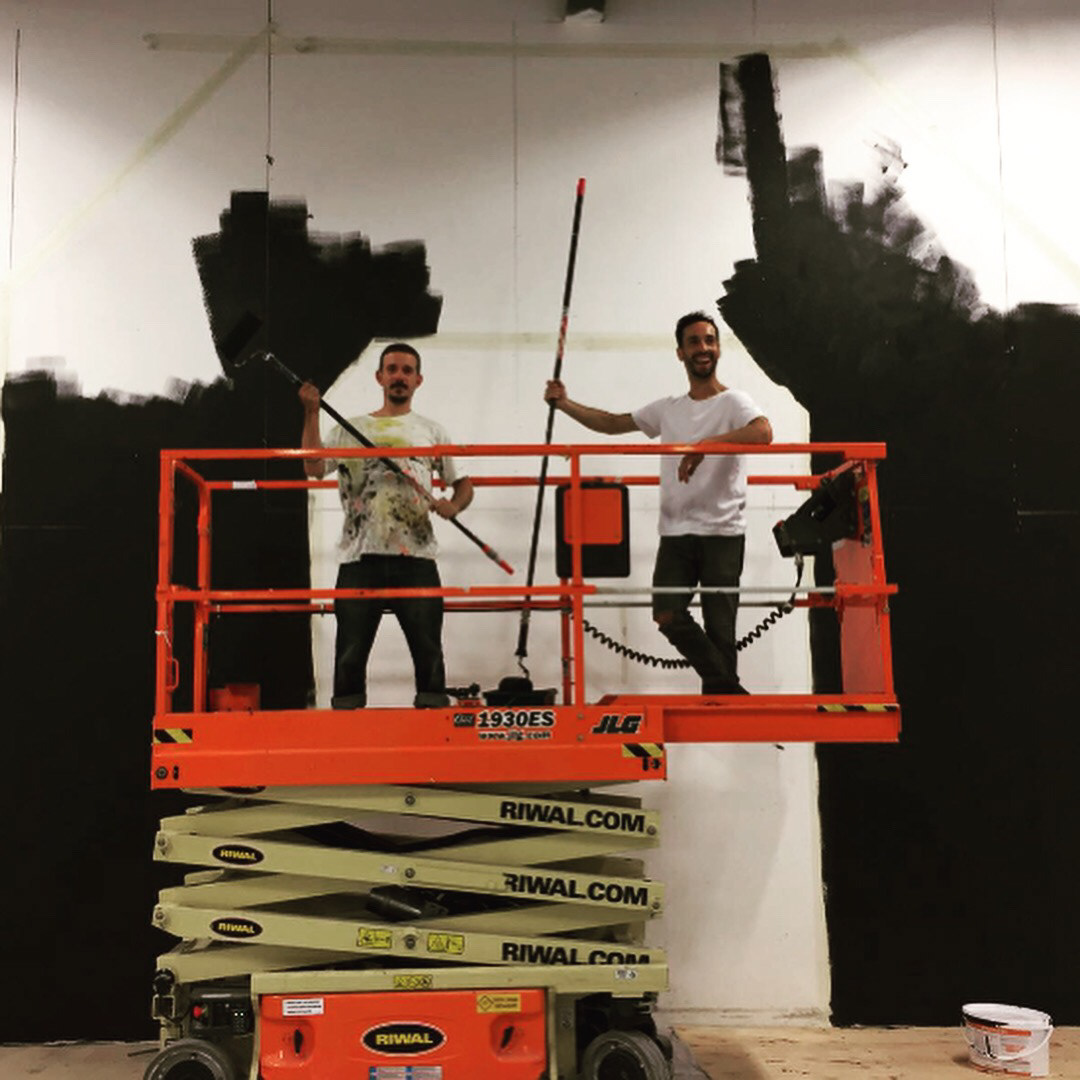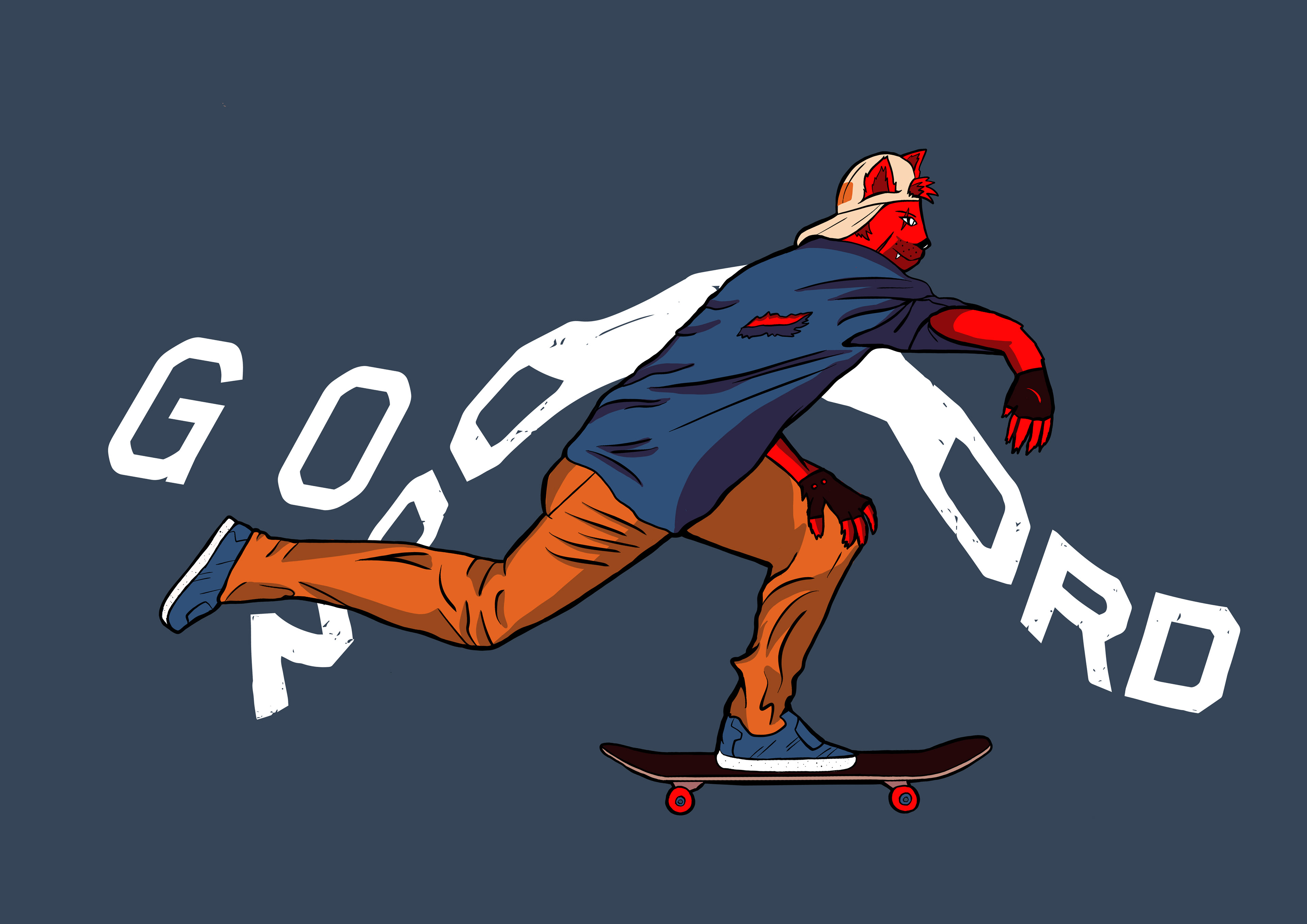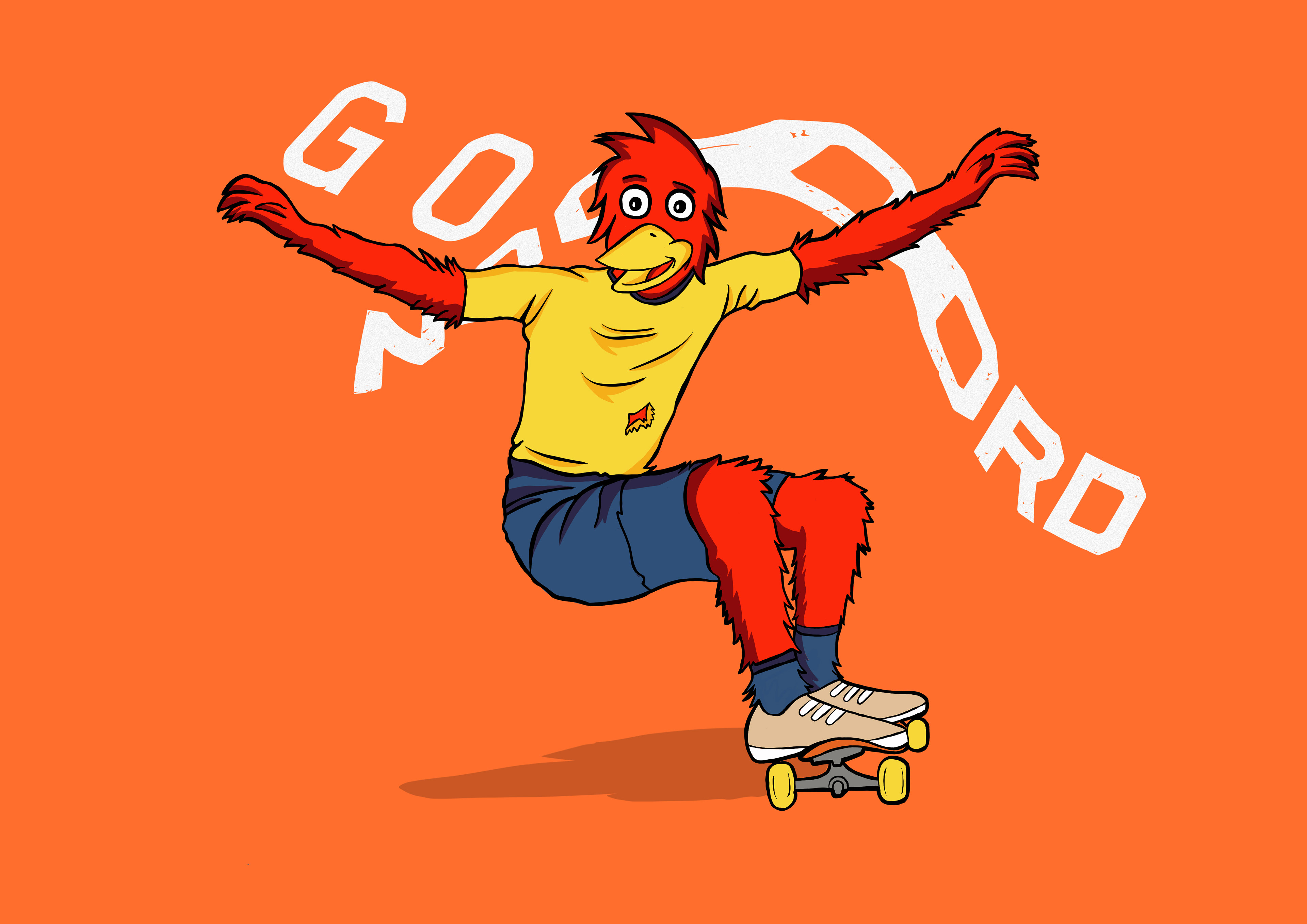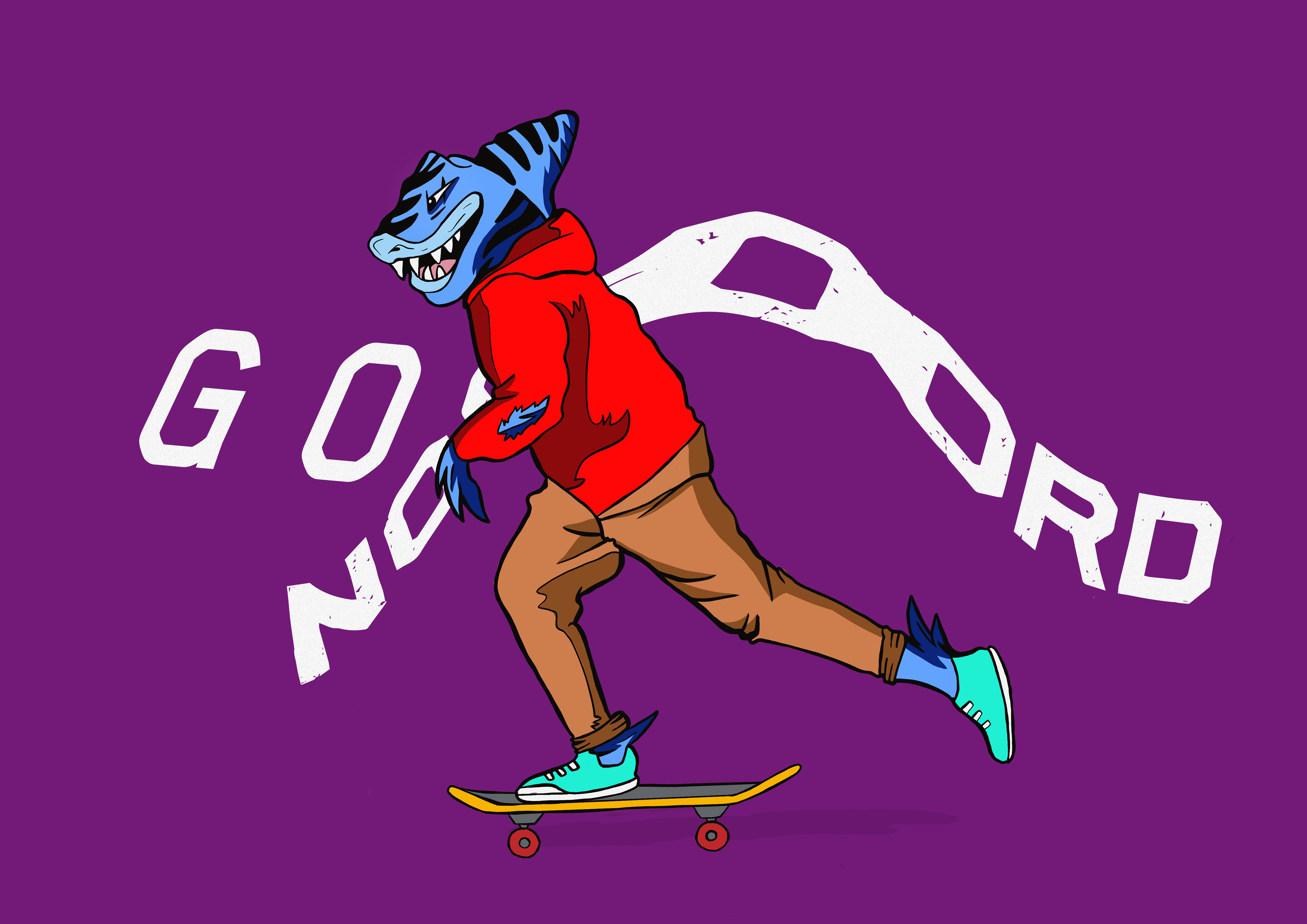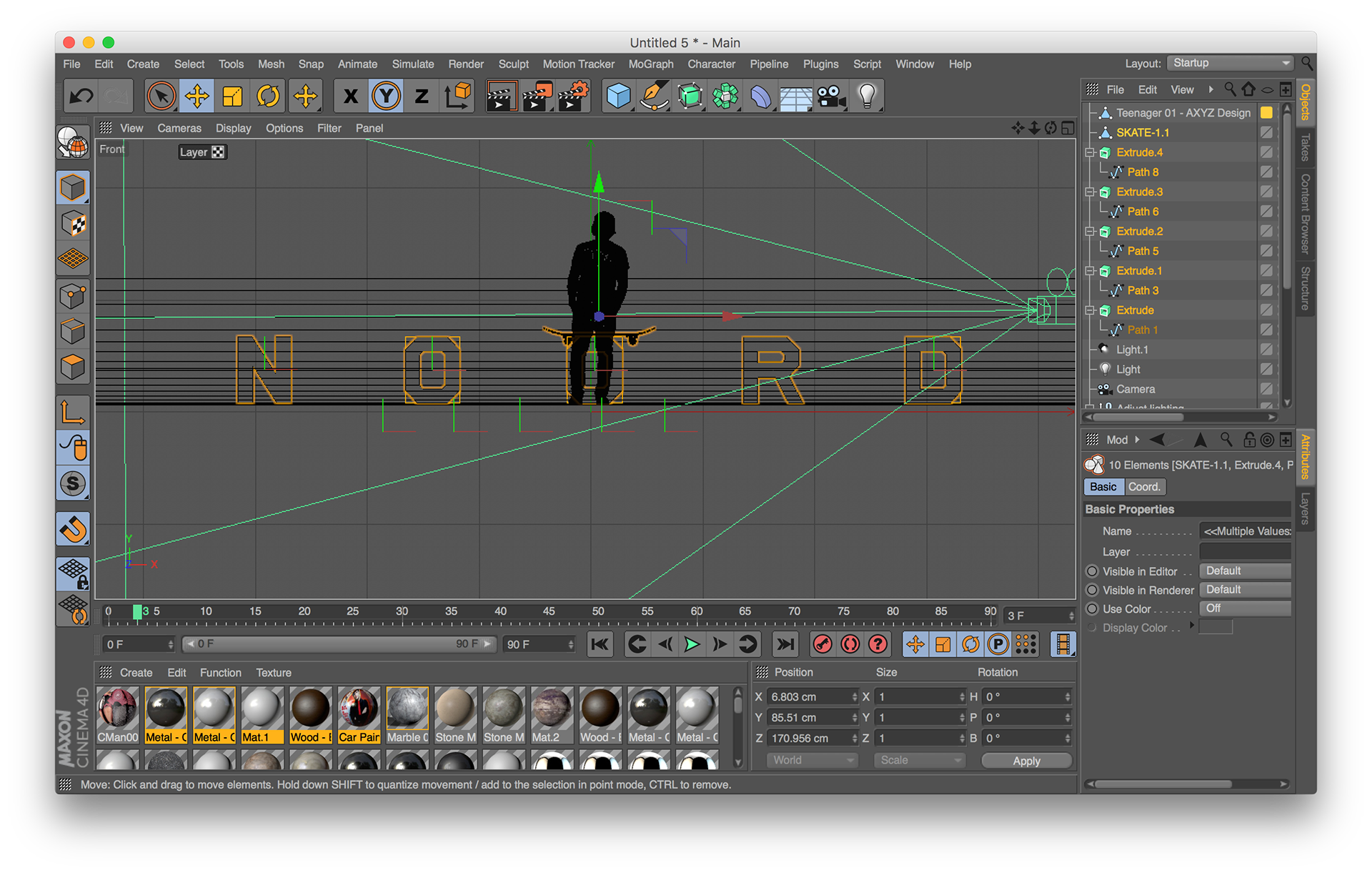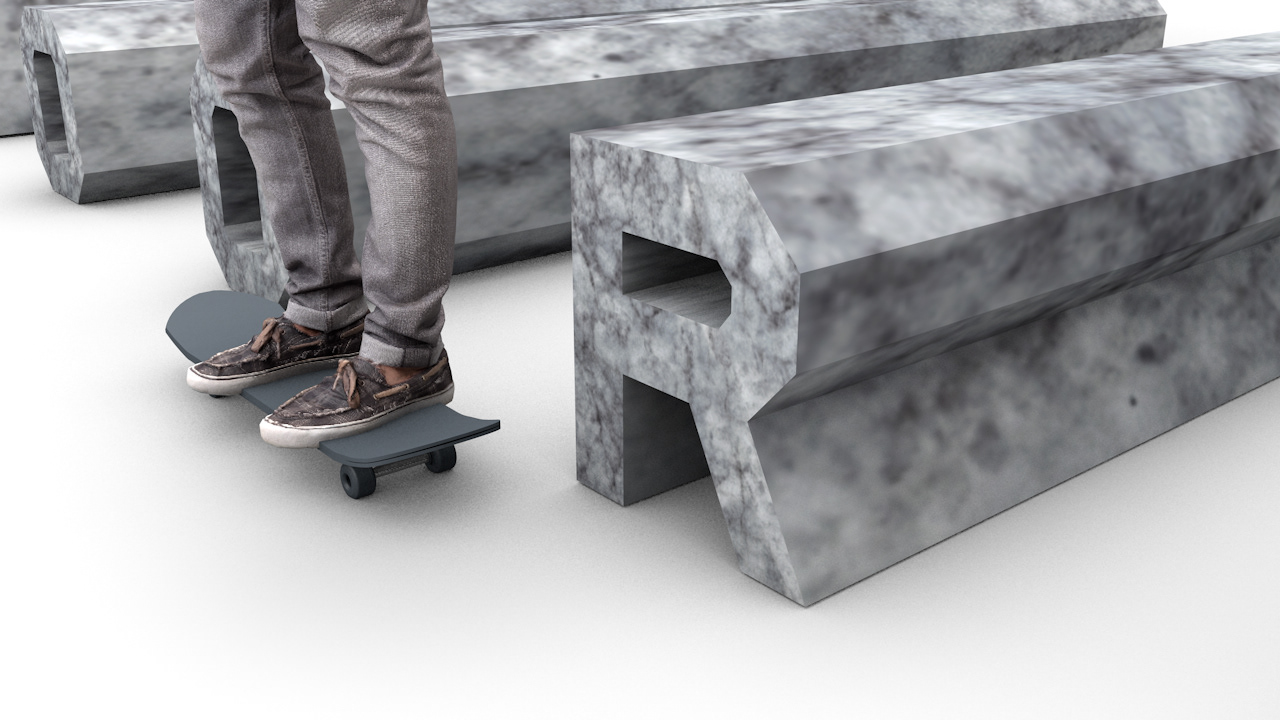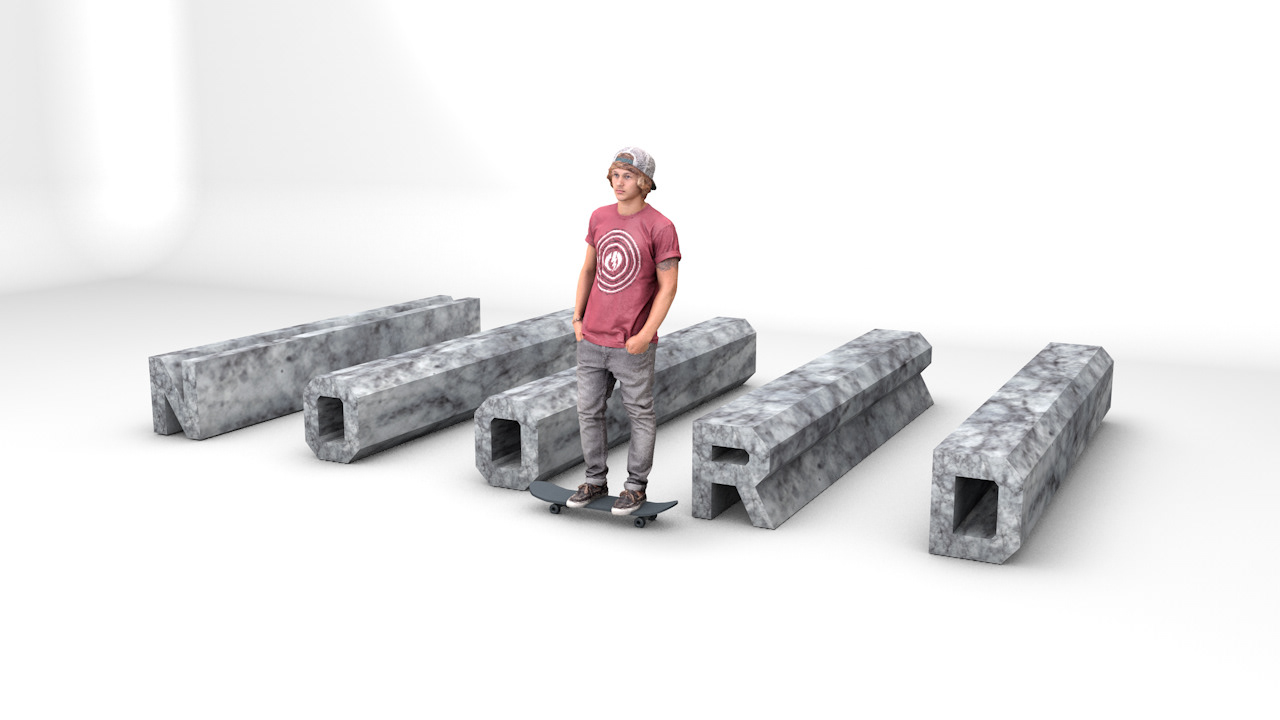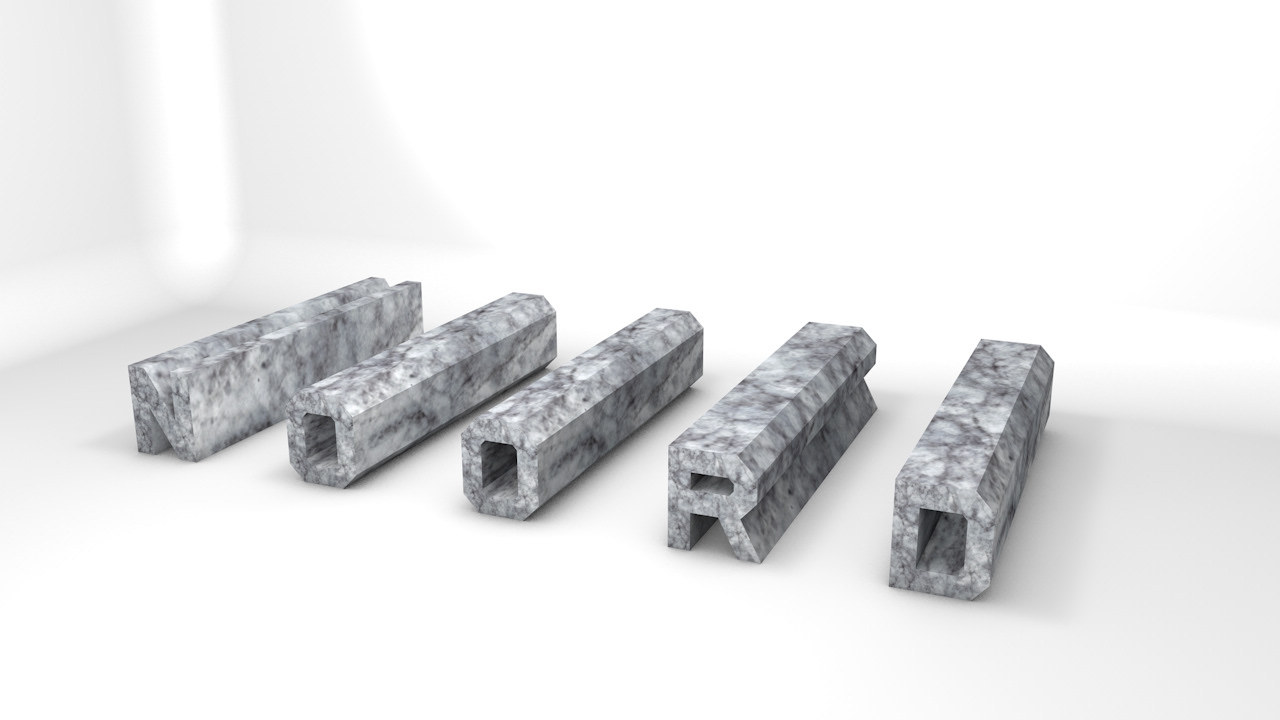 We've created a visual language, to support the skate school levels and communications.This language can extend from the skate school to other areas of the park. Each school level has its own unique design. Once an alumnus makes it into a level, a patch is given as a sign of milestone achievement. To educate further skaters in the school we have made patch designs referring to positive values we identify in skateboarding so the skaters focus also on this other areas not only in skating techniques.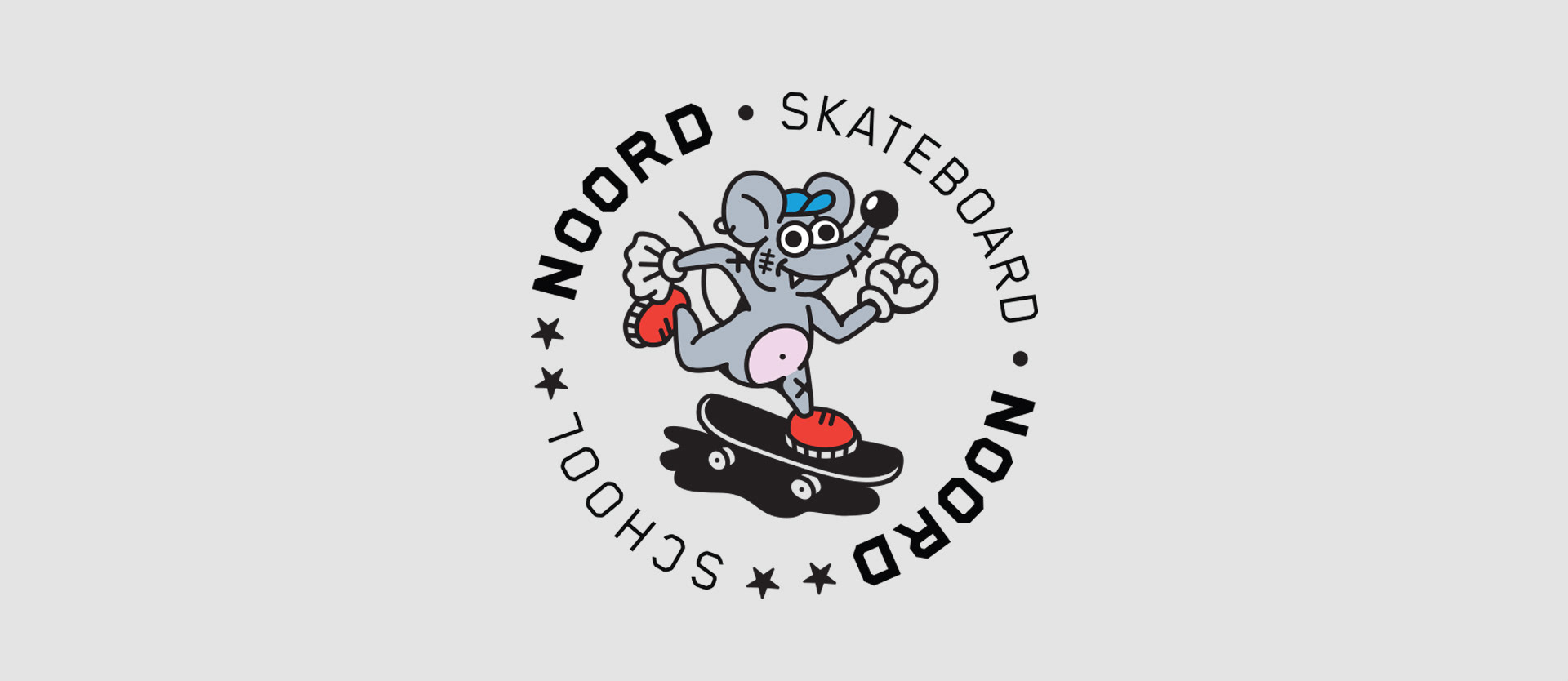 Effort, Awareness, Creativity, Never give up, Self-responsibility, Focus, Helping others.